Dress Up Like Bob The Builder
If you are looking for a good Bob The Builder costume for Halloween or a big cosplay event, here's the winning formula for creating the most exciting outfit of the party! Let's see how to dress up as Bob The Builder from Bob The Builder.
Costume Guide For COSPLAY & HALLOWEEN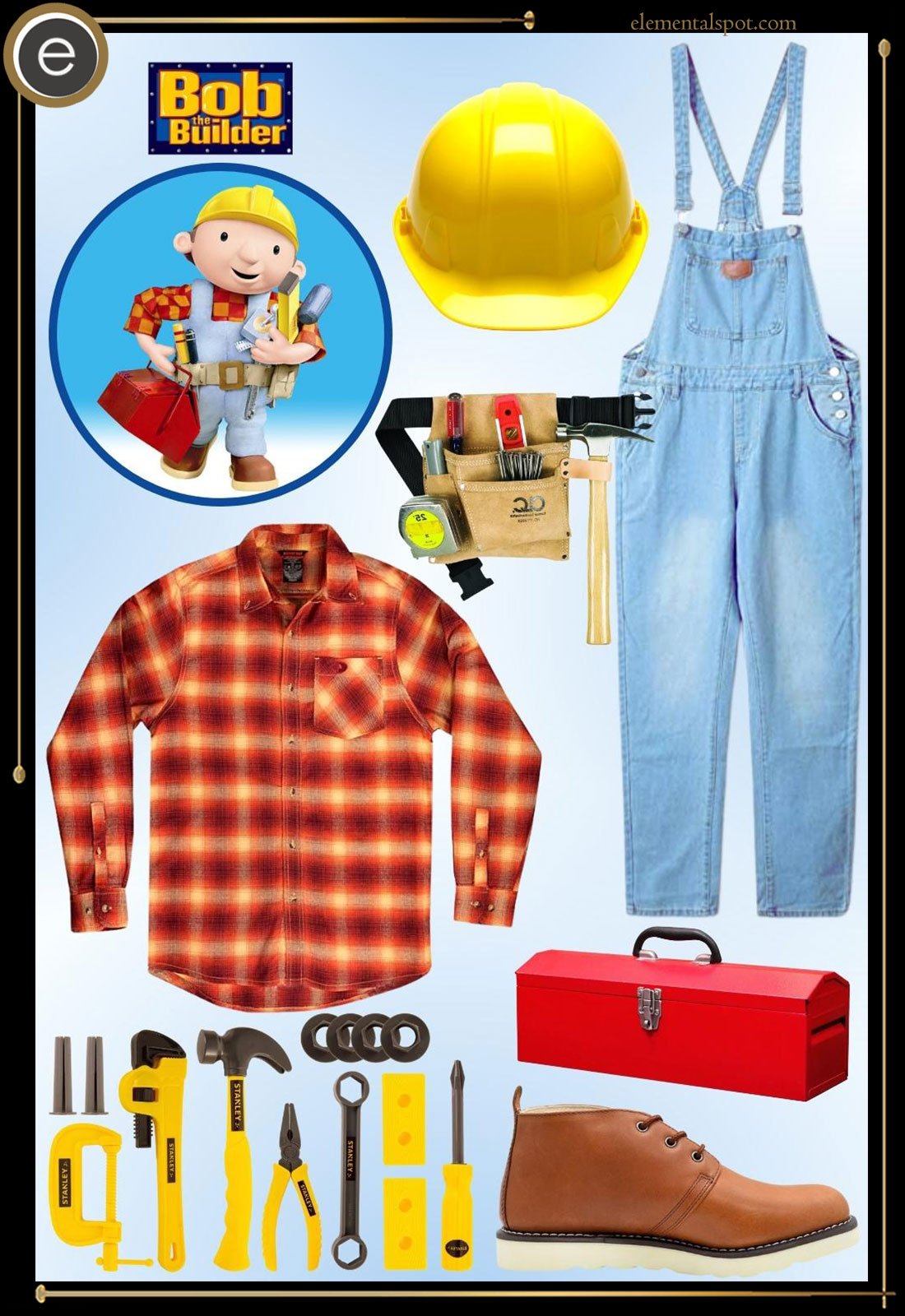 Bob The Builder from Bob The Builder Costume Guide
Shopping List for Bob The Builder from Bob The Builder Costume & Outfit
If you're looking for a fun, family-friendly costume idea for your next dress up party or cosplay event, consider transforming into the beloved construction worker Bob the Builder! With his catchy motto "Can we fix it? Yes we can!" and problem-solving attitude, Bob is sure to be a hit.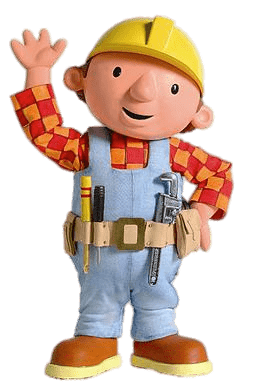 Bob the Builder is the titular character from the British children's animated series that premiered in 1998. Voiced by actor Neil Morrissey, Bob is a friendly, hardworking builder who runs his own construction yard. Along with his fellow machine friends like Scoop, Muck and Roley, Bob takes on various building projects while teaching kids lessons about teamwork and perseverance.
Recreating Bob The Builder Costume
To dress up as Bob the Builder, you'll need:
Yellow Hard Hat – Bob is never seen without his yellow builder's helmet marked with his logo.
Bib Overalls in Light Blue – Wear a pair of light blue bib overalls over a plaid shirt, just like Bob's signature outfit.
Plaid Shirt – A red plaid shirt peeking out from the overalls completes Bob's look.
Chukka Boots – Sturdy brown or black chukka boots resemble the footwear Bob wears on construction sites.
Red Toolbox – Carry a plastic red toolbox just like Bob's own toolkit full of supplies.
Kid's Toy Workshop Tools – Fill your toolbox with toy versions of tools like a hammer, wrench and saw.
Tool Belt – Add a tool belt around your waist loaded up with more fun sized tools.
To capture Bob's friendly personality, speak in a warm English accent and greet people with a cheerful "Can we fix it? Yes we can!". For an extra touch, add Bob's logo to your hard hat or tool box. Pair your Bob the Builder costume with a friend dressed as Wendy, Scoop, Muck or another machine for a group builder look.
If you need more ideas for fun retro costume inspiration, check out our guide on how to dress up like Yukon Cornelius from Rudolf the Red Nosed Reindeer. With his prospector outfit and peppermint obsession, Yukon is another iconic character from a classic holiday special.
So grab your tools belts and get ready to fix it this Halloween or cosplay convention as Bob the Builder! This creative costume is fun for kids and adults alike.
Missing an Outfit Inspo? Submit your idea and we'll make it happen!
Monthly Newsletter
Subscribe and get your Halloween costume ideas from us each year.