Anna Barton's Outfits in Netflix's Obsession: Steal Her Look
Anna Barton is the captivating and mysterious protagonist of Netflix's Obsession, a series based on a book by Josephine Hart called Damage. She is played by actress Charlie Murphy, who delivers a stunning performance as a woman engaged in a forbidden love affair with her fiancé's father, William Farrow (Richard Armitage). Apart from the steamy scenes and the thrilling plot, one of the things that fans are obsessed with is Anna's fashion style and outfits. Here are some of the key elements of her dressing style and how you can steal her look.
Anna Barton's Chic Blouses: Sophisticated and Flattering
Anna also wears some chic and classy blouses that add some sophistication to her outfits. She opts for blouses that are feminine and flattering, such as a white lace blouse, a blue satin blouse. Below we'll show you where you can find similar To complete the look, pair them with some skirts or pants and some heels or flats.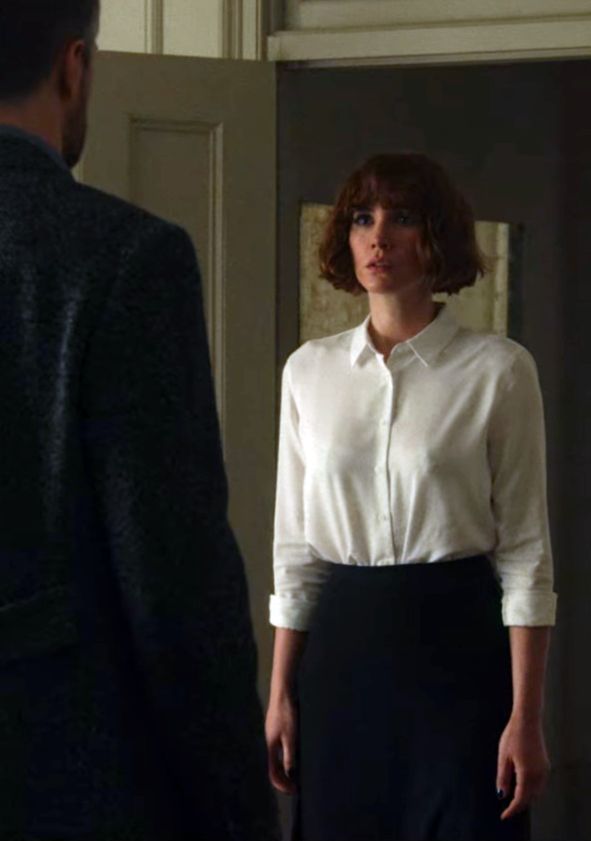 Anna Barton's Midi Dresses: Anna's Favorite Style
Dresses are Anna's go-to fashion item. She loves to wear dresses, especially midi ones that hug her curves and show off her legs. She opts for different colors and patterns, such as red, black, green etc. Some of her most memorable dresses: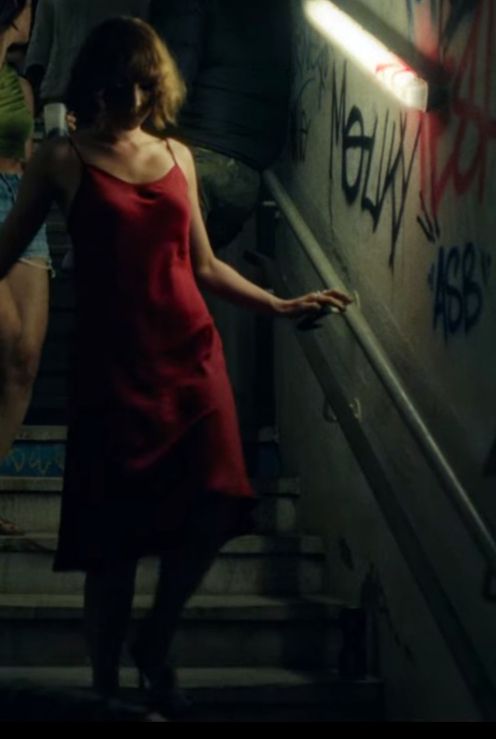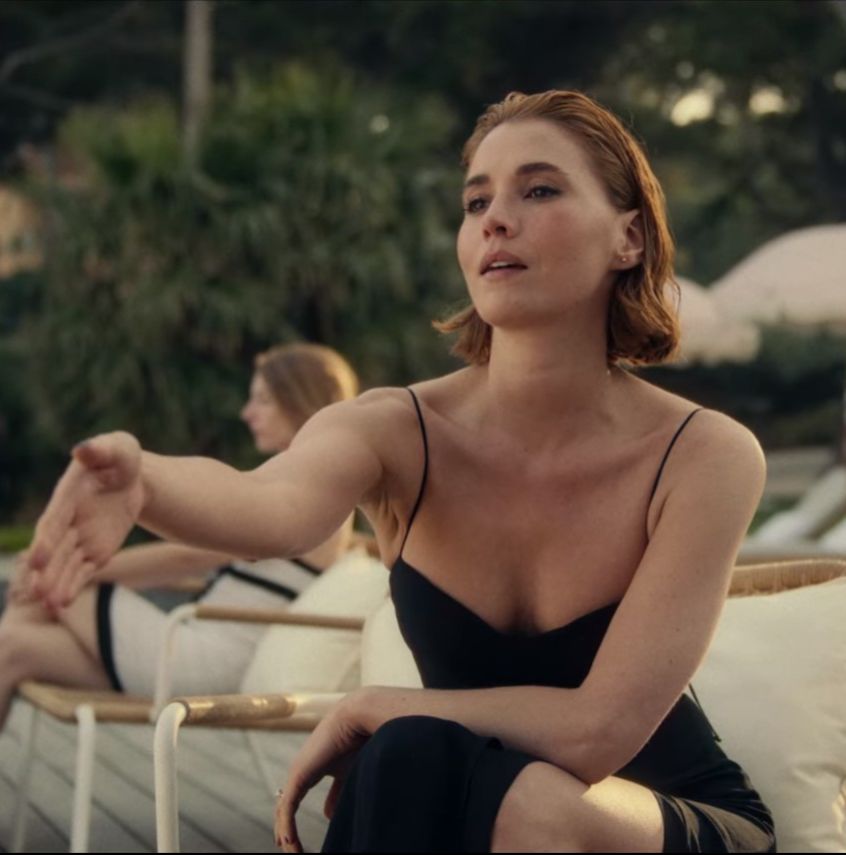 Anna Barton's Cozy Sweaters: Perfect for Home or Romance
Anna also likes to wear cozy and comfortable sweaters, especially when she is at home She chooses sweaters that are soft and warm, such as a turquoise ribbed knit turtleneck sweater, a beige cable knit sweater, and a cream oversized sweater. Below we'll give you some ideas inspired by Anne from Obsession. To complete the look, pair them with some jeans or leggings and some boots or sneakers.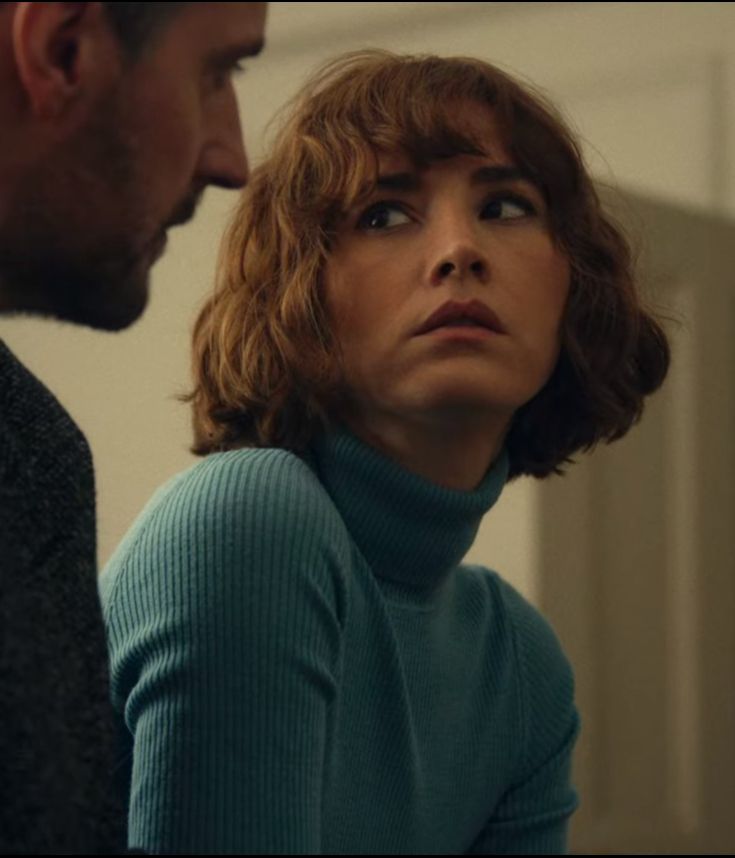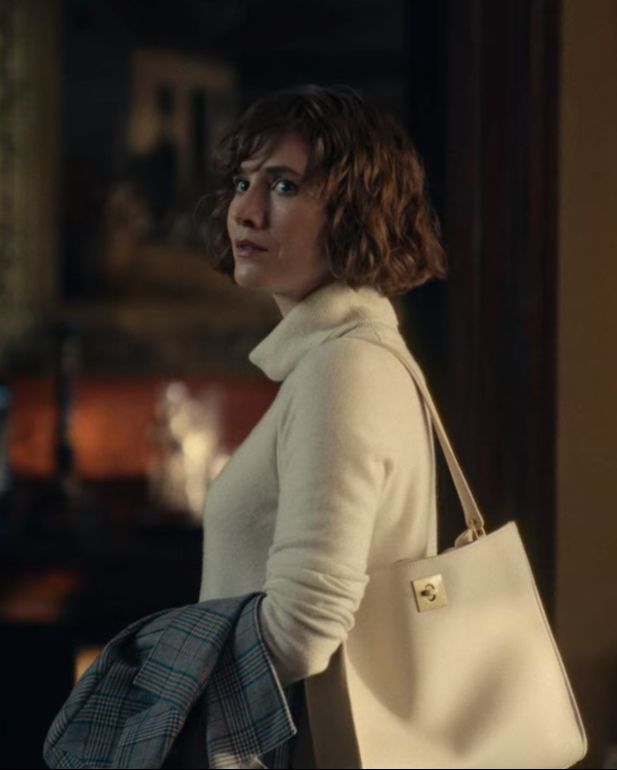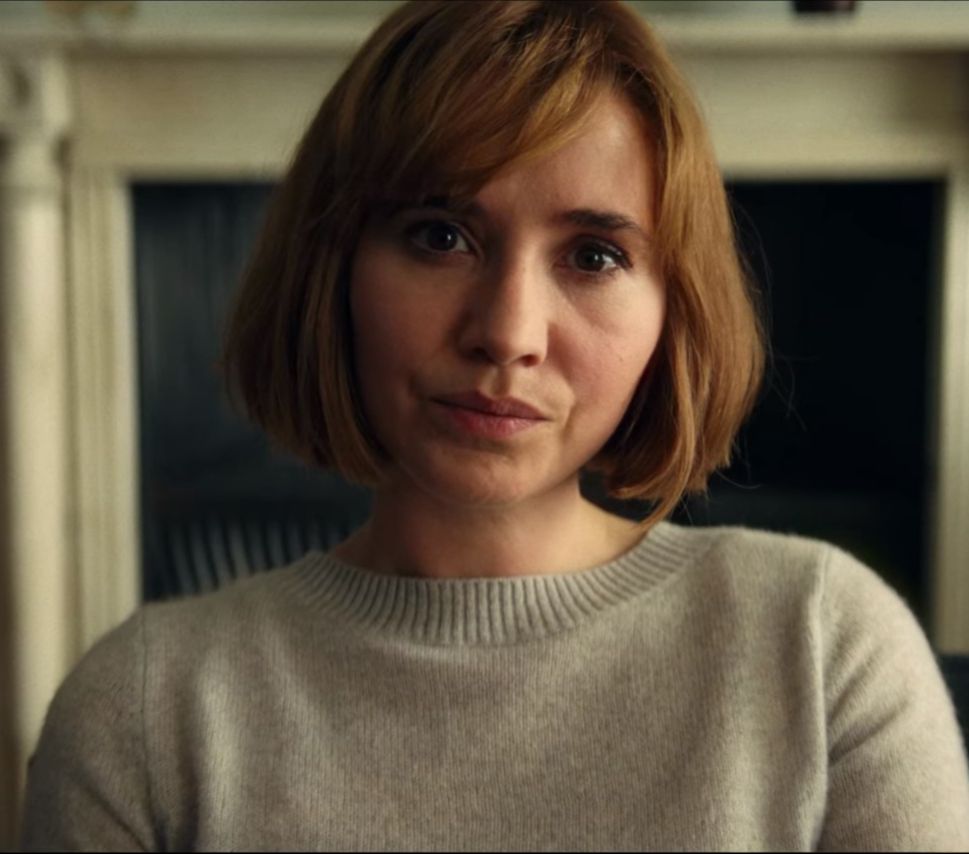 Anna Barton's Stylish Jackets: From Casual to Formal
Anna also knows how to rock a jacket, whether it is for a casual or formal occasion. She wears jackets that are stylish and versatile, such as a black pleated trench coat or that wool plaid coat we saw in the scene that changed everything. Below we'll show you where you can find that or similar jackets. To complete the look, pair them with some jeans or trousers and some tops or shirts.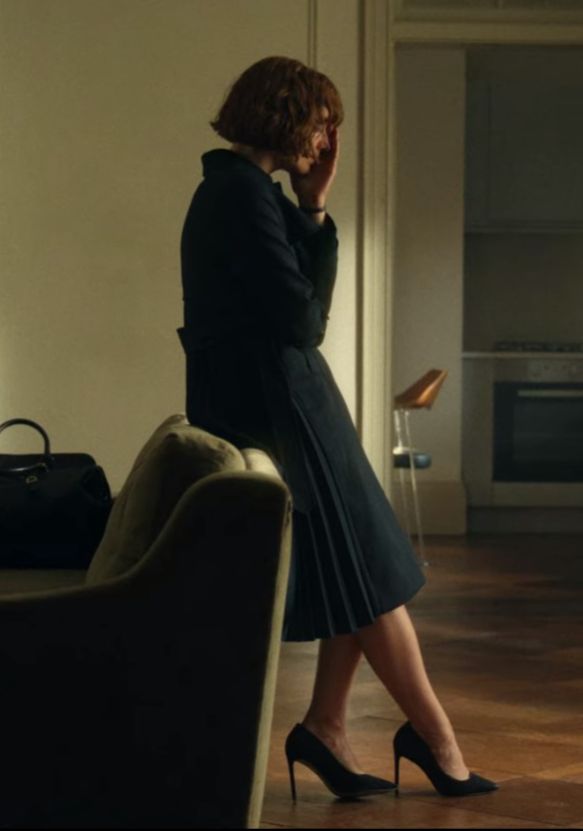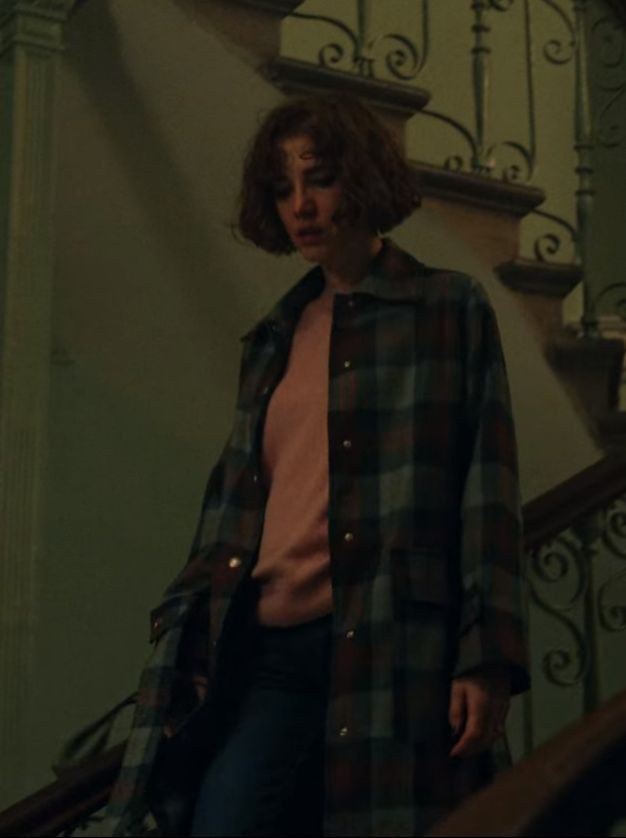 Steal Anna Barton's Look: Tips and Tricks
Anna Barton's outfits are one of the highlights of "Obsession." She wears outfits that flatter her body type but may not always align with her personality. We love the contrast between her more conservative and restrained clothing and her nonconformist nature. Her hair and green dresses with bare shoulders reflect her emotions and desires. However, in many scenes where she wears sweaters and jeans, she looks more casual and ordinary. If you want to emulate her look, you can follow these tips and find similar pieces online. You will surely turn heads and maybe even spark some obsession.
If you enjoyed Anna Barton's fashion style in "Obsession," you might also like Laura's outfits in the film "365 Days," which features similar elements of sensuality and elegance.