Take a Sip! – Mugs on Big Screens
It's not uncommon to overlook regular kitchen items while focusing on big, flashy pieces of furniture on lavish, fancy movie sets. TV shows and movie mugs, however, have been getting lots of attention lately, since they're an affordable way to pay homage to movies and their directors. They also make fantastic gifts for those who spend way too much time on IMDB and Rotten Tomatoes, right?
We've gathered a list of our personal favorites. We're not talking about how premium these mugs are – we assure you, none of them is coated in gold. The point of this list is to present those pieces that have left a true impact. These mugs are recognizable, and they actually have a role in the movie.
Hutch Mansell's Coffee Mug in Nobody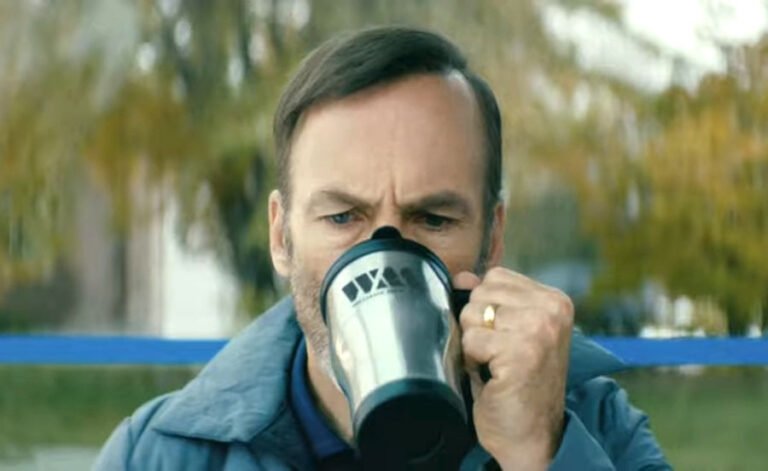 The Hutch coffee travel mug in Nobody belongs to our protagonist. Hutch represents a regular someone with a very ordinary life, at least in the beginning. On the cup, we see the logo of the company Hutch is associated with, but many years ago, he was someone very different.
As this dangerous career makes a comeback, his stainless steel cup with the black Williams Manufacturing logo starts to collect dust once again.
Knives Out Mug
Knives Out is a 2019 comedy drama with a very interesting, unexpected plot. An eccentric family gathers for the 85th birthday of Harlan Thrombey, a famous crime novelist, but the evening takes a turn when the man dies. Who's to blame? Watch the movie and find out. Isn't it kind of ironic that the Knives Out mug has a cartoonish look to it?
The Knives Out mug's whimsical and cartoonish look creates an interesting juxtaposition to the sophisticated and mesmerizing Glass Onion outfits featured in this fashion article.
Santa Claus Mug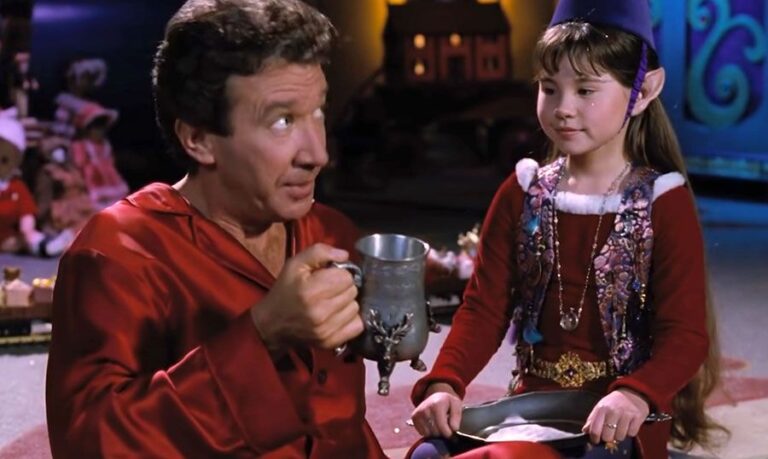 Judy's Hot Cocoa Reindeer Mug is a major prop in this ever-so-lovely scene. Judy the elf makes Santa a cup of hot chocolate with her favorite technique – not too hot, extra chocolate, shaken, not stirred! The Peter Reindeer mug looks kind of medieval, but with a holiday twist – quite unique, right? Some call it the Santa Claus mug, but we'd say it's definitely Judy's magic that makes it special.
Someone Great Toilet Mug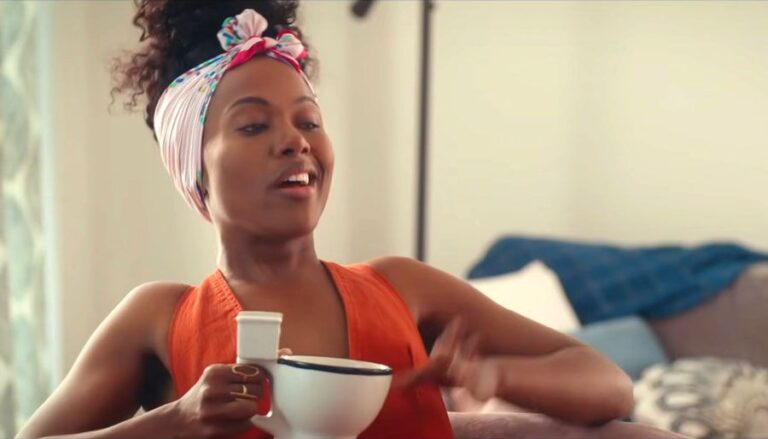 When life gives you lemons, make a tequila! An aspiring journalist Jenny has only thing stopping her from moving to San Francisco and pursuing her dream job – her boyfriend of nine years. When he breaks up with her, she joins her best friends Erin and Blair to go out and have fun. The night is young!
Star Trek Beyond Mug
Believe it or not, many people talked about the mug captain Kirk used in Star Trek Beyond. It looks quite minimalistic, which is why it caught everyone's eye – movie merch can be very flashy and cheap-looking, but not this mug!
Copper Mug Better Call Saul
The cult TV show Better Call Saul revolves around an unsuccessful and low-paid attorney in Albuquerquelawyer, "Jimmy" McGill. In this episode, his business day isn't so brilliant. What is brilliant, though, is the cup you see on the screen.
The Moscow mule is Kim's favourite drink and that copper mug reappears in the Better Call Saul. It caught our attention because it's fashionable and modern – an interesting choice for a cocktail evening at home, especially due to the content. Spicy!
The Office Mugs with Faces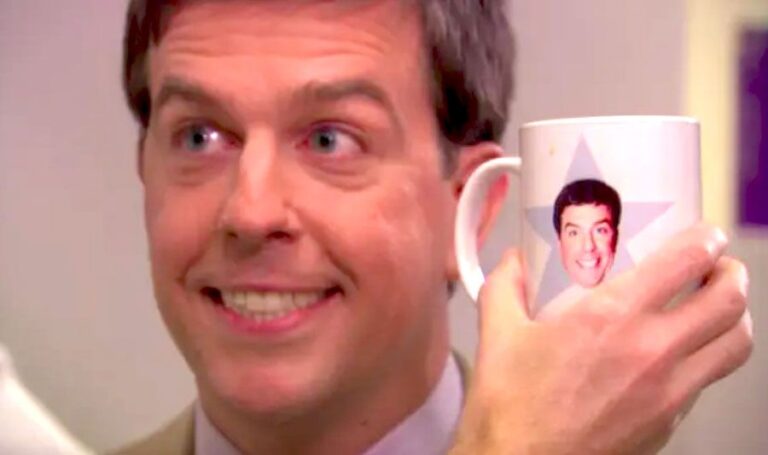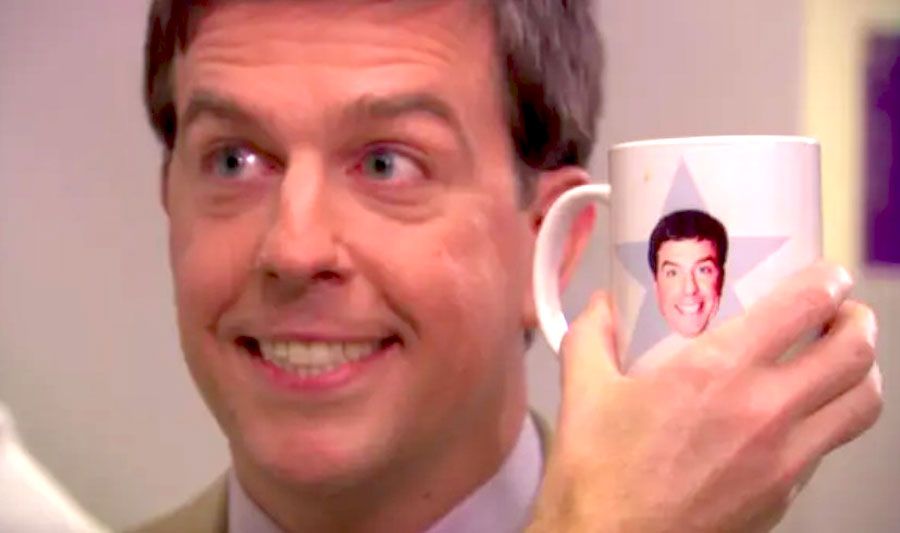 For many, The Office is a way to escape the mundane reality. This comedy show can thank their popularity to small jokes and gags, such as the one in the picture. The Office mugs with faces are a great gift for those who love Michael Scott and his employees.
Michael Scott's Mug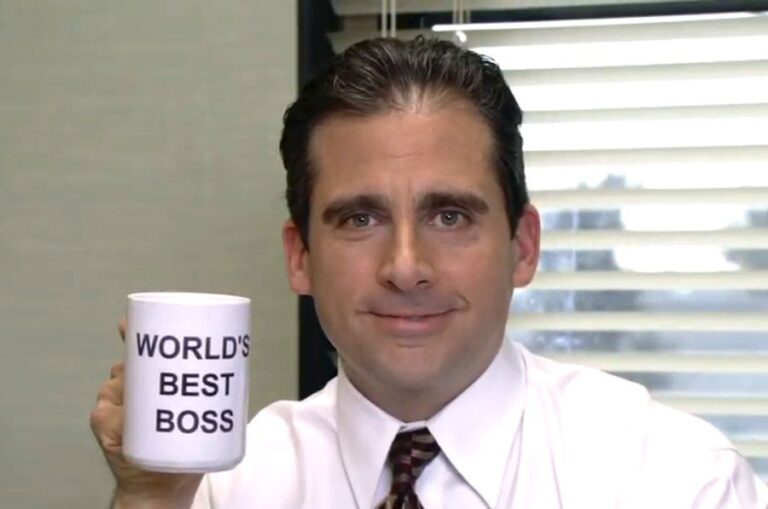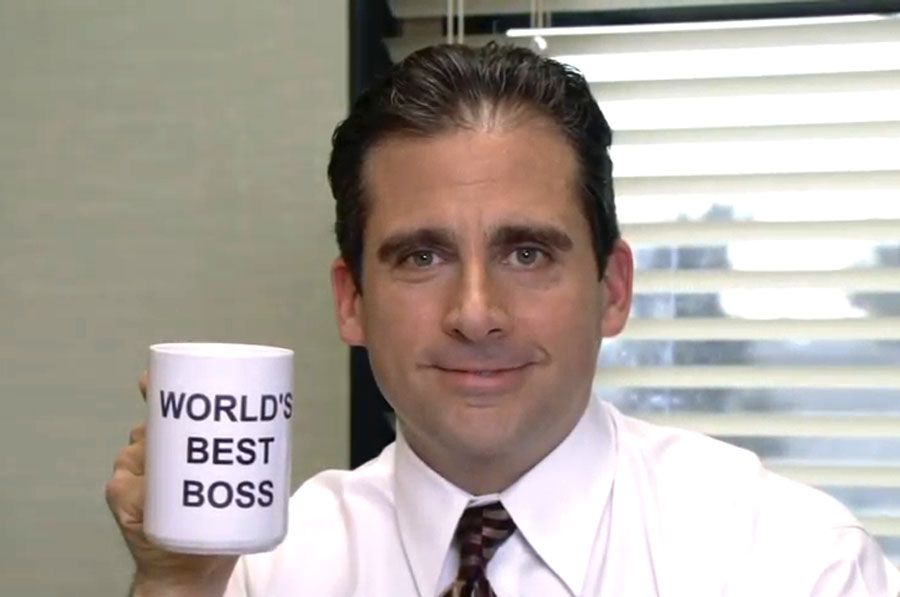 Speaking of Michael Scott… He world's best boss, if you couldn't tell. If you have a boss that you have a goofy relationship with, you could tease them a bit, and get them a new mug!
Criminal Minds Octopus Mug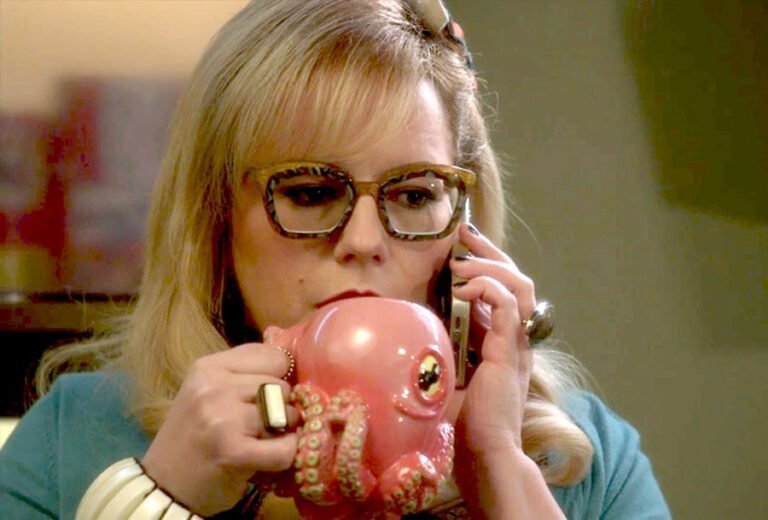 Penelope Garcia is not only a woman in STEM but also a true lover of quirky clothes, jewellery and mugs! This Criminal Minds octopus mug might not look like it belongs in a crime TV show, but Garcia disagrees, and we do too!
The Beauty and the Beast CHIP Mug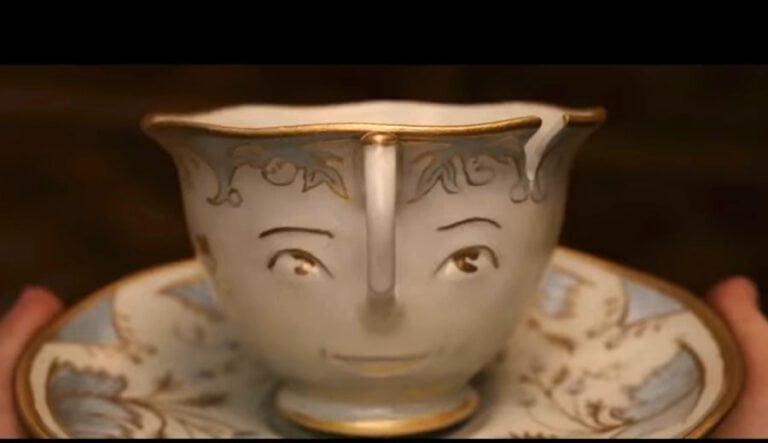 When you mention the Beauty and The Beast Mug, it's quite obvious you're not thinking about just any mug – this one talks, and it even says "pleased to meet you"! Chip obviously isn't perfect, but it's the cutest decoration you can get for a true Disney fan.
John Dutton coffee mug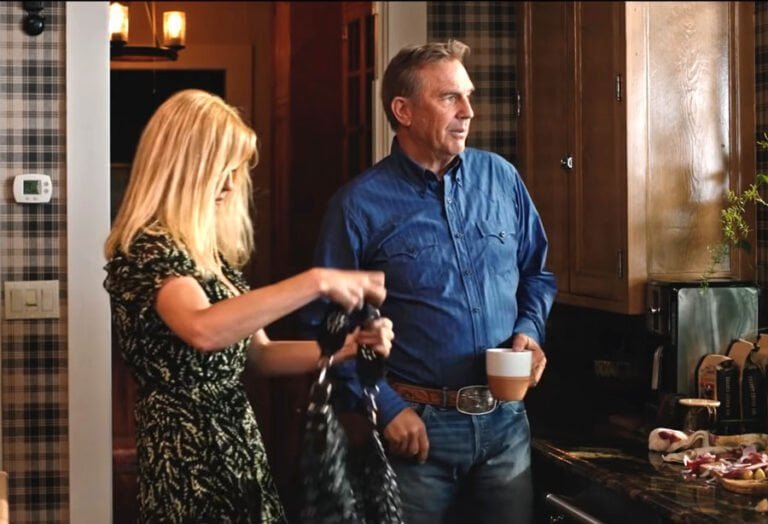 Western lovers must be excited right now! Yellowstone is one of those shows where interior design really sets the tone for the scene and gives a palpable authenticity to the acting. We love the fairly simple, cozy John Dutton coffee mug that many see as a great addition to their own cottages and apartments.
LOUIS Litt mug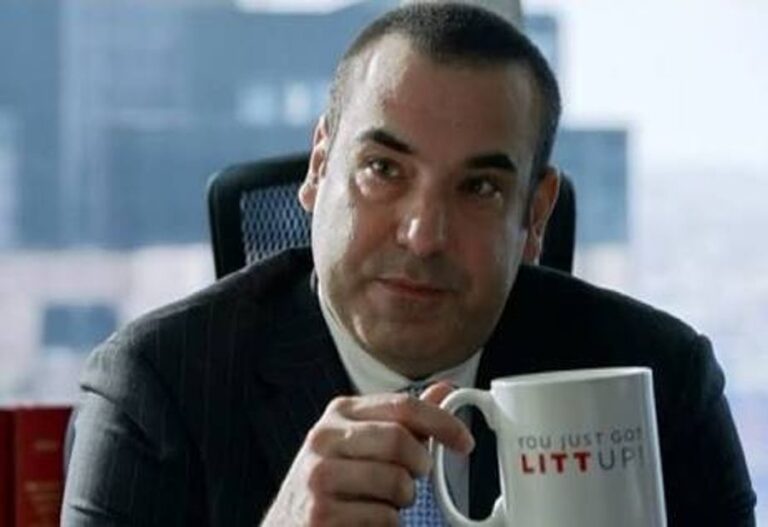 If you love Suits, the TV show, you know the phrase we're about to mention. Louis Litt is a corporate attorney with serious intentions and a not-so-serious mug. Simple jokes go a long way, especially for cups like these – they fit absolutely everywhere!
The Mug of Matthew McConaughey (Detective Rust Cohle) in True Detective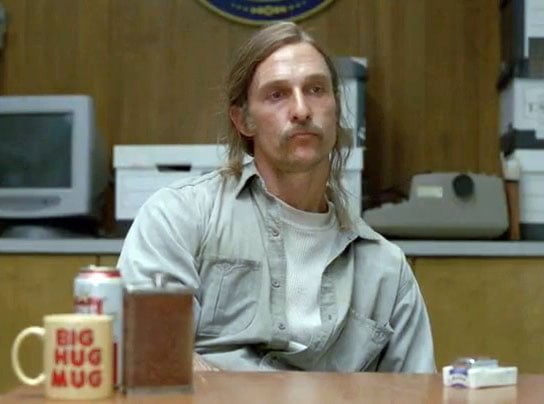 The Big Hug Mug! A "must-have" for all who find the first season of the series "True Detective" cool. We have one in our "mugs from movies collection".