Pure Indulgence – Whisky from the famous Blade Runner glasses
In 1982, Ridley Scott changed the film world and pop culture with his movie. His film also had an influence on how people drink whiskey. The tumblers of Rick Deckard, played by Harrison Ford, were made by Arnolfo di Cambio. You can now buy the same glasses and add them to your collection – both originals and replicas.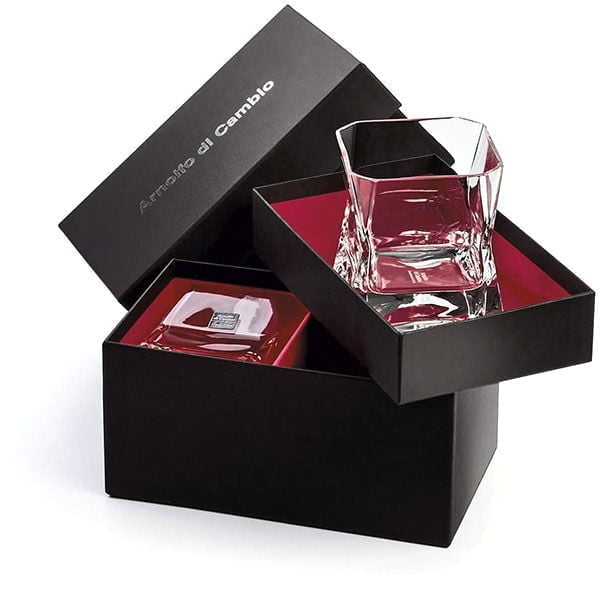 The Blade Runner Shot Glass
Blade Runner Whisky Glasses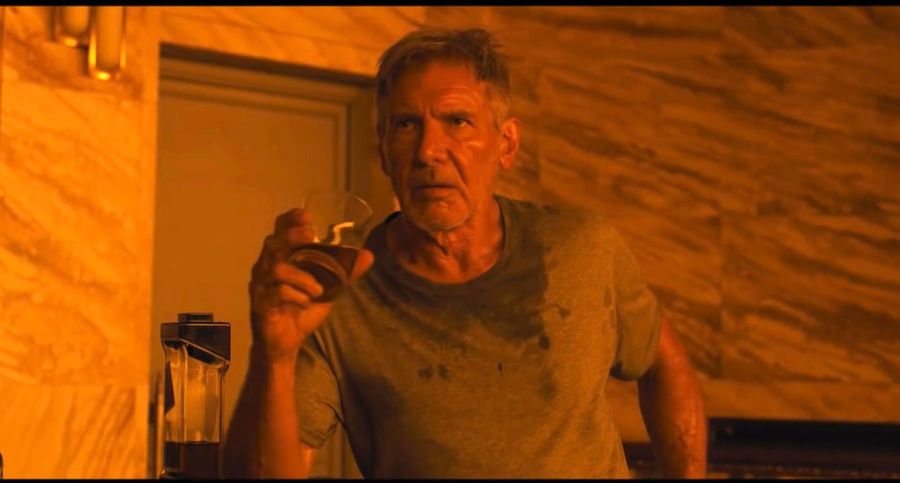 The glass was originally designed in 1973 by Italian designer and architect Cini Beori and manufactured in Tuscany. Each glass is made of hand-blown crystal, which makes achieving the legendary X shape even more impressive. The story behind the tumbler making it into Blade Runner is interesting. Apparently, in the spring of 1981, a mysterious buyer showed up at the glassblower's Beverly Hills store. He bought several pairs of glasses, and that seemed to be the end of the story.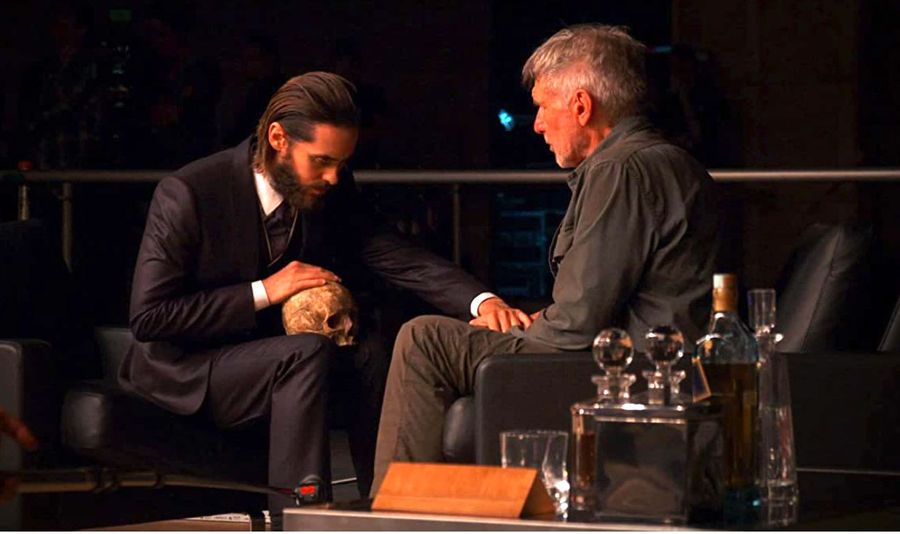 Until the glasses showed up in several scenes of Blade Runner the next year, and Deckard Johnny Walker Black drank from them. The same glass reappeared in the sequel Blade Runner 2049 with Ryan Gosling. To celebrate the glass collection on screen, the entire Cibi line was renamed Blade Runner Glass – a move that hints at generating more sales with the popularity of the film. You can get the original tumbler as well as a highball glass, carafe and ice bucket to match the original design.
Blade runner whiskey glass replica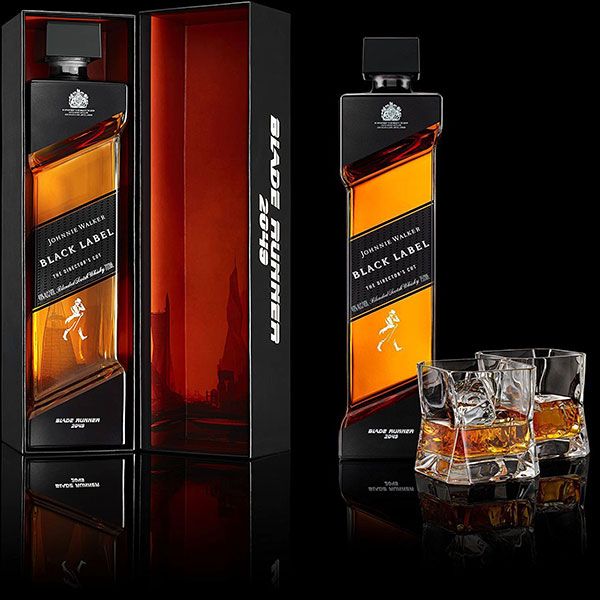 Blade Runner 2049 Official Whiskey
If you pair it with a bottle of Johnny Walker, you can go in search of replicants.
The Blade Runner whiskey glass replica is available in a satin-lined gift box of four, at a much more affordable price.
What better way to present the Blade Runner glasses than to place them inside a beautiful box. Best for gifting or just plain collecting, these glasses bring you back to Deckard's (Harrison Ford) apartment.
Suitable for any occasion, the Blade Runner whiskey glasses would certainly create a buzz.