Elio's outfits, style, clothes, and looks from Call Me By Your Name
Even though Call Me By Your Name (2017) is a movie you watch teary-eyed, we simply couldn't help but squint through the tears to take one more glance at the breathtaking scenery, the beautiful architecture, and the charming actors. Today we talk about some of our favorite Call Me By Your Name outfits. And yes, we'll cover the Elio outfits you've been dying to find online!
The Call Me By Your Name aesthetic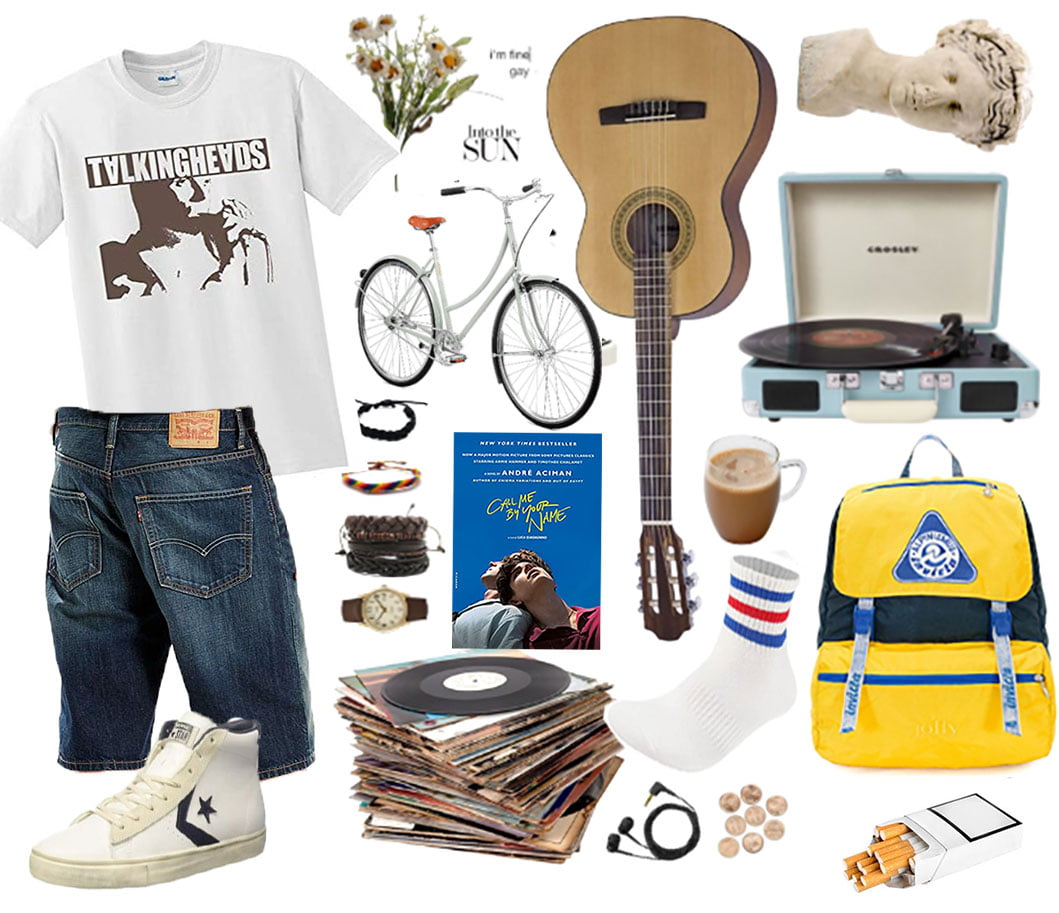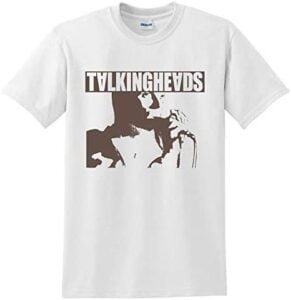 GET THE LOOK!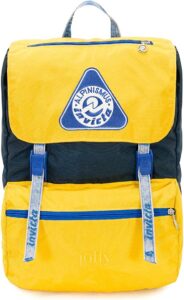 GET THE LOOK!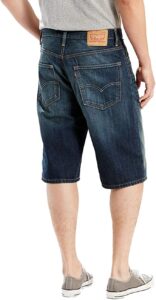 GET THE LOOK!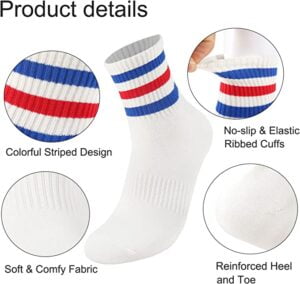 GET THE LOOK!
This movie is set in 1983 in Italy, which is why we particularly enjoy the nostalgic feel of this hot summer.
Luca Guadagnino had a particular vision in mind when he took André Aciman's acclaimed novel and brought it to the big screen. Call Me By Your Name (2017) is more than a romantic drama – it's a story about how time is often the villain of one's romantic story. The melancholic, sensual, transcendent tale of Elio and Oliver talks about self-discovery and the delicacy of a young heart.
Call Me by Your Name- Official Trailer
Elio, the young and modest protagonist, is played by Timothée Chalamet, who we think was a perfect choice. His big, blue eyes and dark hair contrast his pale skin very well, representing the lonesome, slow-burning tempo of the movie. Oliver, an American young scholar who visits Elio's father in Italy to study archaeology, is portrayed by the slightly older, but equally charming Armie Hammer.
If you are inspired by this movie's aesthetic and fashion, we welcome you to the world of striped, pale blue fabrics, collared shirts, comfortable shorts, and lightweight materials. The summery, hazy, slow, yet realistic vibe is a product of the simple choices Giulia Piersanti made as a costume designer.
Elio's yellow backpack from Call Me By Your Name
We're thrilled to share that we have found the exact same backpack Elio wore in the movie! The Jolly Vintage III is a beautiful backpack by Invicta, a brand whose first artisan workshop was located in Turin, Italy. The yellow, warm look of the backpack might make Elio look childish and immature, but he's growing up quickly thanks to the lessons this summer taught him.
The Elio face shirt from Call Me By Your Name
And now, what we've all been waiting for since the heartbreaking, tearful ending of the movie… The face shirt. There have been many replicas all over the web, but we really love the close matches that may be a bit more suitable for casual wearing as well. We're definitely watching the Asos listing below since it's currently out of stock.
Elio's white and red striped shirt from Call Me By Your Name
One Elio outfit we particularly enjoyed was the red and white striped shirt one. Why? It simply screams Italy, simplicity, dolce far niente… Don't forget that you have to wear the shirt in a particular way, as it has to be partially unbuttoned, slightly too big, and the sleeves must be rolled up.
Ray-Ban black sunglasses worn by Elio in Call Me By Your Name
Although there are many Elio outfits to go through, we simply have to give credit to the phenomenal Ray Ban sunglasses (now better known as the Timothée Chalamet sunglasses) that must have caught your eye as well. They are almost a statement piece for the boy, as they frame his face and hide his worried gaze – what will happen when this summer ends?
Elio's Vintage Tennis White Converse from Call Me By Your Name
We have been searching for these vintage Converse sneakers everywhere, but it seems like they were really a staple only in the 70s. You can thankfully still get leather Converse shoes, and even customize them to fit Elio's aesthetic better. However, with these matching socks we have found, we believe everyone will know the flashy dance look you were going for.
Elio's talking heads shirt from Call Me By Your Name
If you have seen the Call Me By Your Name bikes, you have seen the scenes where Elio wears a slightly oversized, washed-out graphic t-shirt that says "talking heads". While many fans have speculated this shirt has a meaning of its own, we just enjoy the teenage angst and rebellion it's channeling.
Polo shirts worn by Timothée Chalamet in Call Me By Your Name
Most CMBYN outfits include shirts with collars, which is why the set designer has often reached for polo shirts by Lacoste. We have, however, gone with more affordable choices with a true summer vibe. Pair these with cotton shorts and some sneakers, and you've got yourself an Elio outfit.
We hope you love the Call Me By Your Name outfits as much as we do, but we're hoping you won't have to go through the same heartbreak Elio did. This is truly a movie that lingers.