Dress Up Like The Blues Brothers
If you are looking for a good The Blues Brothers costume for Halloween or a big cosplay event, here's the winning formula for creating the most exciting outfit of the party! Let's see how to dress up as The Blues Brothers from .
Costume or Outfit Guide For COSPLAY & HALLOWEEN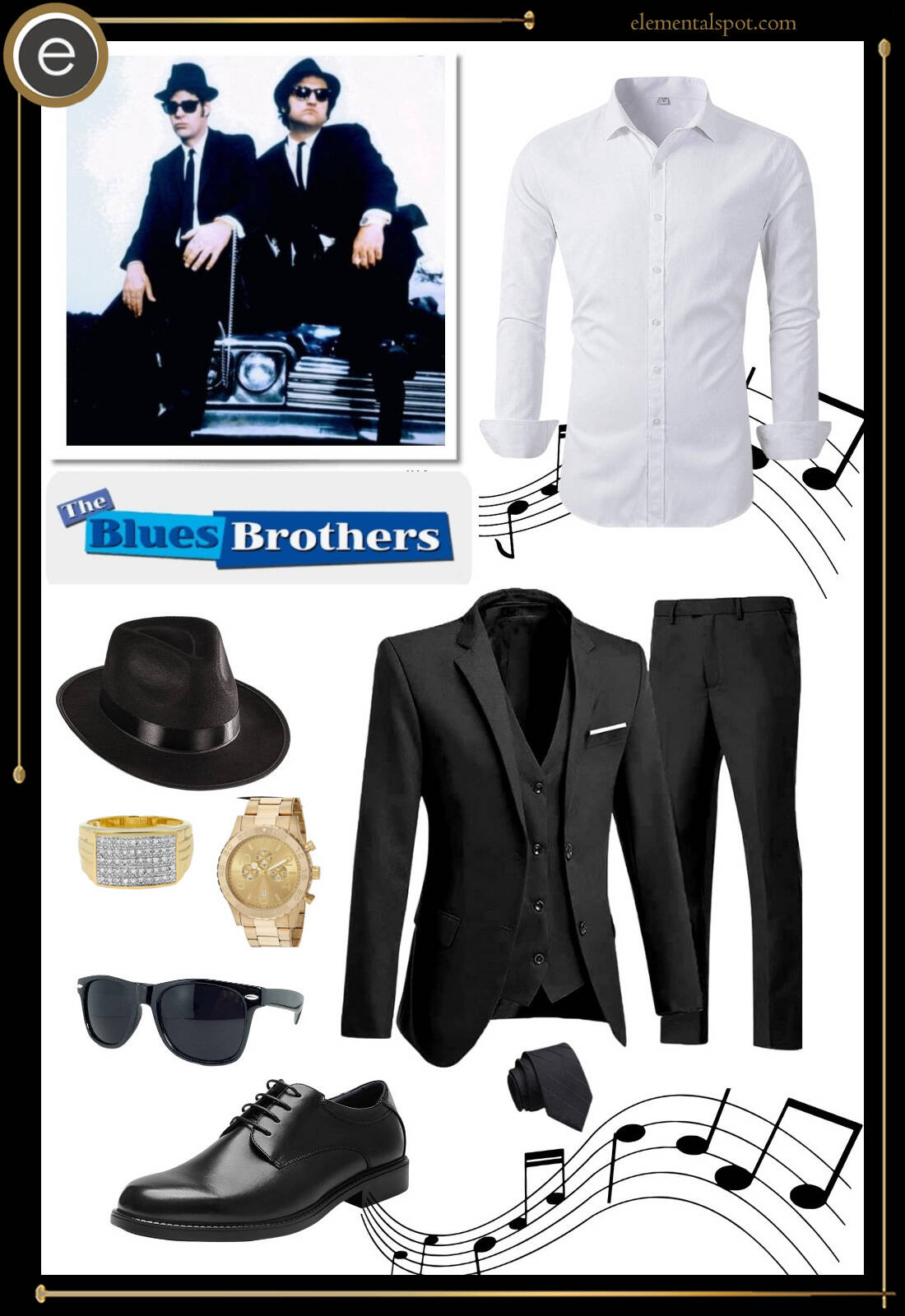 The Blues Brothers from Costume or Outfit Guide
Shopping List for The Blues Brothers from Costume & Outfit
The Blues Brothers Cosplay
Are you looking for a duo costume that's sure to be a hit at your next cosplay event or costume party? This DIY guide will help you create a duo Blues Brothers costume with ease.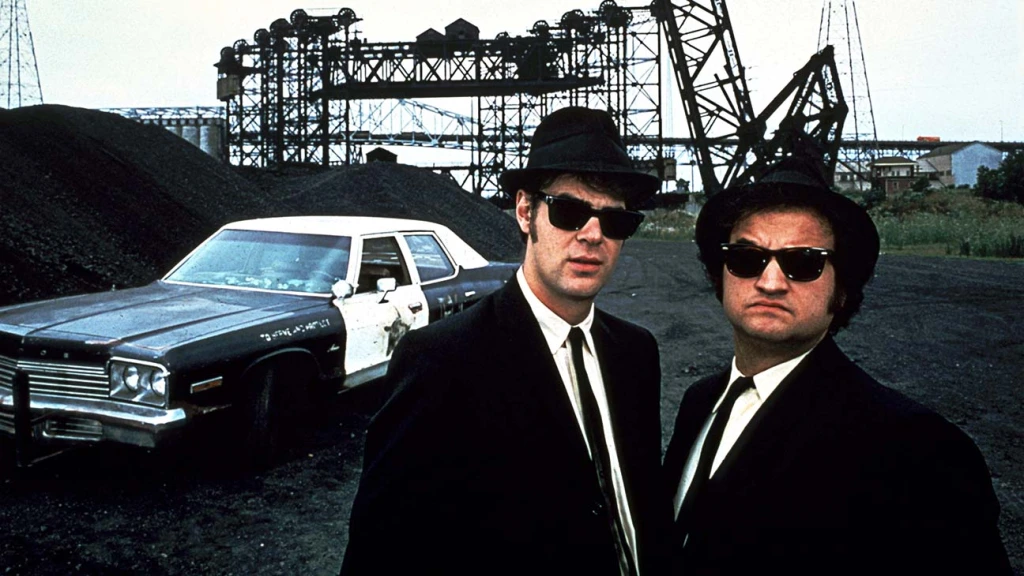 The Blues Brothers is a 1980 action comedy movie starring John Belushi as Jake Blues and Dan Aykroyd as Elwood Blues. The Blues Brothers began as part of a musical sketch on Saturday Night Live in 1978.
The orphanage where the brothers grew up is on the verge of being closed due to unpaid taxes and they have the idea to get their old band back together to perform and raise the funds needed in order to keep the orphanage open. The brothers have good intentions but with their past involvement with crime and the new enemies they have made, namely the police, they run into obstacles and are running out of time to save the orphanage.
Dress like the Blues Brothers using classic pieces that you may already have in your closet.
Throughout the movie costume designer, Henry Larrecq, has the duo impeccably dressed in a classic style. You can recreate the look of the Blues Brothers with a classic black suit, white dress shirt, skinny black tie and black dress loafers. Then add the most important items, the signature black sunglasses and black fedora hats. A few pieces of gold or silver jewelry and you're set. Your Blues Brothers costumes will be a hit at your cosplay event or costume party. Break out a harmonica and sing the blues!
For a wide range of costume ideas and inspiration for various characters, check out our main costume page featuring a diverse collection of costumes for every occasion.
Missing an Outfit Inspo? Submit your idea and we'll make it happen!
Monthly Newsletter
Subscribe and get your Halloween costume ideas from us each year.