Dress Up Like Scar from The Lion King
If you are looking for a good Scar costume for Halloween or a big cosplay event, here's the winning formula for creating the most exciting outfit of the party! Let's see how to dress up as Scar from The Lion King.
Costume Guide For COSPLAY & HALLOWEEN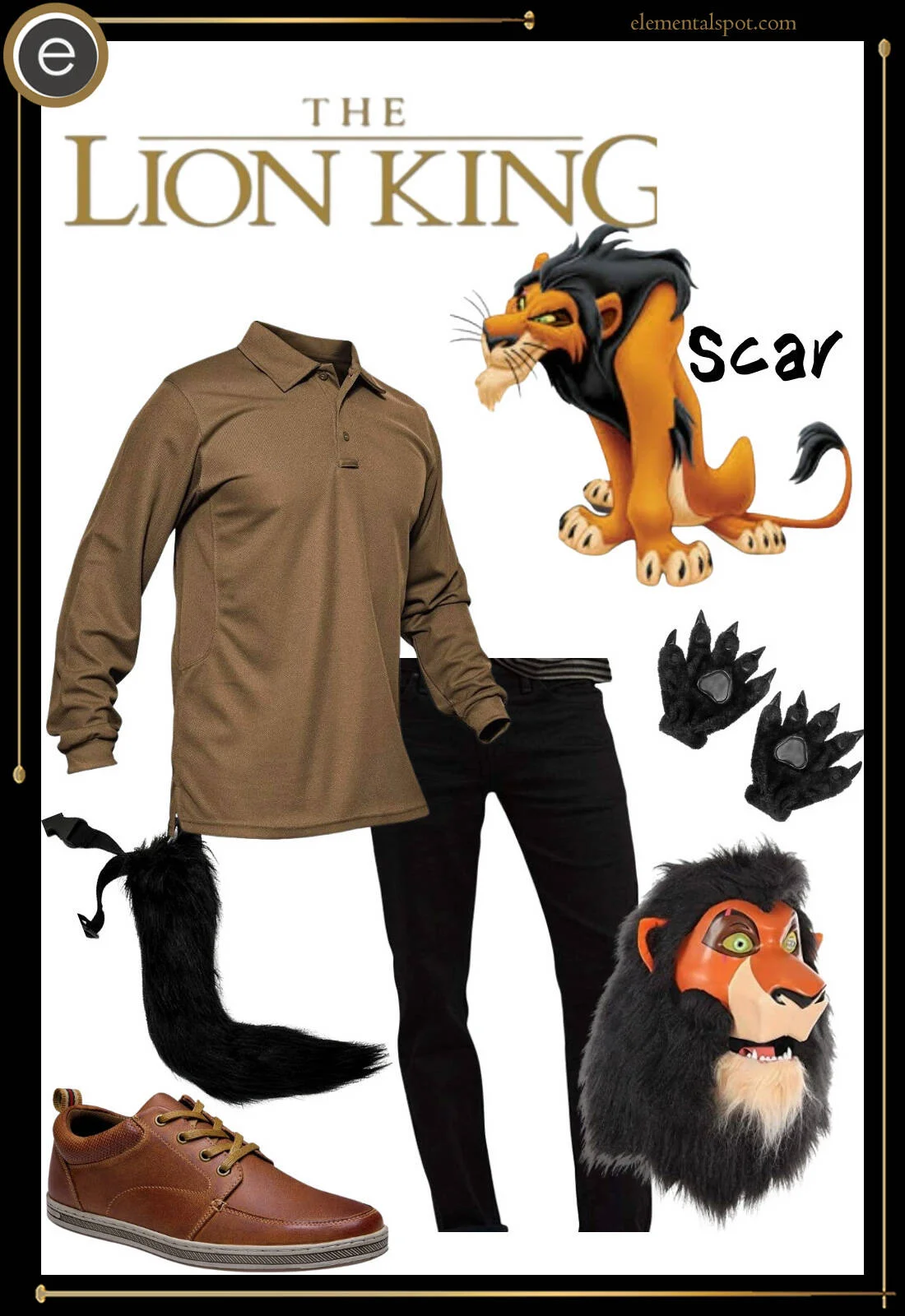 Scar from The Lion King Costume Guide
Shopping List for Scar from The Lion King Costume & Outfit
You want to dress like Scar from The Lion King? Learn how to create a great Scar costume for your next cosplay event or costume party in this DIY costume guide.
Who is Lion Scar?
Scar is a villainous character in the Lion King franchise. He was created in 1989 by screenwriters Irene Mecchi, Jonathan Roberts, and Linda Woolverton and was animated by Andreas Deja. The character is obviously partly based on King Claudius of Hamlet and an article of Entertainment Weekly in 1994 states that Scar is also inspired by Adolf Hitler. (Source: Businessinsider)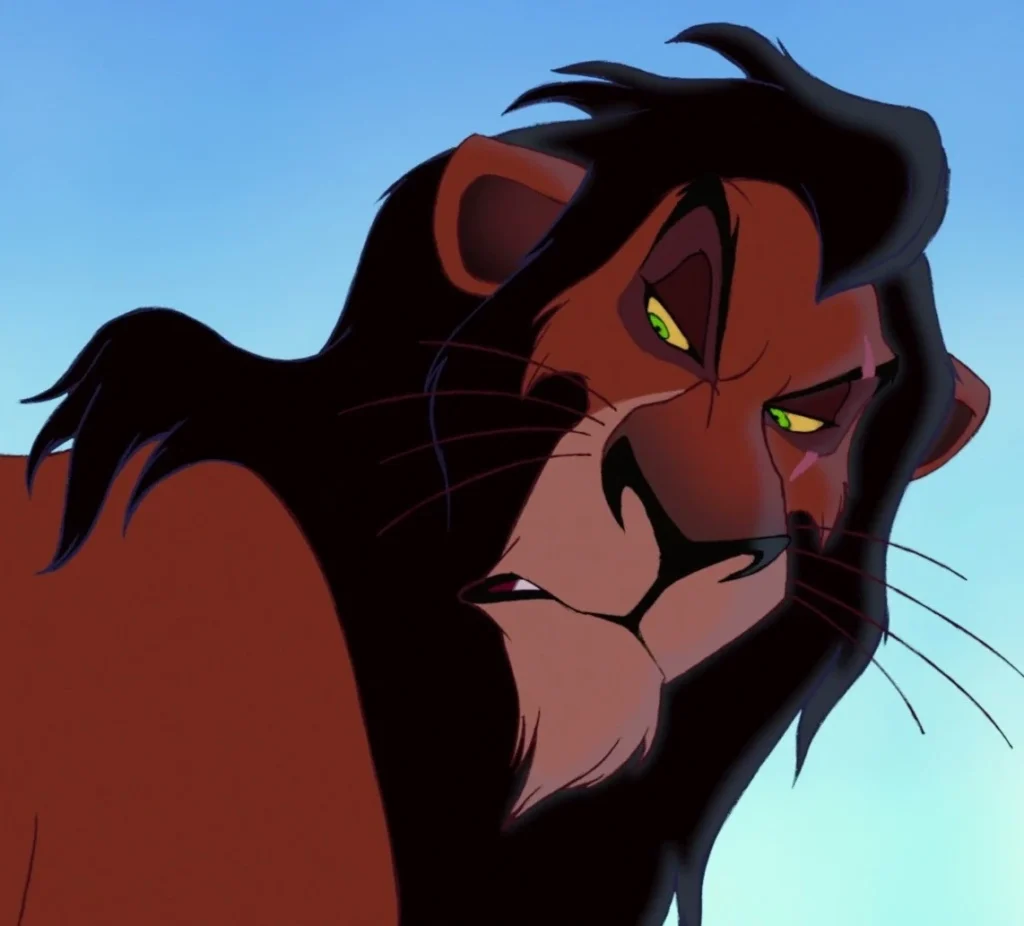 In Disney's 1994 film, The Lion King, Scar is the next to take the throne as the ruler of the Pride Lands behind Mufasa until the birth of Mufasa's son, Simba, changed that. Scar leads an army of hyenas in his plot to murder Mufasa and blame the death on Simba so he can take his place on the throne. He is cruel and violent and will stop at nothing to be king.
How to create the Lion Scar's costume
You can dress like Scar from The Lion King for your next costume party or dress up event with the help of this DIY guide.
To achieve the look of Scar you can start with a full black fur lion suit but if that is not an option you can instead get a pair of black pants, brown shirt, and brown or black shoes and add a pair of fur paw gloves, a fur tail and a full Scar mask which can be found online or in a costume store (look at the list at the top of this article). Add a mean sounding roar and your Scar costume is ready for your next cosplay event, costume party or Halloween.
The Lion Scar Face Paiting
If you prefer face- painting, in this tutorial Ashlea Henson shows you how to transform yourself into Scar from Disney's 'The Lion King'.
Missing an Outfit Inspo? Submit your idea and we'll make it happen!
Monthly Newsletter
Subscribe and get your Halloween costume ideas from us each year.