Dress Up Like Roxanne from A Goofy Movie
If you are looking for a good Roxanne costume for Halloween or a big cosplay event, here's the winning formula for creating the most exciting outfit of the party! Let's see how to dress up as Roxanne from A Goofy Movie.
Costume or Outfit Guide For COSPLAY & HALLOWEEN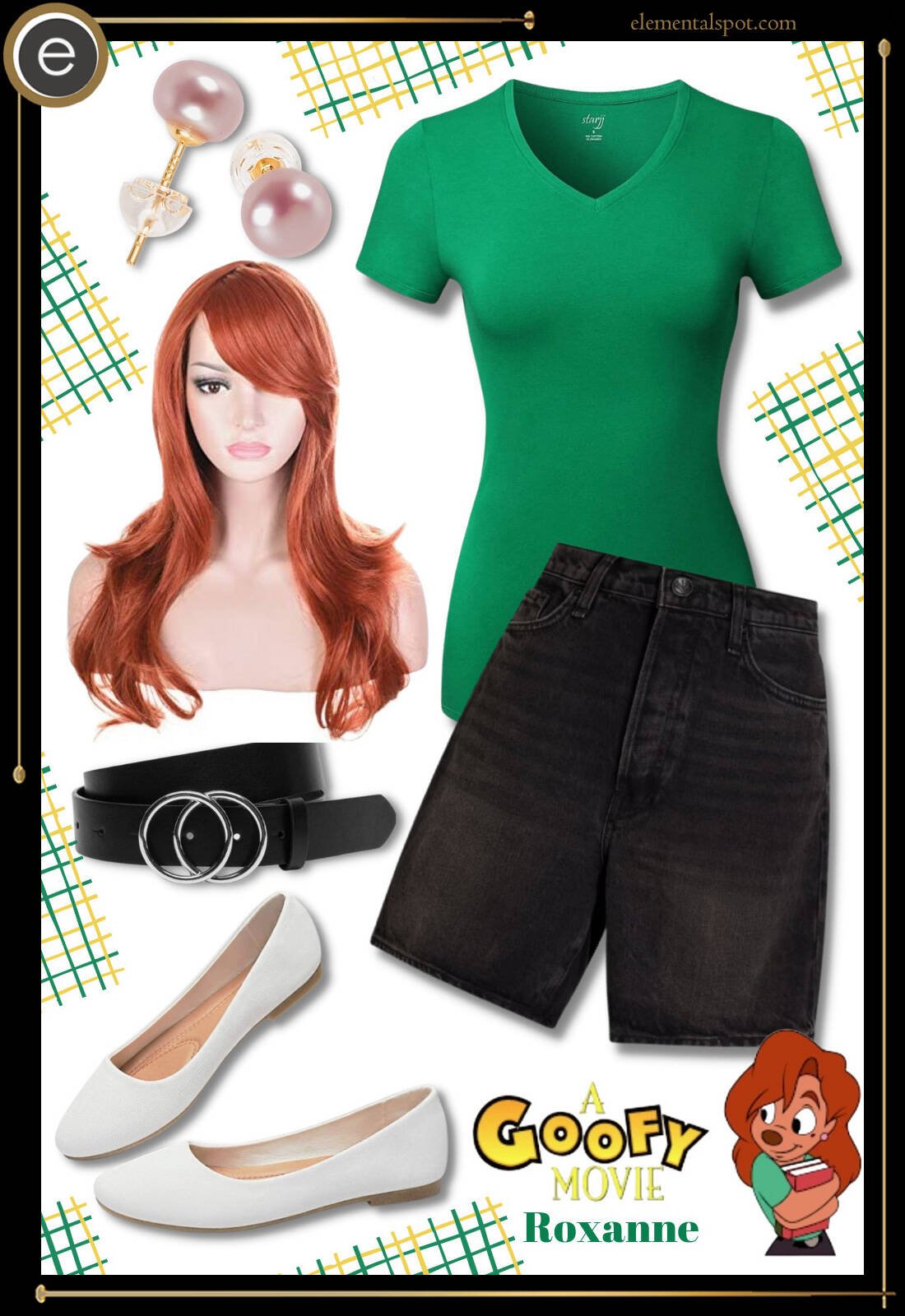 Roxanne from A Goofy Movie Costume or Outfit Guide
Shopping List for Roxanne from A Goofy Movie Costume & Outfit
Let's cosplay Goofy!
A Goofy Movie was a classic, completely timeless, and yet so different from many of the other movies we have today. As silly as it was, it held a very important message of enjoying quality time with family whilst telling a very entertaining coming-of-age story for Max. However, Max's crush,
Roxanne, didn't have to say much to catch anyone's attention. This costume is sure to have the very same effect.
Roxanne's origins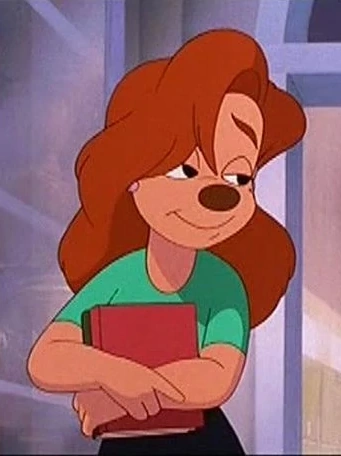 Roxanne is a student at Max's high school that's notably said to be very beautiful and popular among her peers. Not too much is really known about her other than she's best friends with the student body president, Stacey, and evidently has a secret crush on Max but is incredibly shy and not able to reveal it to him. So much so that her best friend motivates her to speak to him but she's far too nervous to actually go through with it.
Even after she agrees to go on a date with Max, she's still a very shy girl. It's also revealed that she lives with her father, who seems to be rather protective of his daughter. She often scolds him whenever she believes he's too overprotective.
Stealing the Roxane Goofy look
Roxanne wears a very casual outfit that only consists of a few items. First is her notable green shirt, with a v-cut collar and short sleeves. It's form-fitting and without any print on the front. Next, black, short, jean shorts that don't come down past the knees. Overall, she has a pretty summer-themed outfit that she wears. It isn't complete without a black belt with two silver hoops at the buckle and a pair of gem earrings to really shine.
It's a little hard to see the majority of her outfit because she's usually seen with a few books pressed against her middle but you'll certainly do her outfit justice. Finish it off with a pair of white flats to slide on and of course, a long, wavy auburn wig with styled bangs. Now you should be completely in your Roxanne look!
This look as well as the character were created by the talented Jymn Magon. This movie will continue to be an absolute favorite and your Roxanne costume will keep the fire this movie brought alive.
Unforgettable Cosplay Pair: Roxanne and Powerline
Complete your "A Goofy Movie" cosplay experience by pairing your Roxanne costume with an electrifying Powerline ensemble. Whether you're heading to a convention or a themed party, channel the ultimate duo from the movie with our article Dress Up Like Powerline. Get ready to rock the stage and capture the hearts of fans everywhere!
Missing an Outfit Inspo? Submit your idea and we'll make it happen!
Monthly Newsletter
Subscribe and get your Halloween costume ideas from us each year.