Dress Up Like Rick Astley from
If you are looking for a good Rick Astley costume for Halloween or a big cosplay event, here's the winning formula for creating the most exciting outfit of the party! Let's see how to dress up as Rick Astley from .
Outfit Guide For COSPLAY & HALLOWEEN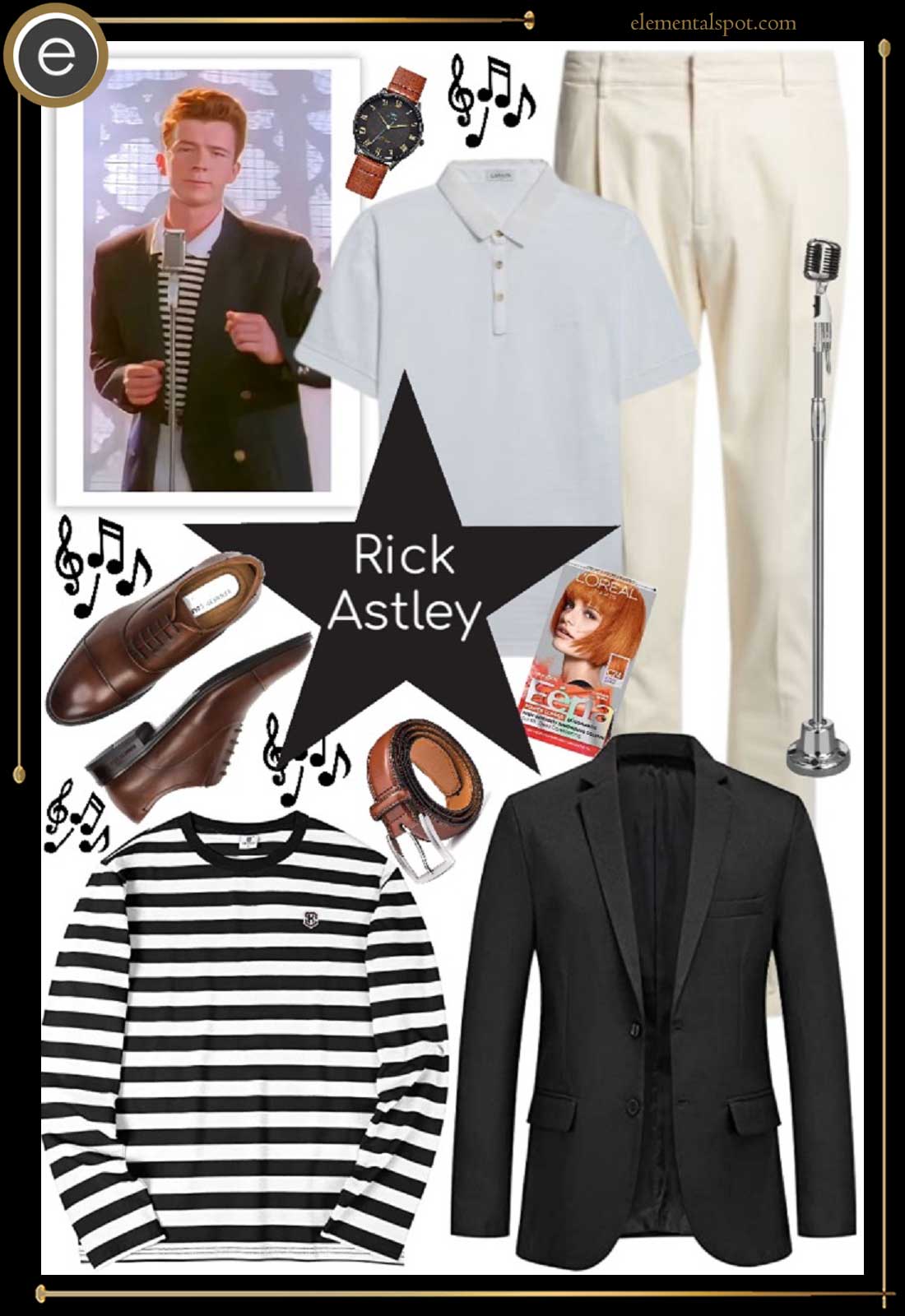 Rick Astley from Outfit Guide
Shopping List for Rick Astley from Costume & Outfit
Sometimes you have to think outside the box when looking for your next dress-up or cosplay costume idea, and what could be more original than dressing up in a Rick Astley costume. Recreating the iconic look from his music video for Never Gonna Give You Up, directed by Simon West.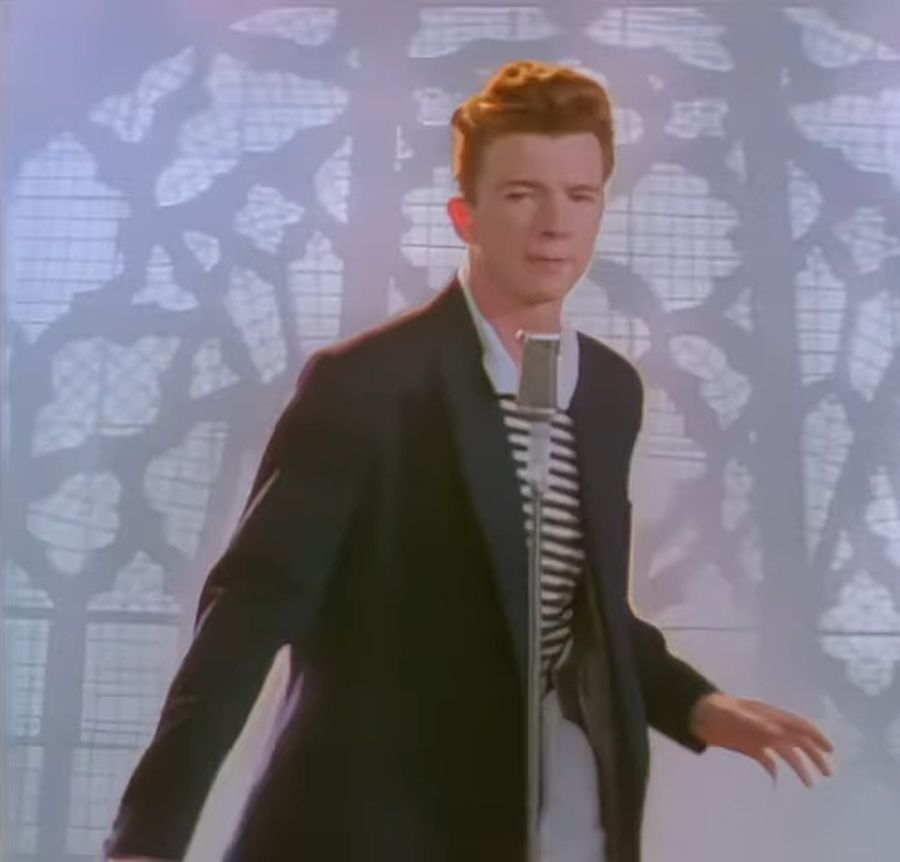 Who is Rick Astley?
Rick Astley the British singer, songwriter was just in his early twenties when he gained worldwide fame during the 1980's with the release of his debut album, Whenever You Need Somebody. Nobody would have ever predicted that his first single, Never Gonna Give You Up, would top the charts back in 1987 and that now 35 years on it would be his signature song with over a billion views on Youtube and its own internet meme the RickRoll.
For anyone not familiar with the RickRoll, it was started by 4chan when he tricked everyone into believing he had uploaded the link to the Grand Theft Auto: San Andreas trailer. Instead when people clicked on it the Never Gonna Give You Up video appeared, and eventually started the meme that most of us have been caught out by at least once!
How to get the Rick Astley Look
The original music video had some questionable outfits, but the blazered look from the song's chorus is the one everyone will recognize as the RickRolling meme. So to perfect the preppy, boy next door look for your Rick Astley costume you will want to start by getting a pair of ivory straight leg chinos and a white short sleeved polo shirt. Along with a black and white striped crew neck sweater to wear over your polo, making sure that the collar is out and lying flat on the sweater's neck edge.
Like most costumes the added accessories help to create the overall look and your Rick Astley outfit is no different. To really stay true to the music video all the accessories needed will be brown leather, including a pair of mens brown leather oxford shoes, a brown leather buckled belt and a brown leather watch with a round face. Finish the main outfit off with a black double breasted blazer left open so you can see your sweater.
Possibly even more than the signature song or outfits from the music video, Rick Astley was known at the height of his career for his ginger hair. It was somewhere between a copper and orange, and will really be the finishing touch your costume needs. If you wanted to be really brave and fully commit to your Rick Astley costume, you could dye your hair a beautiful bright copper color. But if not you could always just get a wig to recreate the look.
Now that your Rick Astley costume is complete the only thing left to do is get yourself a retro microphone and get ready to go out there and RickRoll everyone, dressed as the popular meme. 
Missing an Outfit Inspo? Submit your idea and we'll make it happen!
Monthly Newsletter
Subscribe and get your Halloween costume ideas from us each year.