Dress Up Like Mysterion from South Park
If you are looking for a good Mysterion costume for Halloween or a big cosplay event, here's the winning formula for creating the most exciting outfit of the party! Let's see how to dress up as Mysterion from South Park.
Costume Guide For COSPLAY & HALLOWEEN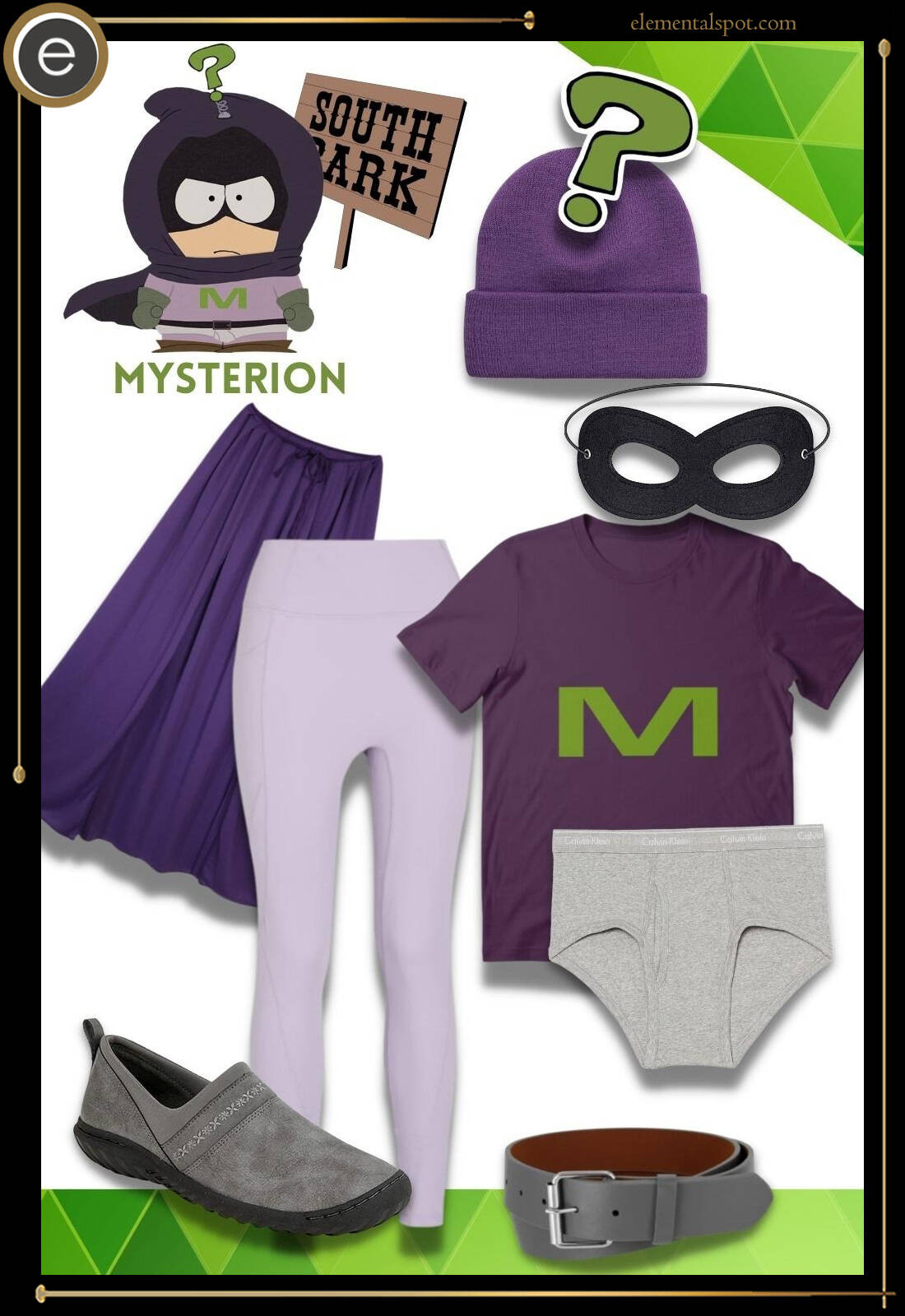 Mysterion from South Park Costume Guide
Shopping List for Mysterion from South Park Costume & Outfit
Time to get mysterious
South Park is perhaps a classic that everyone knows, no matter who they are. It would be a rare find to meet someone who wasn't familiar with the controversial, group of misfits that danced around the television screen during the wee hours of Adult Swim. Are you ready to model your Mysterion costume and save the day? Let's create Mysterion South Park Costume!
Who is Mysterion?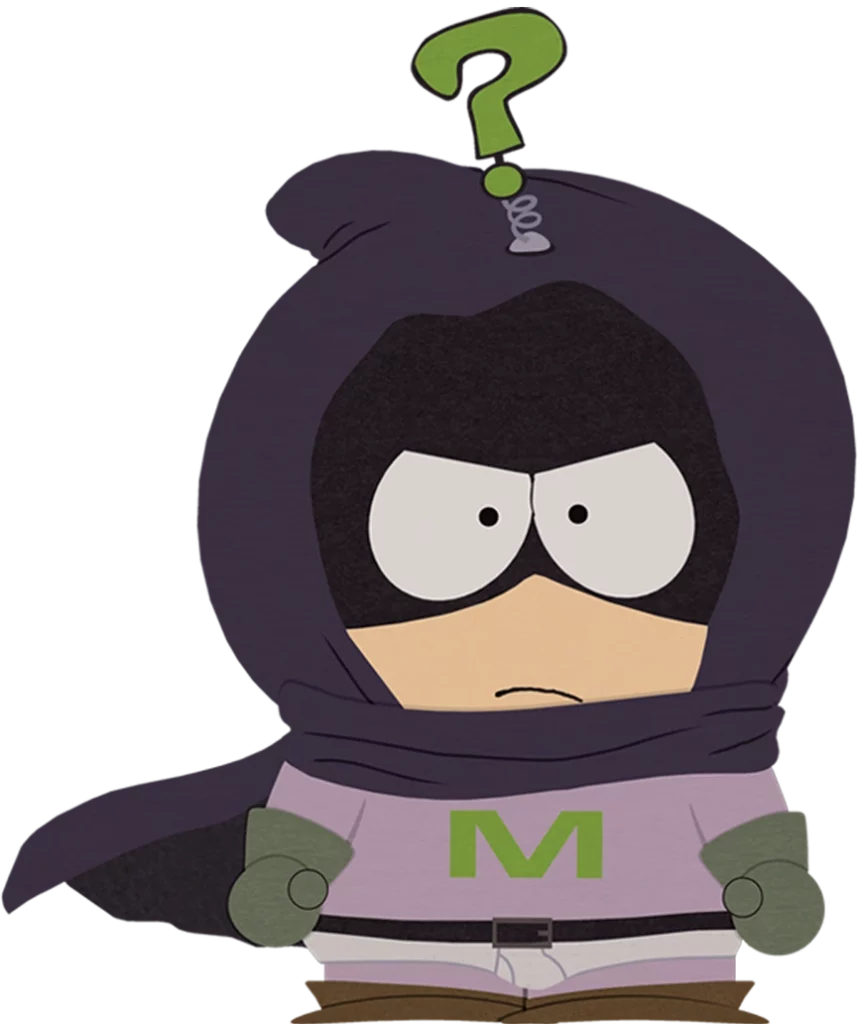 Well, the simple answer is Kenny McCormick, a fourth grader at South Park elementary that dresses up as a vigilante under the name "Mysterion". Due to how everyone in the show is drawn, it was originally unclear to the player/viewer who Mysterion actually was but the townspeople seemed to recognize him immediately. Originally, the creators never wanted Mysterion's identity to be revealed and planned for that until the events of The Coon.
Stealing the look
How hard could it be to impersonate a fourth grader's superhero costume? Well, not very hard. There isn't a lot for you to really put together other than a few notable details.
Start with a pair of very light purple leggings and a pair of gray, underwear to slide over the top of them. This is supposed to be South Park but it's definitely giving Captain Underpants. A short-sleeved, darker purple t-shirt with the letter "M" in green is the most important part of your cosplay. Next, add a long purple cape and a matching purple beanie if the cape isn't equipped with a hood. Slip on a pair of gray gloves, a gray belt, and some gray shoes before finally sticking the giant green question mark to the face of your beanie/hood.
There was very little you could do about hearing about South Park and Trey Parker was to blame for that, as well as Matt Stone. At the time of making this, there was no way to know just how big of a hit this would become and how many people would look back on this interesting show with very fond memories. It's time for you to do the same and make some memories in that Mysterion South Park Costume !
For a wide range of costume ideas and inspiration for various characters, check out our main costume page featuring a diverse collection of costumes for every occasion.
Missing an Outfit Inspo? Submit your idea and we'll make it happen!
Monthly Newsletter
Subscribe and get your Halloween costume ideas from us each year.