Dress Up Like Marnie Piper from Halloweentown
If you are looking for a good Marnie Piper costume for Halloween or a big cosplay event, here's the winning formula for creating the most exciting outfit of the party! Let's see how to dress up as Marnie Piper from Halloweentown.
Costume Guide For COSPLAY & HALLOWEEN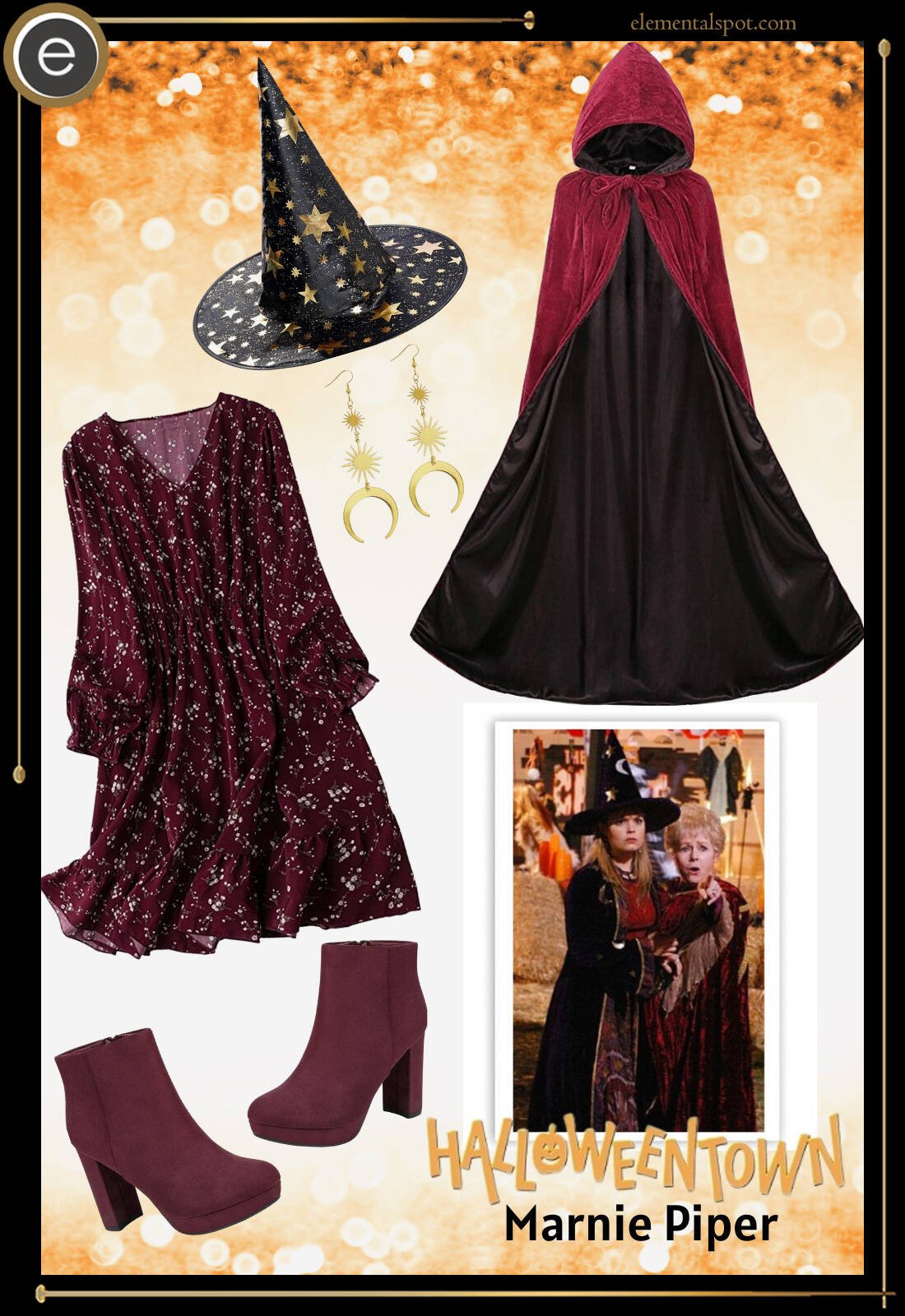 Marnie Piper from Halloweentown Costume Guide
Shopping List for Marnie Piper from Halloweentown Costume & Outfit
For your next Halloween or cosplay event why not take costume inspiration from the Disney Channel Original Movie Halloweentown (1998). More specifically, why not recreate the look of movie protagonist Marnie. By using the ideas from the costume creations made by designer Brienne Glyttov as your inspiration, you will be able to put together your very own Marnie Piper costume.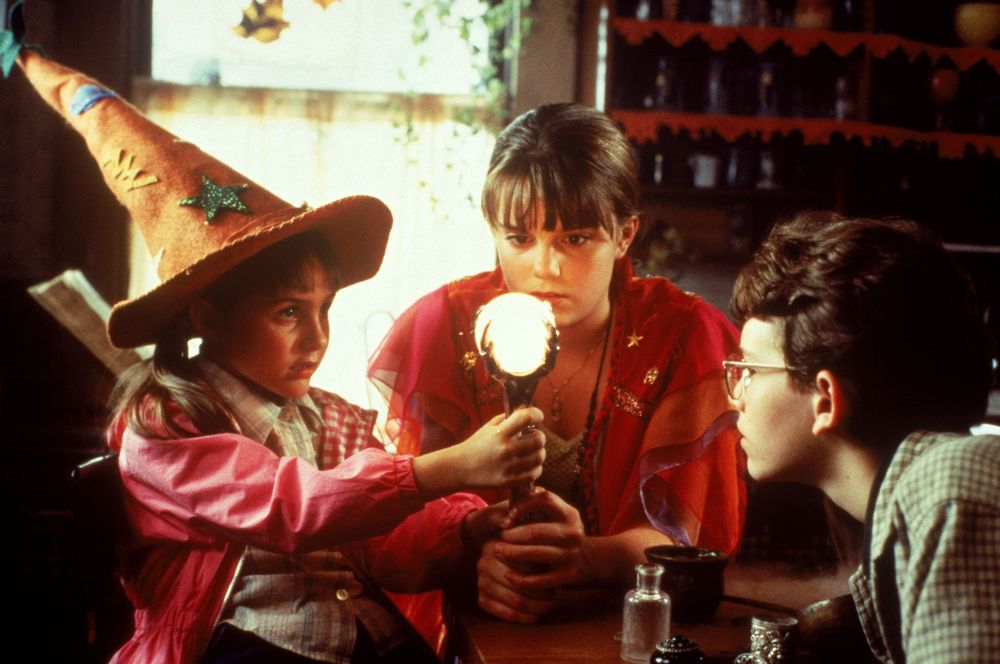 The 1998 Halloween cult classic, Halloweentown was the Disney Channels fourth original movie, becoming one of their most popular and going on to have three successful sequels. It tells the story of the Piper family children, Marnie, Dylan and Sophie, who have no idea that they come from a family with magical abilities. On her 13th Halloween eldest daughter Marnie discovers she is a witch, and that the bedtime story their grandmother Aggie tells about a magical place called Halloweentown, where all sorts of magical creatures live, is all too real.
Getting the Marnie Piper Halloweentown Costume
In the movie Marnie is around 13 years old and very innocent, only learning of her witch abilities that Halloween when she follows her Grandmother Aggie through the portal to Halloweentown. Start your Marnie Piper costume with a simple long sleeved dress with a small all over floral print. One way to go would be with a deep burgundy knee length dress, made of a light weight floaty fabric such as chiffon. Then pairing that with matching burgundy ankle boots with a block heel.
All witches need a cloak, and your Marnie costume is no exception. Look for one in either black or a burgundy color, to go with your dress and boots, that is made of a luxurious velvet. Make sure your new witches cloak goes all the way to the floor, that it has a large hood and a tie at the neck to keep it on. Then accessorize your outfit with a pair of gold moon and star earrings to finish off the main pieces of your costume.
Barely a teenager, your Marnie costume will not require any fancy hair or make-up styling. Instead our movie protagonist most often wears her long brown hair loose and down around her shoulders or in a low ponytail. You could, if you wanted to, do a very simple make-up look of foundations and powders to help make you appear more fresh faced and a bit younger.
To finish off your Marnie Piper Halloweentown Costume, and add the final touch the only thing left to do is get a witches hat. When picking the perfect hat you want to look for one that is black, but has a selection of stars and moons printed on it. If you really can't find one, you could use appliques and attach your own celestial bodies to a plain black hat, just to make sure you can really do justice to your Marnie costume.
Missing an Outfit Inspo? Submit your idea and we'll make it happen!
Monthly Newsletter
Subscribe and get your Halloween costume ideas from us each year.