Dress Up Like Kim Possible from Kim Possible
If you are looking for a good Kim Possible costume for Halloween or a big cosplay event, here's the winning formula for creating the most exciting outfit of the party! Let's see how to dress up as Kim Possible from Kim Possible.
Costume Guide For COSPLAY & HALLOWEEN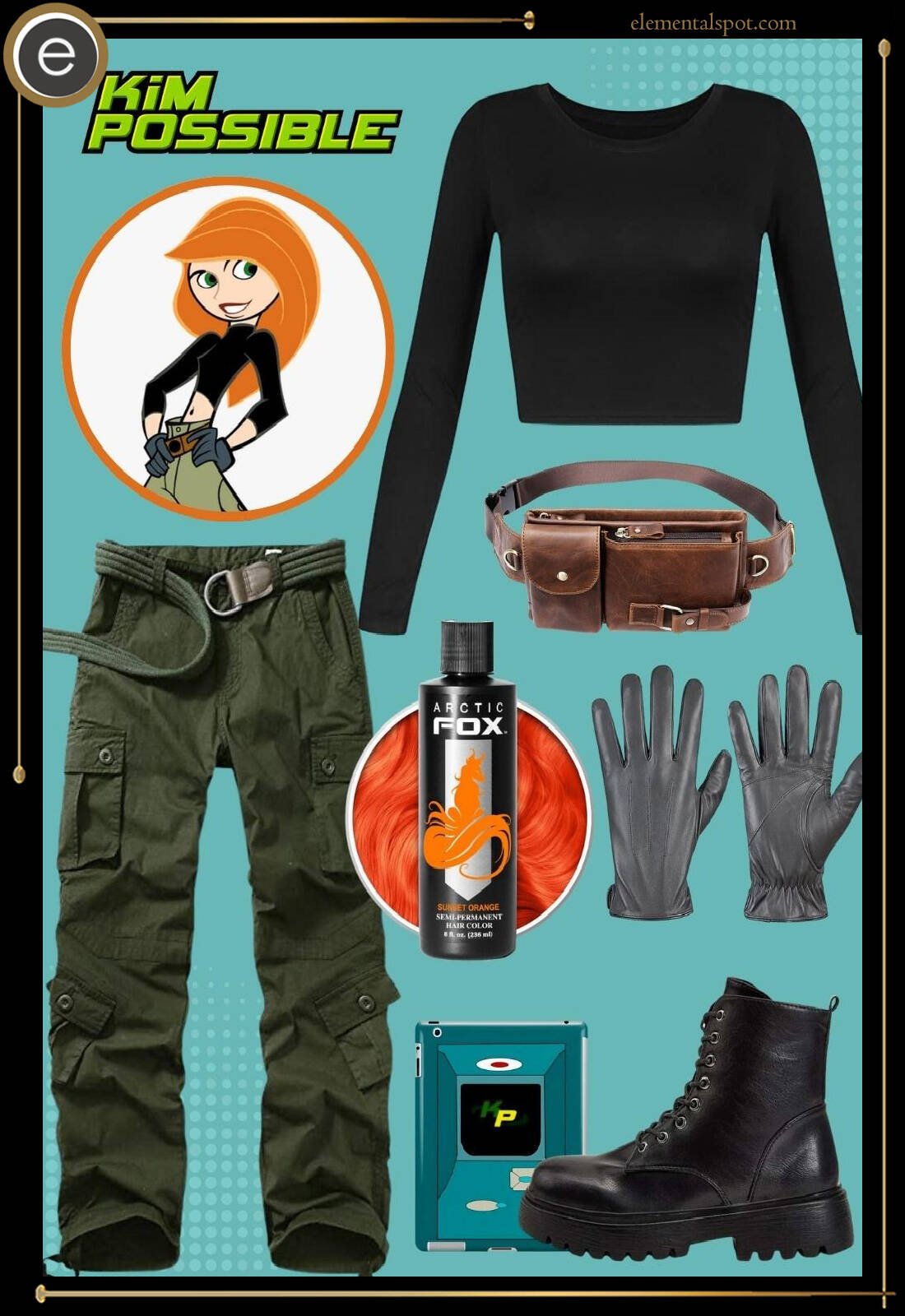 Kim Possible from Kim Possible Costume Guide
Shopping List for Kim Possible from Kim Possible Costume & Outfit
Every kid has sung the Kim Possible anthem at least once – it's just that catchy! Who wouldn't want to have a great costume of Kim Possible on a Halloween Party when you already know all the lyrics to her anthem? This animated TV series features action, comedy, and adventure, which makes it very dynamic and fun both for kids and adults. We bet you know all about Kim, Ron and Rufus!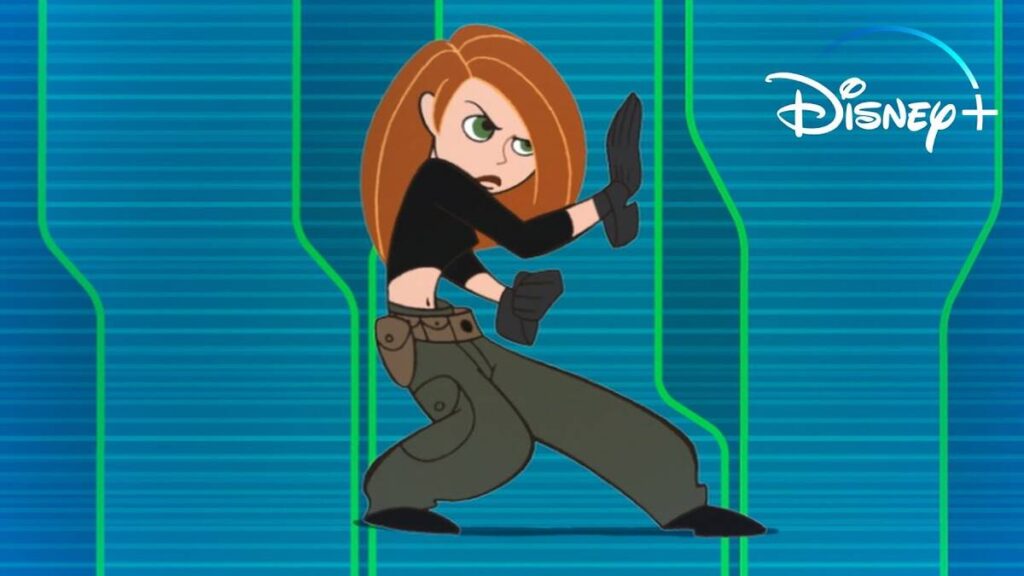 Kim was created by Bob Schooley and Mark McCorkle, and her signature style has quickly made her many kids' go-to action heroine! Our protagonist is a spy who fights crime after her morning high school shift, and she managed to stay discrete to about it – how inspiring is that?
The Kim Possible costume is an easy one to make, but you'll have to catch up with Kim's mannerisms too! She is a great choice for a Halloween costume because she has a signature look, which will make you more recognizable! This look includes the famous black, cropped shirt with long sleeves, as well as baggy cargo pants in olive-inspired tones. She wears plain, black shoes and has black gloves to remain discrete while working!
Her favorite accessories are the practical utility belt, and of course, her sidekick Ron. Ron is slightly clumsy, which makes all operations and tasks much more fun! It would be great if you could get a friend or a partner to be your sidekick in the Ron costume – you'll surely leave some impressions! If you want to go a step further, you can find a plushie of a naked mole rat to embody Rufus, Ron's pet!
Kim doesn't wear much make-up, but you can utilize it to create her signature dark upper lip look! Doesn't this just add so much to the costume?
Naturally, to complete your costume of Kim Possible, you have to get the voluminous, ginger hair! You can use temporary hair dye and some dry shampoo to add volume, but make sure you really nail the costume by parting your hair slightly to the side. And oh, you should most definitely rewatch a few episodes of the TV show for, you know, science purposes. This will help you replicate Kim's personality and help you remember her catchphrases like "No big" and "So not the drama".
Missing an Outfit Inspo? Submit your idea and we'll make it happen!
Monthly Newsletter
Subscribe and get your Halloween costume ideas from us each year.