Dress Up Like Judy Jetson from The Jetsons
If you are looking for a good Judy Jetson costume for Halloween or a big cosplay event, here's the winning formula for creating the most exciting outfit of the party! Let's see how to dress up as Judy Jetson from The Jetsons.
Costume Guide For COSPLAY & HALLOWEEN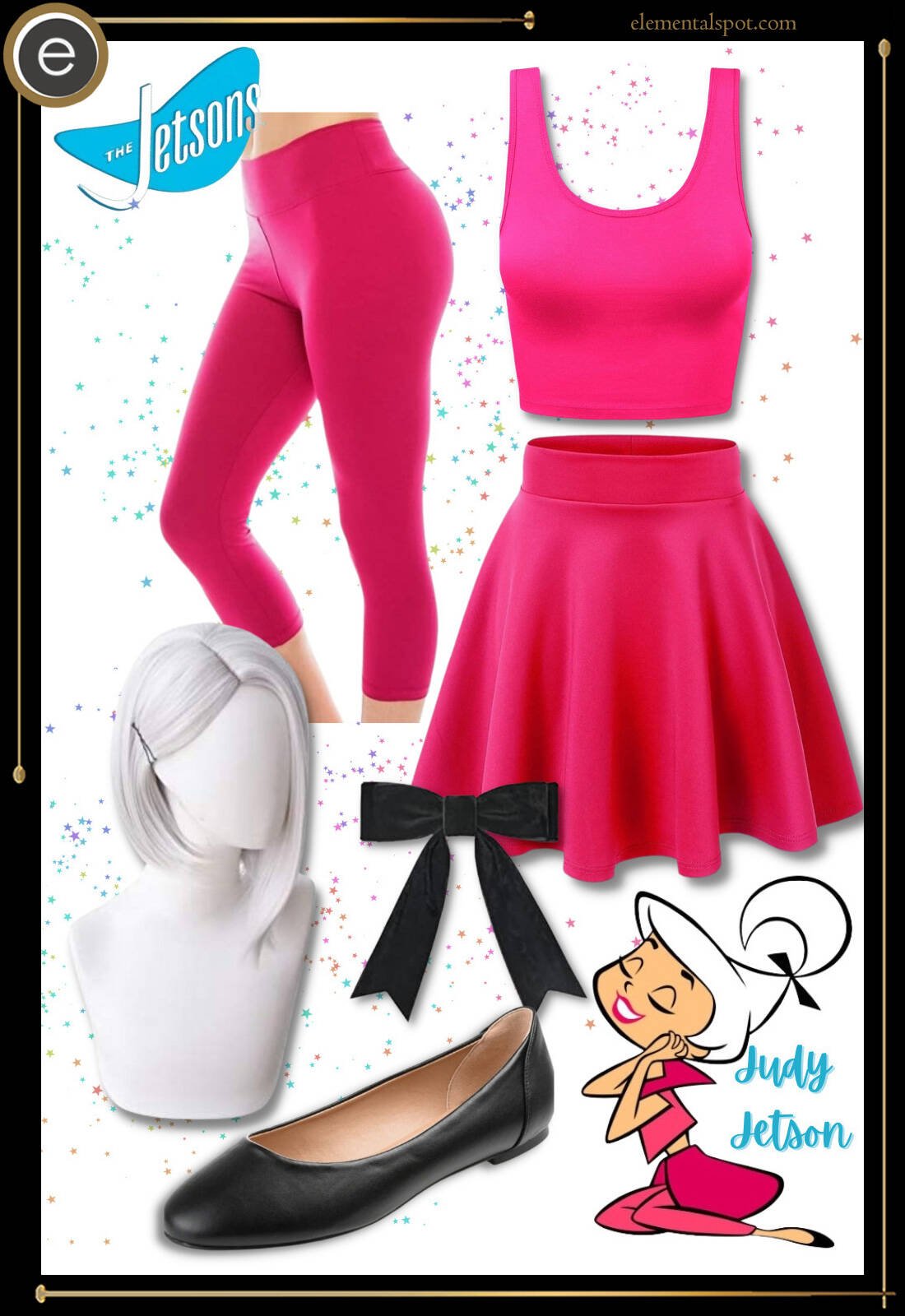 Judy Jetson from The Jetsons Costume Guide
Shopping List for Judy Jetson from The Jetsons Costume & Outfit
The Jetsons is one of those shows that everyone remembers from the 1960-80s. One of ABC's many memorable shows that many still talk about and quote today. One of the most notable characters was, of course, Judy Jetson, more commonly known as Judy, so it only makes sense to cosplay her, doesn't it? Let's recreate Judy Jetson Costume!
Who is Judy Jetson?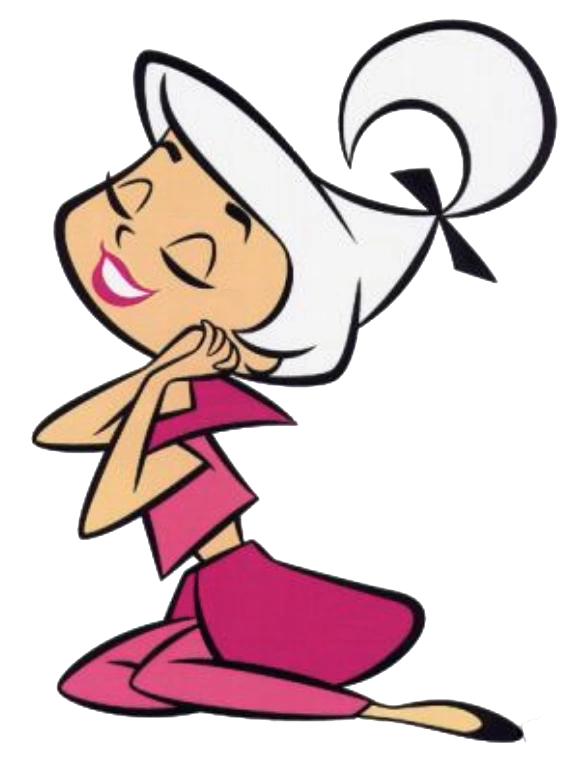 Judy's the sixteen-year-old daughter of her father George and her mother Janet. There really isn't much that separates her from the average teenager other than the time period that she was born in, of course. She has the same tastes as every teenage girl you probably hear about or see on the day to day life. She loves to shop especially and doesn't waste any time letting everyone know about her desires or tastes when it comes to clothes.
Judy Jetson Costume
Judy's everyday wear is reminiscent of something from the past, ironically. If this doesn't bring back the very peculiar fashion sense of the eighties aerobics era, I don't know what does. Although admittedly, it's not quite as colorful.
So for starters, grab a pair of hot pink leggings and go ahead and slide a hot pink skirt right over top of that. Judy's a simple girl, she sticks to the colors she loves the most, and you have to respect that. A hot pink, no-sleeve top, and your outfit is basically complete. All that's left are some black flats to slip on and of course, the snow-white wig styled into a very curled ponytail and tied with a black bow. If the fashion of the future is this simple, clothing brands might be in trouble.
Looking for more costume ideas?
That does it for the basics of Judy's look and boy was it simple. This iconic show was created by William Hanna, whose story we could never forget in the form of a futuristic cartoon known as The Jetsons. So are you ready to flaunt that Judy cosplay to the rest of the world and represent the future of cosplay?
Explore our collection of costumes, and discover 10 exciting ideas for Halloween or cosplay events. Unleash your creativity and embrace the possibilities of the future!
Missing an Outfit Inspo? Submit your idea and we'll make it happen!
Monthly Newsletter
Subscribe and get your Halloween costume ideas from us each year.