Dress Up Like Jasmine in Red from Aladdin
If you are looking for a good Jasmine in red costume for Halloween or a big cosplay event, here's the winning formula for creating the most exciting outfit of the party! Let's see how to dress up as Jasmine in red from Aladdin.
Costume Guide For COSPLAY & HALLOWEEN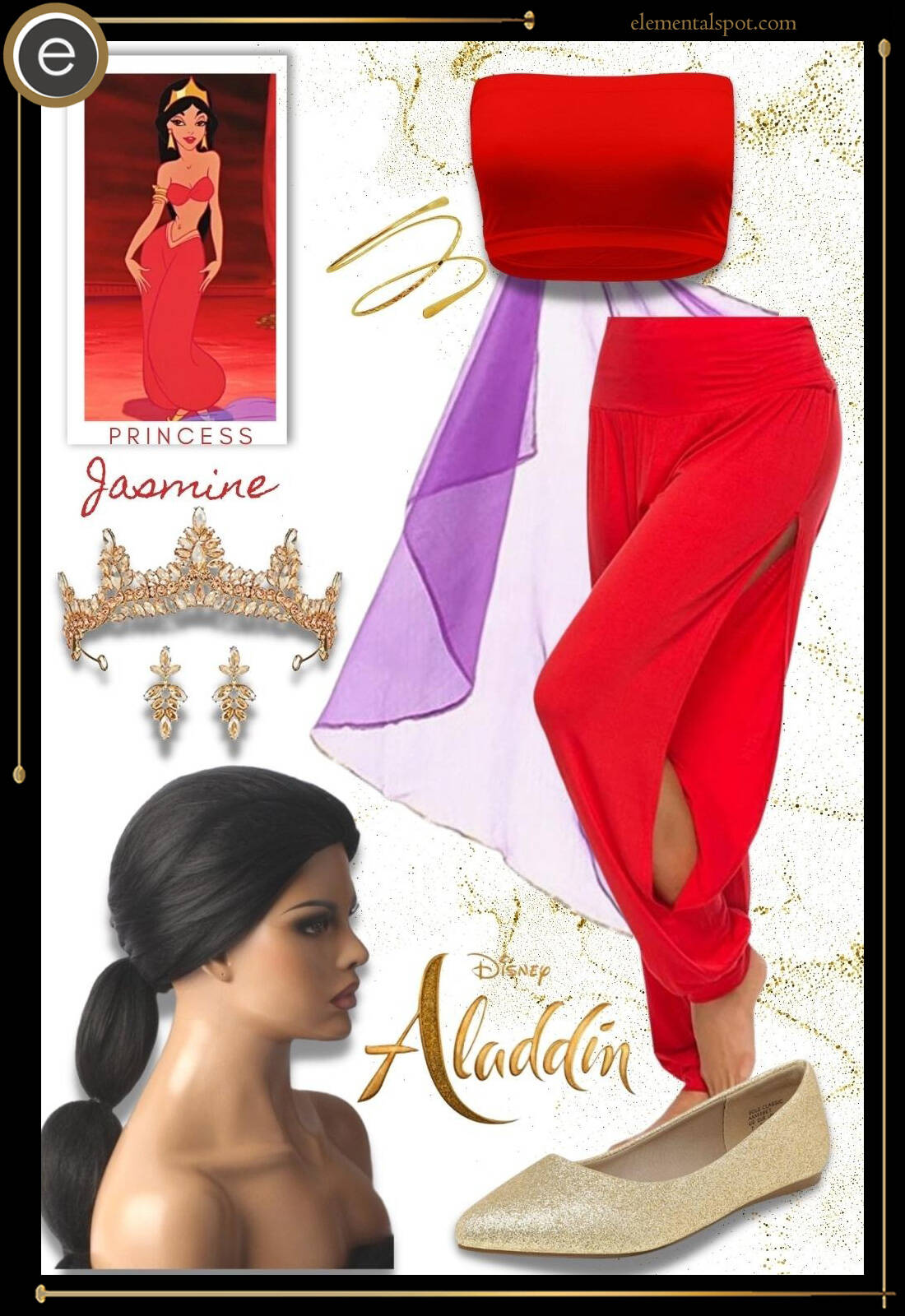 Jasmine in red from Aladdin Costume Guide
Shopping List for Jasmine in red from Aladdin Costume & Outfit
The Disney princesses are symbols within every child's mind and have been for decades. They're staples of Disney's most successful stories and love stories wrapped up into an exciting movie. Each of the princesses represents something different and Jasmine certainly breaks the mold. It's time to embrace your royal roots in this cosplay.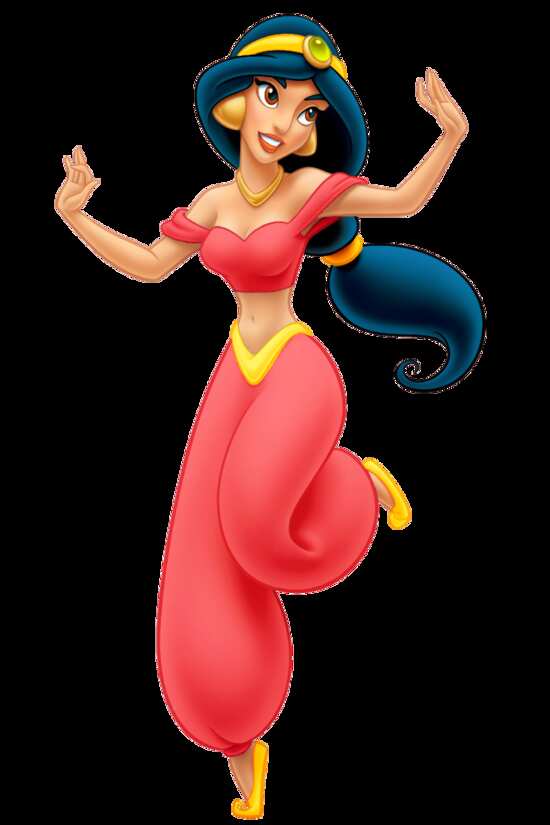 Get To Know Jasmine Before Making the Costume
Being Sultan's daughter isn't easy by any means but it does come with its perks. Jasmine has a pet tiger named Rajah and a few horses, Sahara and Midnight but those are just the pets that we see on screen. There's a good chance that these aren't the only pets that she has. Her late mother would often tell her stories about the "star tiger", which influenced Jasmine to take in Rajah when she first found the tiger years ago. The princess clearly misses her mother and often stargazes whenever she does.
Because of her status, Jasmine, like many other royals, was forbidden to leave the walls of the palace. She was forced into a sheltered life, feeling suffocated by the laws of her kingdom, keeping her from meeting people by regular means and instead restricting her interactions to formal arrangements, often for the sake of marriage with suitors.
Unsatisfied with this way of life, Jasmine resented not being able to make true connections because she was never able to make true friends outside of her pets or experience the outside world for herself. Eventually, she became fed up with the rules and decided to sneak out of the palace walls herself, which would eventually lead her to Aladdin.
Becoming royalty- How to create Jasmine's costume
Princess Jasmine's red outfit is attributed to Jafar's capture but maybe she should consider the palette swap sometime. The outfit itself has very little to put together and it's easy to wear.
Start with a pair of red harem pants and a red bikini top to match it. Be sure the top is strapless or that the straps of the top are clear.
Next, a golden snake bracelet to wrap around the arm ,
and a pair of gold flats for shoes.
Two long golden earrings for accessories
and a long, jet black wig to hang in the back or tie into a long braided ponytail.
Don't forget the golden hair cuffs and most importantly, the golden tiara that rests on top.
The outfits in Aladdin are all comfortable-looking attire we can thank the designer Jean Gillmore for!
Now storm the streets of Agrabah with this stunning cosplay!
Missing an Outfit Inspo? Submit your idea and we'll make it happen!
Monthly Newsletter
Subscribe and get your Halloween costume ideas from us each year.