Dress Up Like Evil Queen from Snow White
If you are looking for a good Evil Queen costume for Halloween or a big cosplay event, here's the winning formula for creating the most exciting outfit of the party! Let's see how to dress up as Evil Queen from Snow White.
Costume Guide For COSPLAY & HALLOWEEN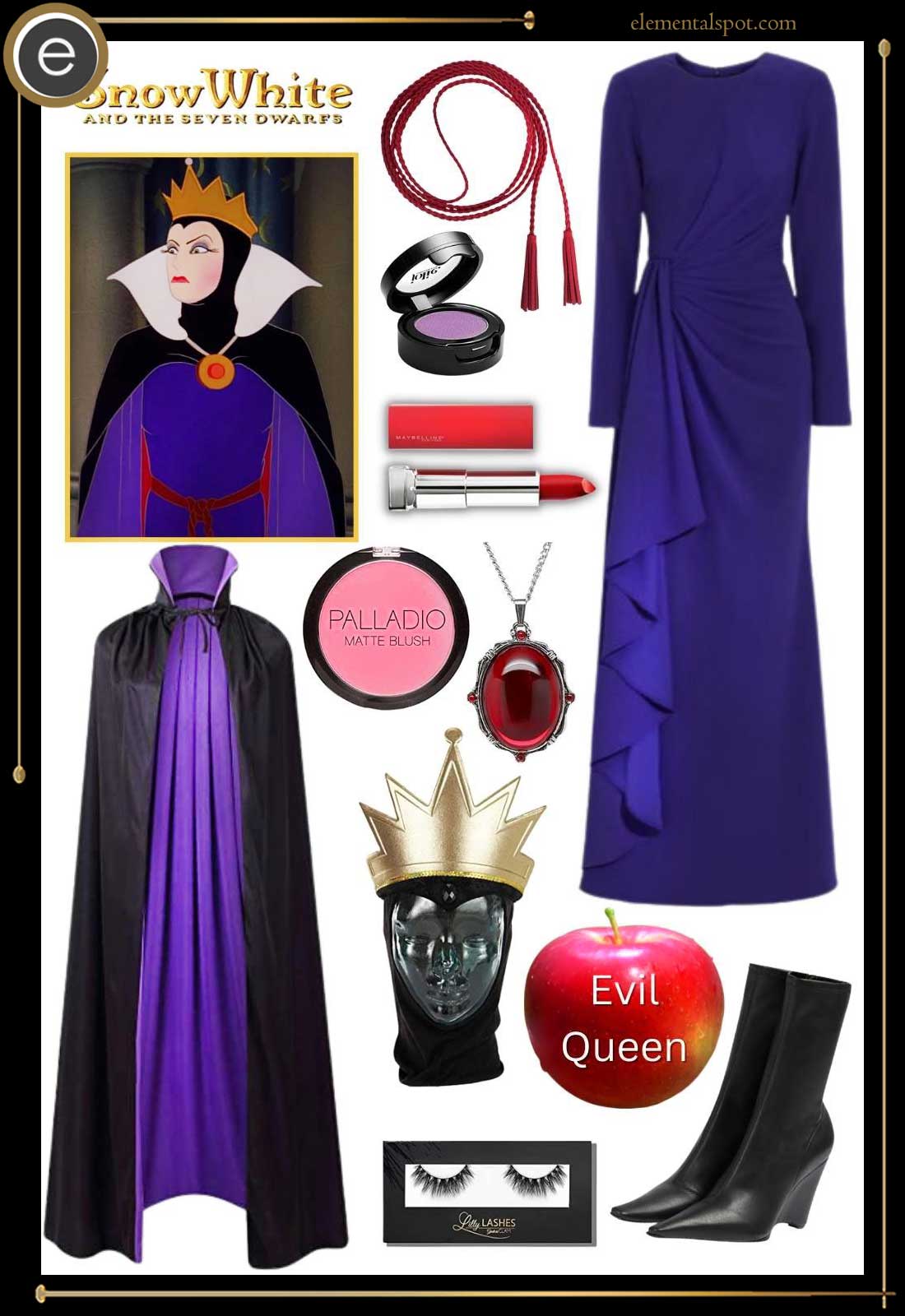 Evil Queen from Snow White Costume Guide
Shopping List for Evil Queen from Snow White Costume & Outfit
Becoming the Evil Queen: Mirror, Mirror on the wall, who's the fairest of them all? Tonight, that will be you in your Evil Queen costume! Now, we're all aware that isn't exactly how it went in the movie but who says you can't pull the look off better than she could?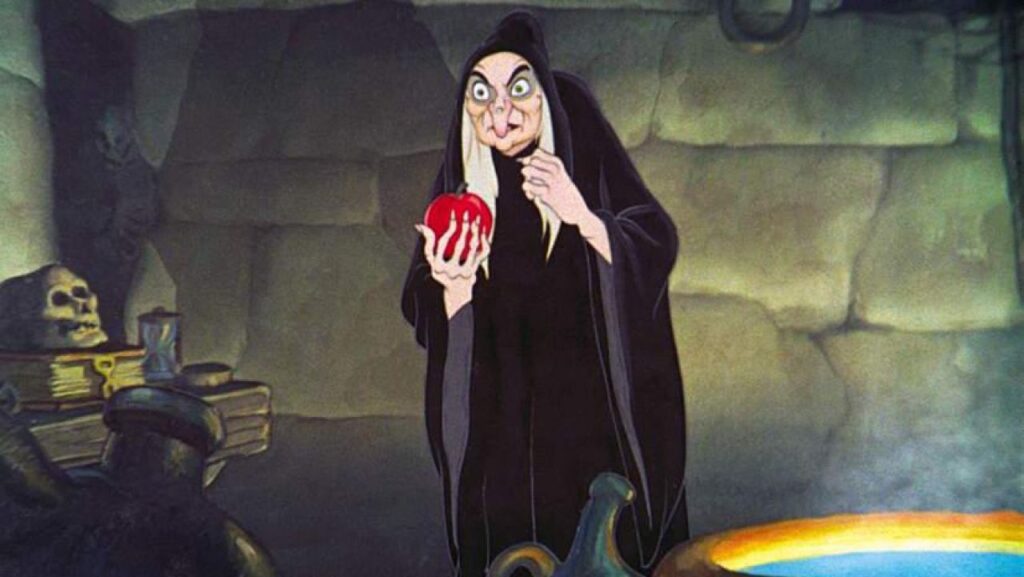 Let's get to know her first before we turn to the costume
Even though we're all at least vaguely familiar with the Evil Queen from Snow White, it's important we rehash her story at least once to get the story straight.
The Evil Queen was determined to remain the fairest of them all, so when she asked the mirror who was the fairest and it answered with someone other than her, she became incredibly jealous of the individual that held the title. This person is Snow White, who was pretty far removed from all of this until the Queen forcibly involved her. The Evil Queen's will is so strong, she disguises herself as an old woman and tries to tempt Snow White into eating a poisoned apple, in order to stand above her in their one-sided rivalry.

The Evil Queen has been given various names, Queen Grimhilde, Queen Ingrid, Wicked Queen, Snow Queen, etc. but none of them are concrete.
How do you create that Evil Queen's costume?
The Evil Queen's getup is incredibly iconic for how simplistic it actually is, which was common for designers at Disney back then.
A simple long, long-sleeved, purple dress serves as the base of the costume with a purple interior and black exterior cloak to hang on the shoulders.
The collar should be popped, showing the white inside.
Don't forget to wear some black boots and a nice gold crown to represent your royalty, which speaking of, requires a little bit of jewelry.
A ruby gemstone necklace should do the trick and a red belt around the waist will accent the rest of the outfit perfectly.
The finishing touches are a little blush to add to your cheeks, purple eyeshadow, cherry red lipstick, and a pair of fake lashes to really capture her vibe.

Now it's time to become the fairest of them all in this Evil Queen costume!
Missing an Outfit Inspo? Submit your idea and we'll make it happen!
Monthly Newsletter
Subscribe and get your Halloween costume ideas from us each year.