If you are looking for a good Elton John costume for Halloween or a big cosplay event, here's the winning formula for creating the most exciting outfit of the party! Let's see how to dress up as Elton John from .
Costume Guide For COSPLAY & HALLOWEEN
Elton John from Costume Guide
Shopping List for Elton John from Costume & Outfit
If you're wanting to dress up as one of the most iconic influencers in the world of music and fashion, look no further. In this article you will learn all you need to know to dress as the legendary Sir Elton John for your next cosplay event or costume party.
Sir Elton Hercules John, popularly known as The Rocket Man, is an English singer, pianist, and composer who is quite possibly the most successful singer/songwriter of, not only his generation but of all time. Elton John has 1 Diamond album, 32 Platinum or Double Platinum albums and 21 Gold albums, over 70 Top 40 hits, and has sold over 300 million records in his career so far. He holds the record for the biggest-selling single of all time, Candle in the Wind (1997), with over 33 million copies being sold worldwide. (Source:eltonjohn.com)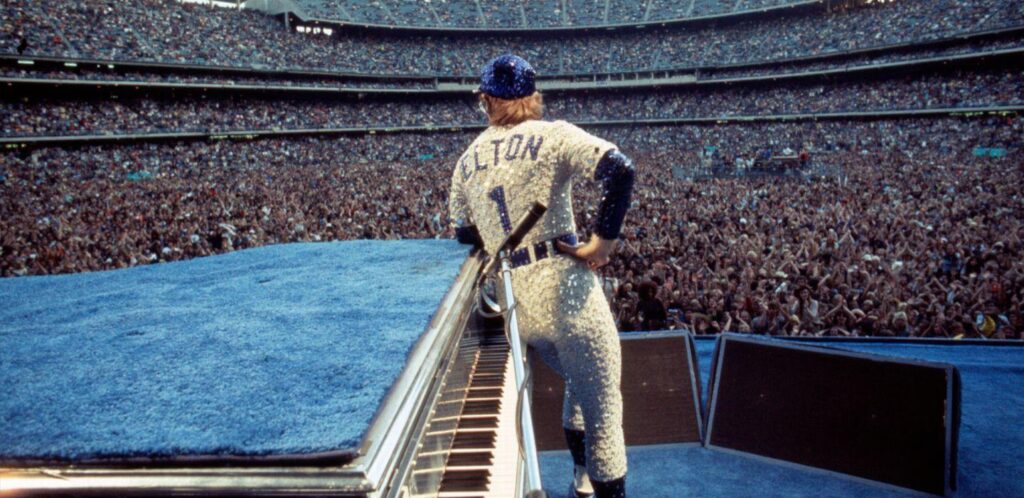 Since his first tour in 1970, Elton John has an astounding number of live, on-stage performances under his belt. Over 4,000 performances in over 80 countries. (Source:eltonjohn.com) Elton John has a long list of well-known designers to thank for his flamboyant, over-the-top costumes during his career including Bob Mackie, Alessandro Michele, Gianni Versace and Yohji Yamamoto.
Elton John has been seen in feathers, leather, sequins, fur….you name it and he's worn it.
Elton John can easily be called one of the best-dressed men in the world.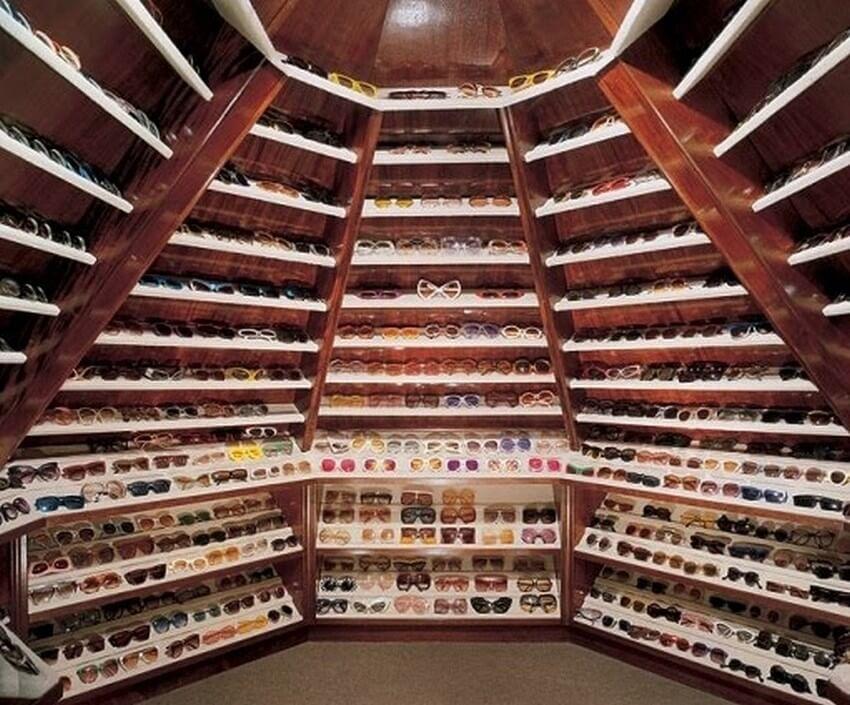 Whether on stage performing for thousands of fans, sitting for a private interview or on a casual stroll down the street, Elton John will be wearing what is his most well-known fashion statement of them all, his signature-style glasses.
In a July 2019 article by Rhys McKay for Who Magazine on the history of Elton John's glasses, it is said that the legendary musician owns over a quarter of a million pairs of glasses! (Let that number just sink in for a minute.)
Elton John's inspiration behind the glasses came from another musical icon, Buddy Holly. You can read the full article here. (Source:Who Magazine)
How to create an Elton John Costume?
For a great Elton John costume, you can choose something as simple as a classic black suit or something as extravagant as a fully sequined bodysuit.
You really can't go wrong because over the years Elton John has had many looks.
The look we will focus on today is somewhere in between plain and ultra glamorous and can be achieved with a pair of slightly flared burgundy corduroy pants, a button up dress shirt of any solid color, and a pair of black oxford shoes topped off with a satin black blazer and a necktie with a wild print in bold colors.
Choose a pair of brightly colored, large frame glasses and slip on an overcoat with a big fur collar and your Elton John costume is complete.
You will be a superstar at your next cosplay event or costume party dressed as Sir Elton John. Rock on!
Missing an Outfit Inspo? Submit your idea and we'll make it happen!
Monthly Newsletter
Subscribe and get your Halloween costume ideas from us each year.