Dress Up Like Dracula from Dracula
If you are looking for a good Dracula costume for Halloween or a big cosplay event, here's the winning formula for creating the most exciting outfit of the party! Let's see how to dress up as Dracula from Dracula (1931).
Costume Guide For COSPLAY & HALLOWEEN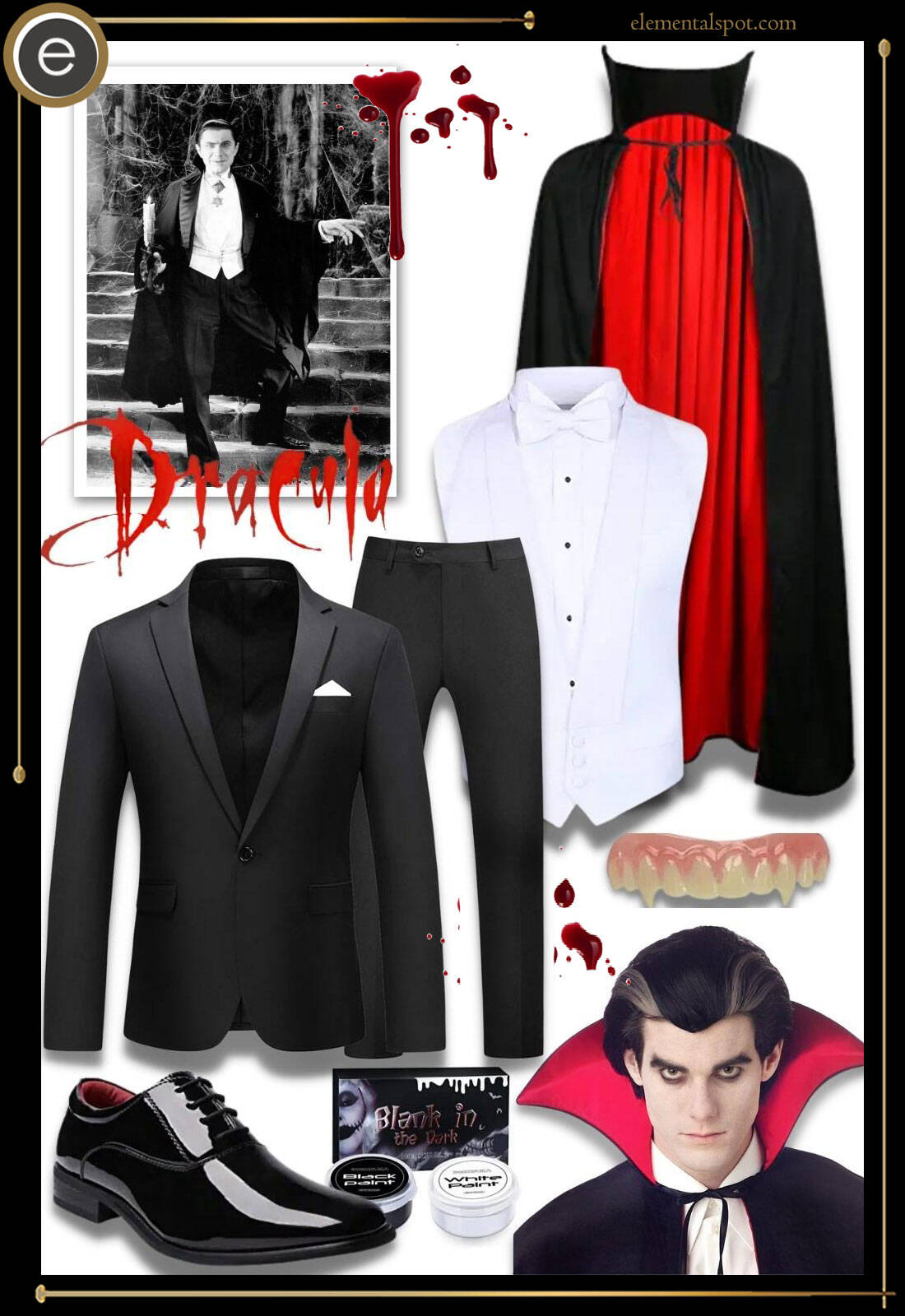 Dracula from Dracula (1931) Costume Guide
Shopping List for Dracula from Dracula (1931) Costume & Outfit
Dress up like Dracula this Halloween!
Slip into the skin of the most famous vampire of all time and go, like Dracula, to quench your thirst on Halloween night in this vampire costume for adults.
The legendary vampire known as Dracula was first created by Irish writer Bram Stoker in his 1897 novel, Dracula. The main character is depicted as a cunning and stylish vampire, concealing his true nature while living in a castle in Transylvania. Over time, the story as well as the myth of Dracula have become iconic and an integral part of mainstream culture.
Following in the footsteps of actor Bela Lugosi in the 1931 film Dracula, slide into the costume of the most famous vampire in the world. As a distinguished undead with a thirst for blood, you will haunt costume parties and Halloween soirées in search of a neck to bite… But beware of garlic and holy water!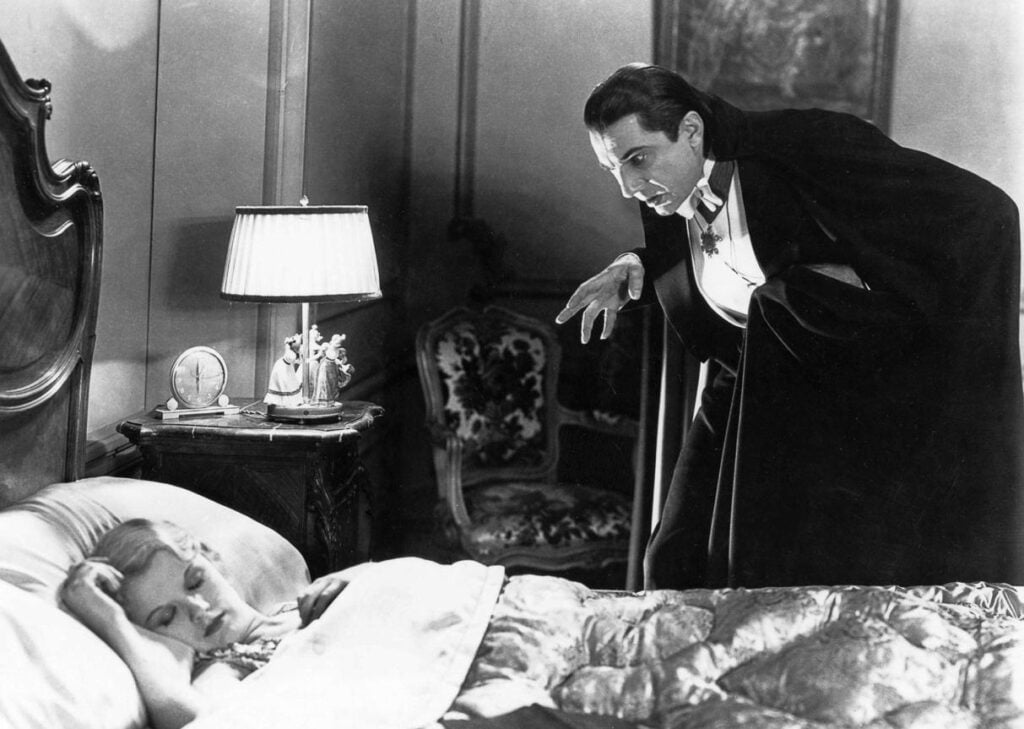 In order to channel the legendary elegance of the most famous of vampires, you'll have to wear a tuxedo. Slip into a white button-down shirt, clip on a bow tie, then wear a black jacket and black dress pants. A pair of sharp black dress shoes will finish up the look, giving you the sophistication you need to become a true child of the night.
The most essential part of the look is, of course, the black cape with a red interior and a high collar, which will enhance the vampiric and elegant look. It is the most recognizable part of the costume, as it is an allusion to the idea that Dracula can transform into a bat. The black cape perfectly resembles the dark wings of a bat.
Fully embody this Halloween character by adopting the sallow complexion of the creatures of the night with the help of makeup. Take the opportunity to let a hint of fake blood escape from your lips and intensify the dark eyeshadow around your eyes to make them hypnotic. If you really want to become terrifying, a pair of red eye contacts will give you that horrifying undead look. Vampire canines will give you an extra touch of realism and will allow you to quench your blood thirst until the morning with this elegant Dracula costume.
Missing an Outfit Inspo? Submit your idea and we'll make it happen!
Monthly Newsletter
Subscribe and get your Halloween costume ideas from us each year.