Dress Up Like Dr. Jack Griffin from The Invisible Man
If you are looking for a good Dr. Jack Griffin costume for Halloween or a big cosplay event, here's the winning formula for creating the most exciting outfit of the party! Let's see how to dress up as Dr. Jack Griffin from The Invisible Man.
Costume Guide For COSPLAY & HALLOWEEN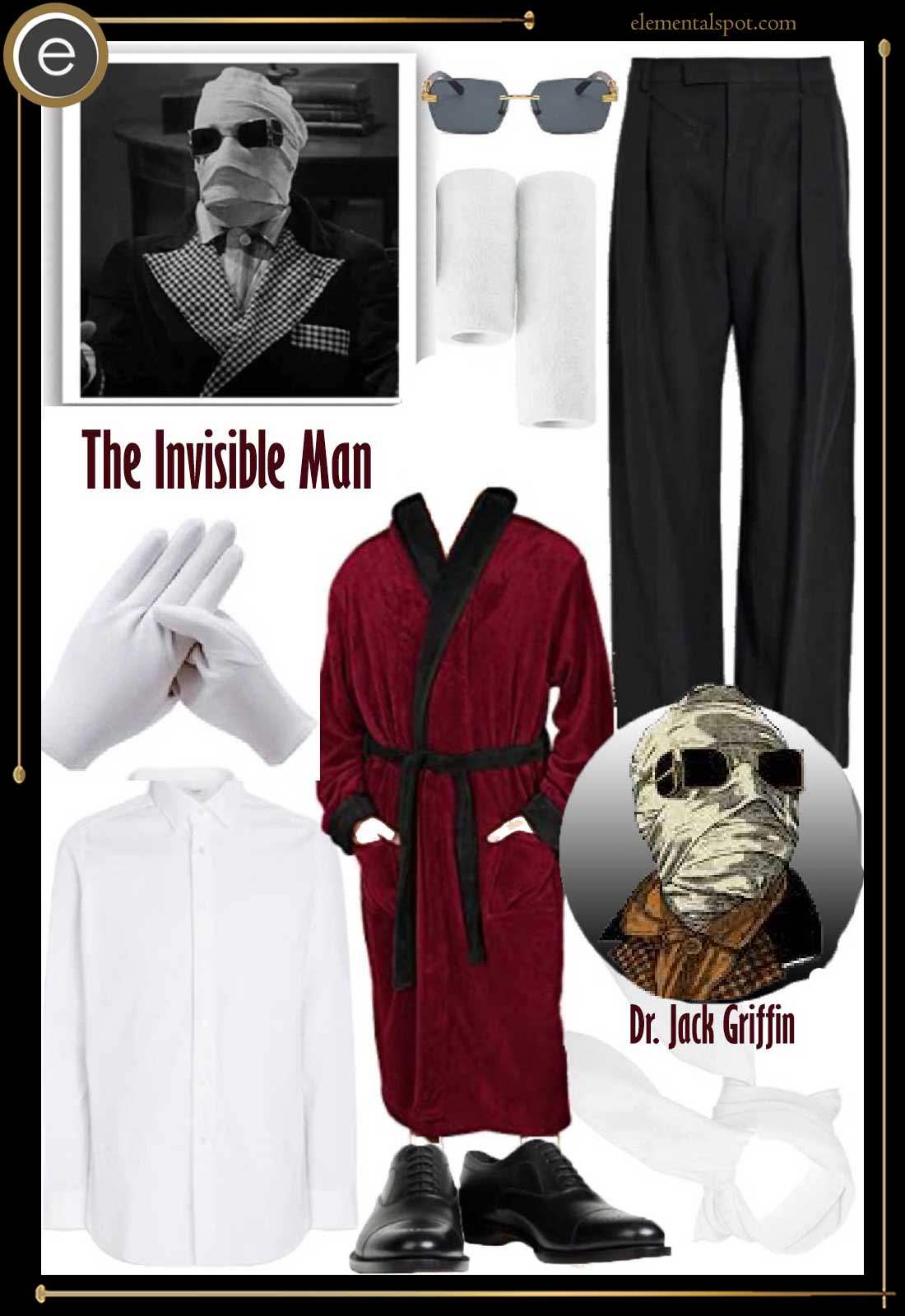 Dr. Jack Griffin from The Invisible Man Costume Guide
Shopping List for Dr. Jack Griffin from The Invisible Man Costume & Outfit
James Whale's 1933 science fiction horror picture The Invisible Man is set in the United States. The main character of the 1897 science fiction book and 1933 motion picture discovered a way to alter the refractive index of his body so that it did not reflect light. He's enigmatic, crazy, and what's great is invisible. And here you'll learn how to make the Invisible Man costume-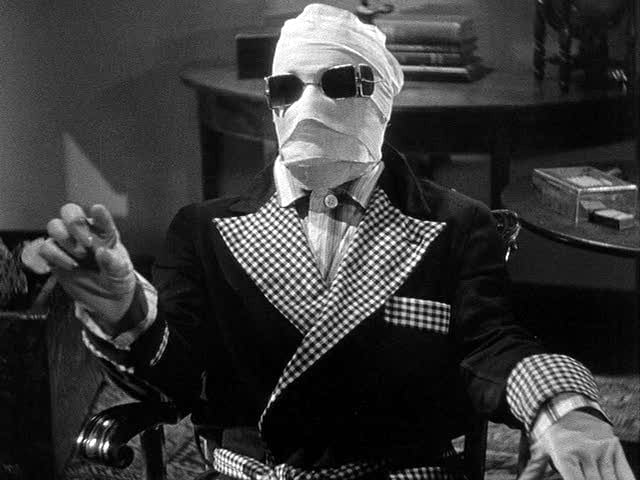 Who is Dr. Jack Griffin
The Invisible man, also known as Dr. Jack Griffin, is a scientist. Dr. Griffin's research using the novel medication monocane has revealed that it is possible to develop the ability to become invisible. Dr. Griffin might certainly benefit from this discovery about himself, but sadly, it isn't the case.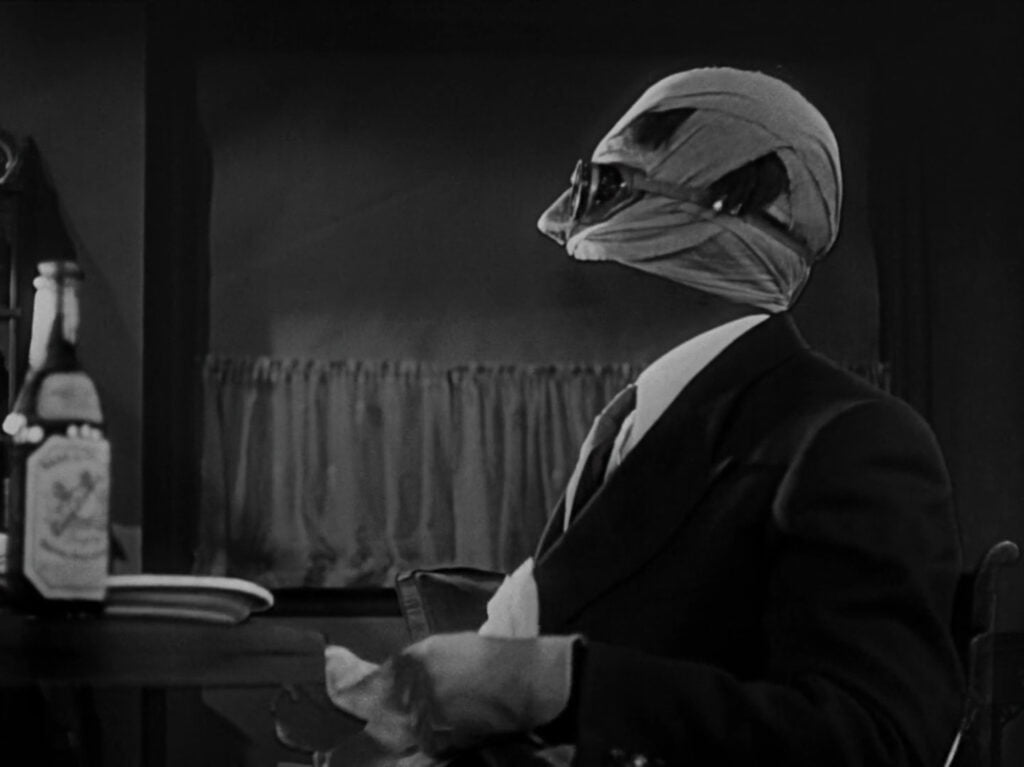 Dr. Griffin may have discovered a way to make himself invisible, but he is now trapped by it. With his new body, he is going crazy and killing guiltless people. Everyone is trying to find him now to capture him and stop him from harming anyone else since he has been possessed by power.
Griffin's wardrobe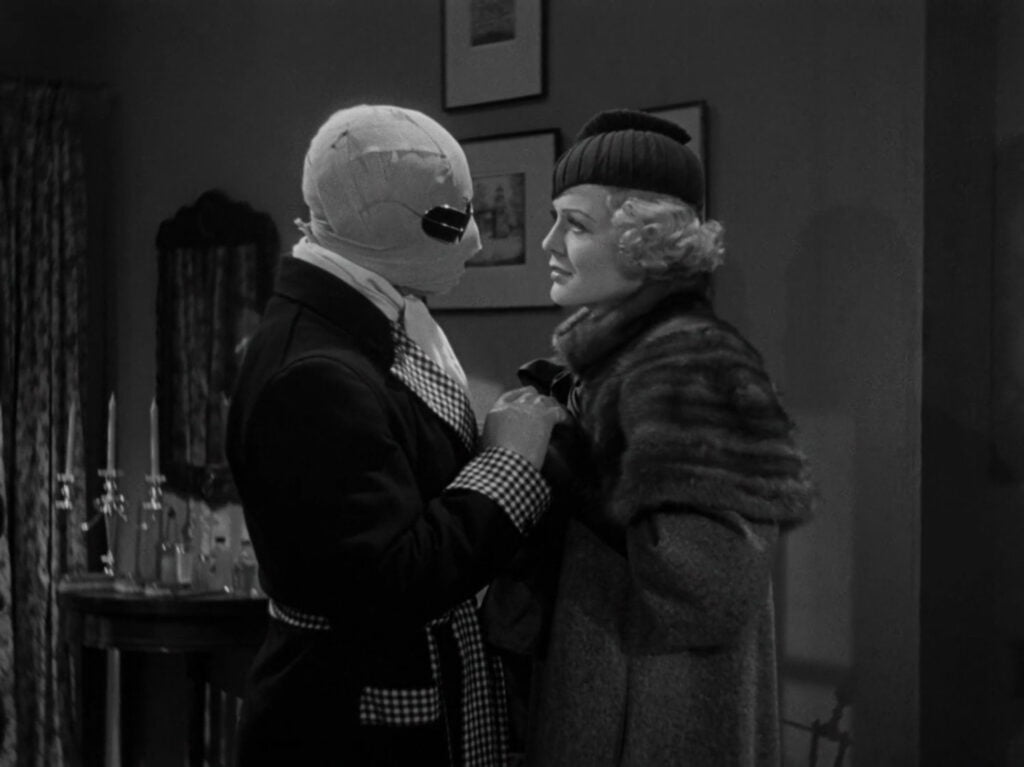 The devil is instantly recognizable thanks to his stylish clothes, even if the audience is unaware that the character is actually translucent. Griffin's wardrobe manages to communicate a lot about him pretty instantly, whereas Rains, who is portraying an invisible character, plainly can't really express himself that much through physical tics. Before he even speaks, it conveys to us a sense of his flamboyance, arrogance, and superiority. Nearly as much as Whale's directing, Rains' voice, or the incredible special effects work, his attire is a crucial component of the Invisible Man's personality.
Getting Dr. Jack Griffin's look
This timeless figure will always make a fantastic Halloween costume. Everywhere you go, people will recognize you as the unique Invisible Man while being covered in bandages and sunglasses.
Gauze should be used to cover your face and neck as you begin your 'The Invisible Man' cosplay. Wrap the gauze to cover your entire head, except your eyes. Next, under a Fitted Overcoat, cover the remainder of your body with a Men's Dress Shirt, a Necktie, and a Scarf. Since the film is black and white, we cannot determine the precise color of the clothes, but you can choose black and white pieces to highlight the vintage aspect of the film. Put on a set of black khaki pants and dressy Oxfords. Get the remaining accessories—a Magic Hat, black sunglasses, and Cotton Marching Gloves—to cover all your bases.
You are now equally invisible to The Invisible Man!
Missing an Outfit Inspo? Submit your idea and we'll make it happen!
Monthly Newsletter
Subscribe and get your Halloween costume ideas from us each year.