Dress Up Like D.W. Read from Arthur
If you are looking for a good D.W. Read costume for Halloween or a big cosplay event, here's the winning formula for creating the most exciting outfit of the party! Let's see how to dress up as D.W. Read from Arthur.
Costume or Outfit Guide For COSPLAY & HALLOWEEN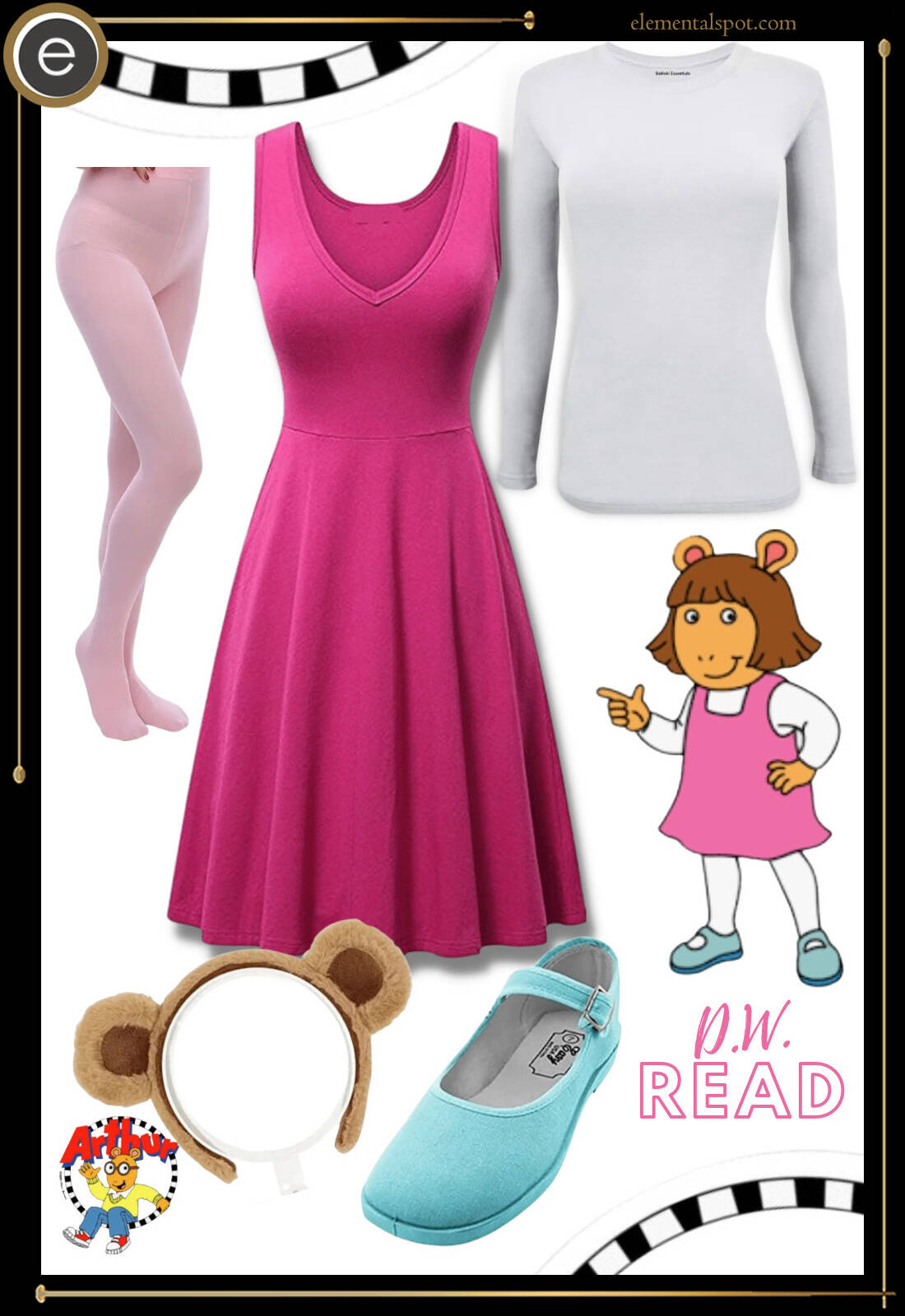 D.W. Read from Arthur Costume or Outfit Guide
Shopping List for D.W. Read from Arthur Costume & Outfit
When looking for your next dress-up or cosplay costume idea why not take some inspiration from your childhood and the American animated TV series Arthur. Full of childhood nostalgia, and some memorable characters, everyone had someone they could relate to. But there is only one character other than Arthur that is instantly recognisable, and that's his annoying sister D.W. So follow our guide to create the perfect D.W. Read Arthur costume, and you too can transform into the bossy little lady.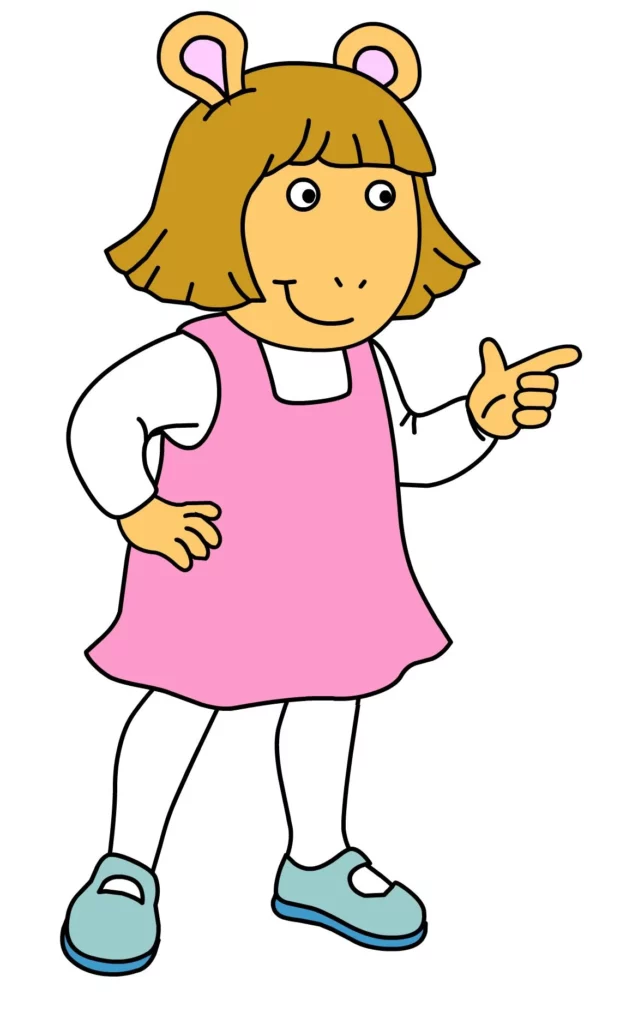 Who is D.W Read
First airing in 1996, Arthur, the American animated television series was created as a children's educational show, based off of the Marc Brown written and illustrated books of the same name. Set in fictional Elwood City, the story centers on the life of Arthur Read, an anthropomorphic aardvark. As well as following the daily lives and interactions of his friends and family.
Dora Winifred, better known as D.W Read is the middle child in the Read family. Younger sister to story protagonist Arthur and older sister to baby Kate. She is often described with words like spiteful, arrogant and bossy but D.W has a good heart, which no doubt comes from the fact that Marc Brown was inspired by his own three little sisters when creating her.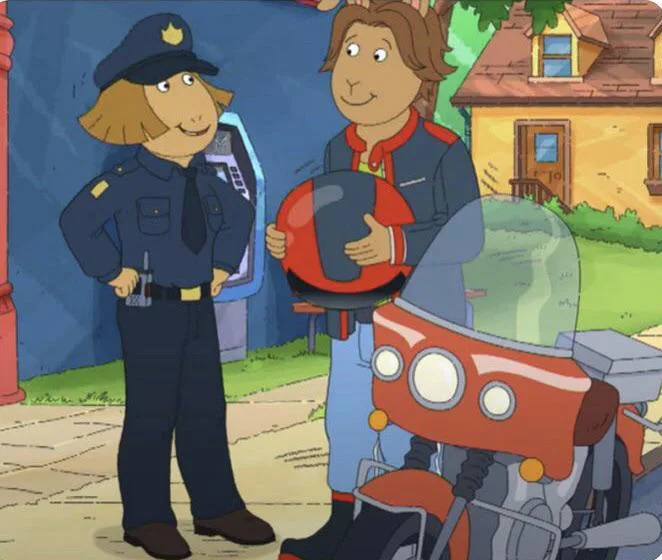 Although it was no surprise to anyone that the Mary Moo Cow watching Crazy Bus singing preschooler is depicted in the series finale "All Grown Up" as having gone into law enforcement, and still as bossy as ever.
How to Get the D.W. Read Arthur costume
Throughout the show's 25-season run, D.W only ages by a year, going between four and five, so her style always stays very simplistic and child-like.
To start your D.W Read costume you will want to get a pink dress and a white t-shirt. Go for a skater style dress that has a low neck edge, such as a round or square neckline, wide shoulder straps and a full skater skirt finishing around your knees.
Layer your pink dress over a round neck long sleeved white t-shirt. Then add to your costume a pair of pale pink tights and turquoise flat Mary Jane shoes.
Styling your D.W Look
Just like her clothes your D.W costume won't require much styling, with just her hair to worry about. She wears her light brown hair bobbed to her chin with full bangs. So to recreate her look purchase a short light brown wig, then style it like D.W by flicking the ends out to give you the perfect flicked bob.
One last addition is needed for your D.W Read Arthur costume, and that is a pair of cute little costume ears. Get ones that come with a headband, then tuck the band in amongst your new flicked bob and your D.W look is complete.
For more captivating and unique costume ideas, make sure to explore our costumes section, where you'll find a wide range of options to bring your favorite characters to life.
Missing an Outfit Inspo? Submit your idea and we'll make it happen!
Monthly Newsletter
Subscribe and get your Halloween costume ideas from us each year.