Dress Up Like Clarice Starling from Silence of the Lambs
If you are looking for a good Clarice Starling costume for Halloween or a big cosplay event, here's the winning formula for creating the most exciting outfit of the party! Let's see how to dress up as Clarice Starling from Silence of the Lambs.
Costume Guide For COSPLAY & HALLOWEEN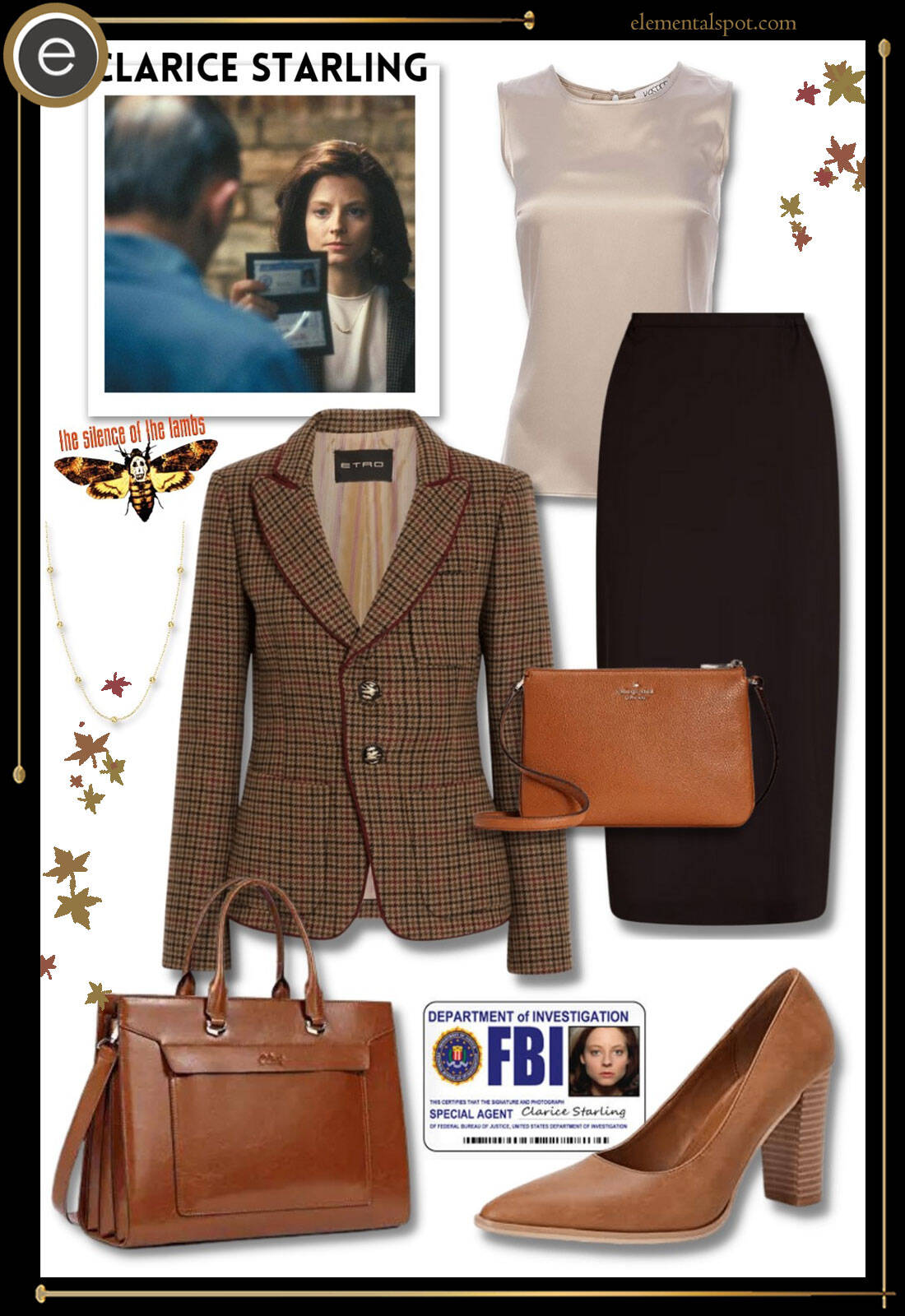 Clarice Starling from Silence of the Lambs Costume Guide
Shopping List for Clarice Starling from Silence of the Lambs Costume & Outfit
This instantly recognizable character is a must for anyone looking for a simple and powerful Halloween costume. Here's how to create the perfect Clarice Starling costume!
Why to chose the Clarice Starling Look?
In Jonathan Demme's The Silence of the Lambs (1991), Clarice Starling is not an FBI recruit like the others. Female and young, she enters a cold and macho world. Confronted with the brilliant Hannibal Lecter (here is how to get his costume), she finds herself thrown into the lion's den. Jodie Comer won an Oscar for her brilliant portrayal of Clarice in this film, and this is just one of the reasons why this character is so iconic.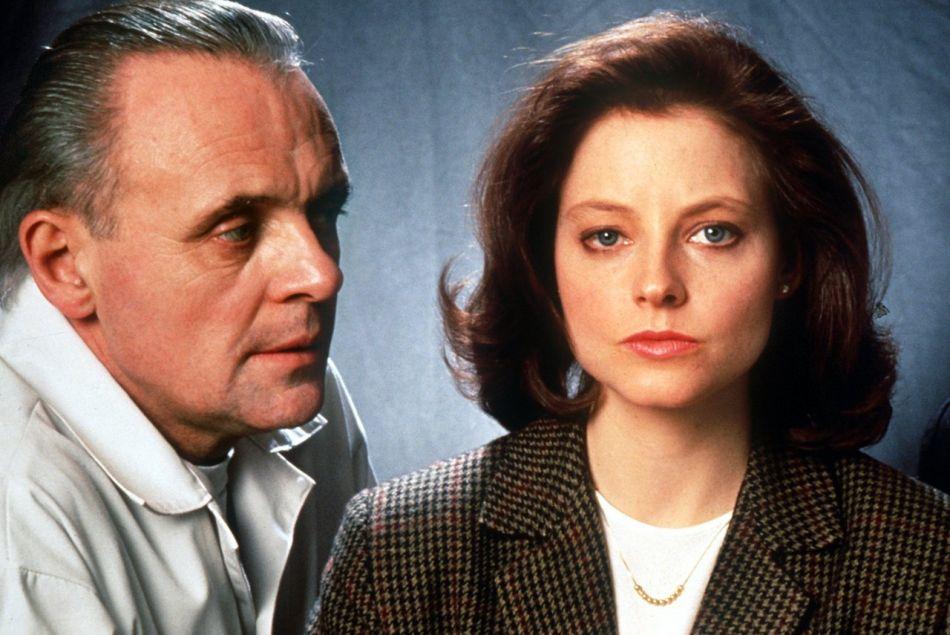 The film's costume designer, Colleen Atwood, put together Starling's wardrobe in a very thoughtful way. With earth tones and big coats, her style is feminine yet reserved enough to stand up to the men around her and face the harsh realities of her environment.
Born into a poor family, she was raised by distant relatives after the death of her father. Her professional choice is inspired by her father's job: police officer. She wants to go further, and defeat crime, especially by using profiling.
How to create Clarisa's costume?
To embody Clarice Starling, you will need to put on a white top followed by a plaid blazer and a long dark skirt. Brown heels and a brown purse are also essential. Finally, slip on a gold necklace and grab your official FBI badge… you're now ready to catch the most cold-blooded of serial killers!
If you want to go further in your costume, it would also be possible to put on a wig in order to imitate Clarice's shoulder-length, coiffed brown hair. When it comes to makeup, keep it simple, feminine, and natural. Apply some foundation, concealer, mascara, a hint of blush, and a pink lipstick. Remember that Clarice Starling is trying to make her way through an incredibly sexist world, and her appearance is her armor, in a way. Keep it elegant and toned down for this character.
Once you've got your outfit, badge, wig, and makeup on, you're ready to go out into the world as this strong FBI agent.
With this Clarice Starling costume, no criminal will be safe this Halloween!
Missing an Outfit Inspo? Submit your idea and we'll make it happen!
Monthly Newsletter
Subscribe and get your Halloween costume ideas from us each year.