Celebrate Juneteenth in Style: Outfit Ideas for Women
As Juneteenth approaches, it's time to prepare for the festivities and celebrations that honor this significant day in American history. From parades and festivals to community gatherings and family barbecues, Juneteenth is a time to reflect on the journey towards freedom and commemorate the end of slavery. And what better way to embrace the spirit of Juneteenth than by dressing up in outfits that exude style, culture, and pride? In this article, we will explore outfit ideas for both women and men, providing inspiration for five different women's styles and three distinct men's styles.
Outfit Ideas for Women
Chic and Sophisticated Juneteenth outfit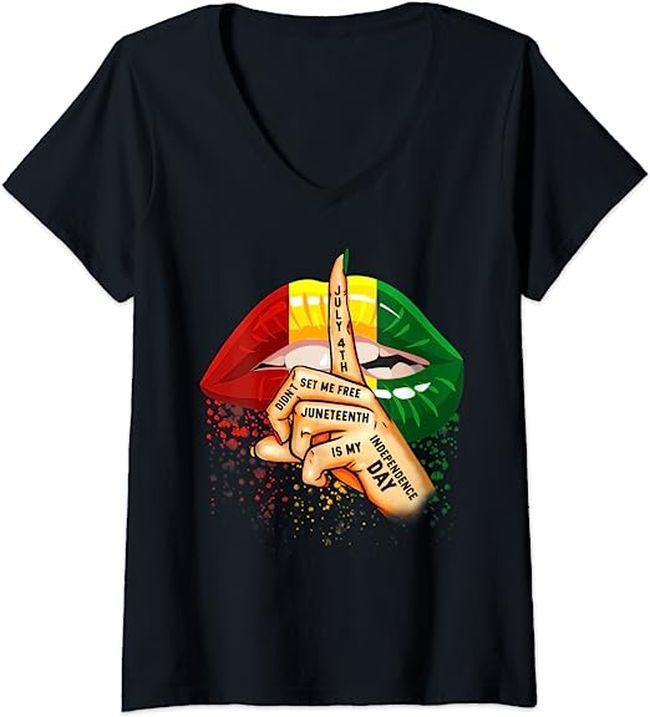 For a chic and sophisticated Juneteenth outfit, opt for a shorts and t shirt in vibrant hues such as red, yellow, or green – colors that symbolize the African heritage and pride. Pair it with statement accessories like gold hoop earrings and a bold cuff bracelet. Complete the look with stylish heels or sandals, and you'll be ready to make a fashionable statement while honoring the historic significance of the day.
Bohemian Juneteenth Vibes
Capture the essence of freedom and cultural diversity with a bohemian-inspired Juneteenth outfit. Choose a Traditional Tribal Vintage Ethnic Midi Dress in a colorful African print or a breezy tunic paired with wide-leg pants.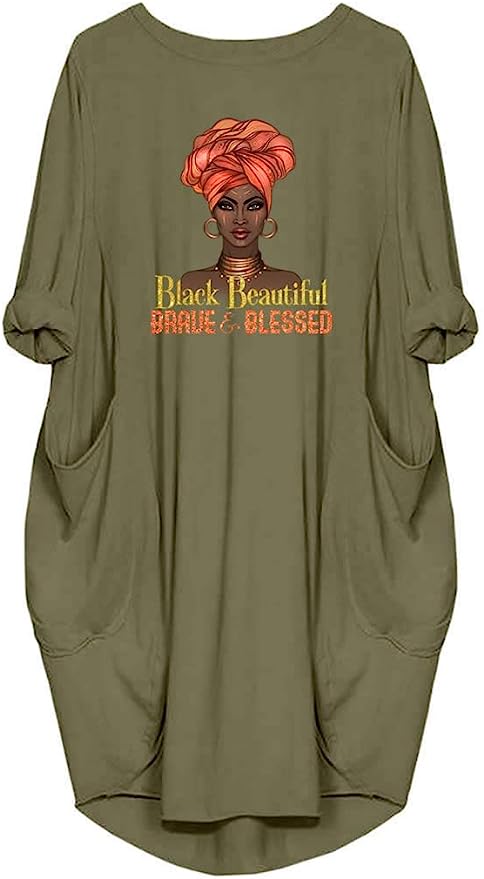 Accessorize with beaded jewelry, natural-inspired elements like feathers or shells, and comfortable sandals or ankle boots. This relaxed and vibrant look will celebrate Juneteenth in a carefree and expressive fashion.
Afrocentric Elegance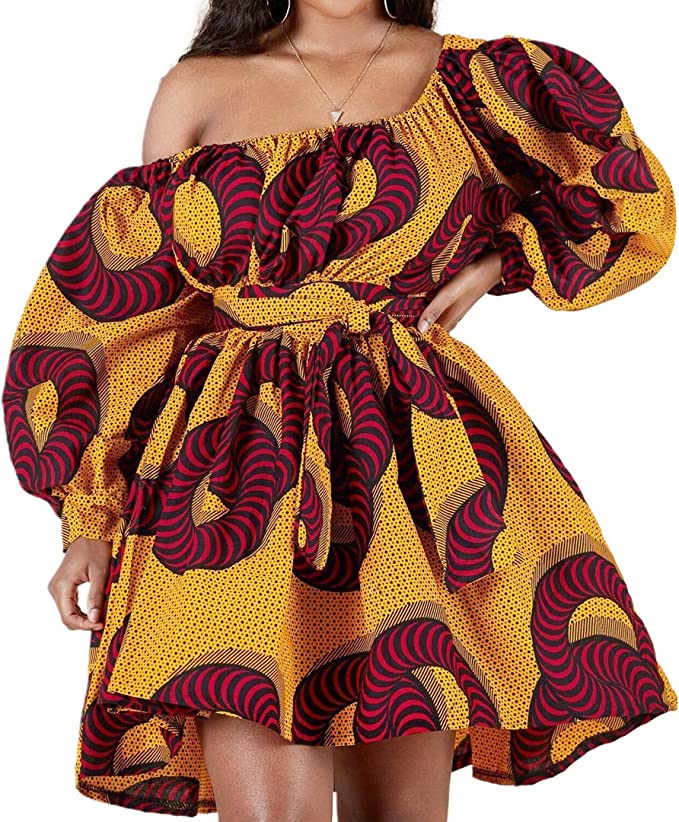 Embrace your African roots with an Afrocentric-inspired Juneteenth outfit. Opt for a traditional Ankara-print dress or skirt, featuring bold and vibrant patterns. Complete the ensemble with headwraps in complementary colors, adding a touch of regal elegance.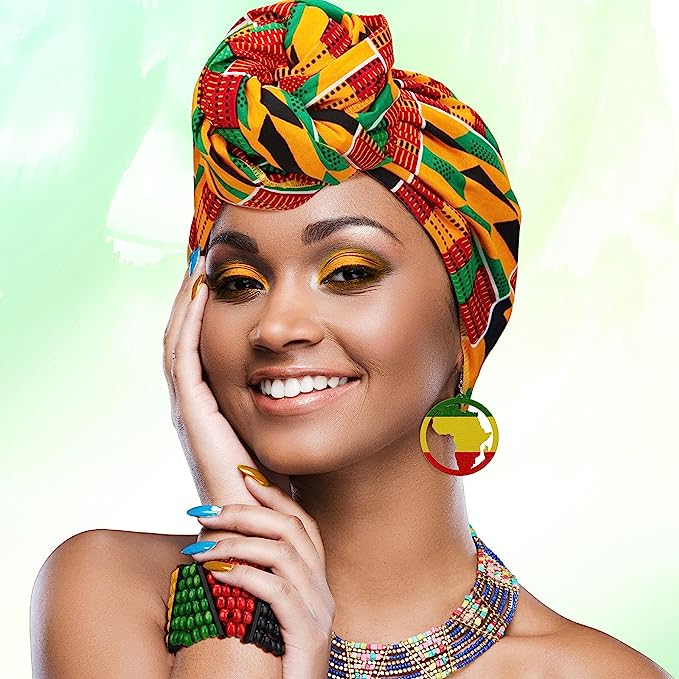 Don't forget to accessorize with African-inspired jewelry, such as wooden bangles or beaded necklaces. This outfit celebrates cultural heritage and pays homage to the resilience of the African diaspora.
Casual Cool Juneteenth outfit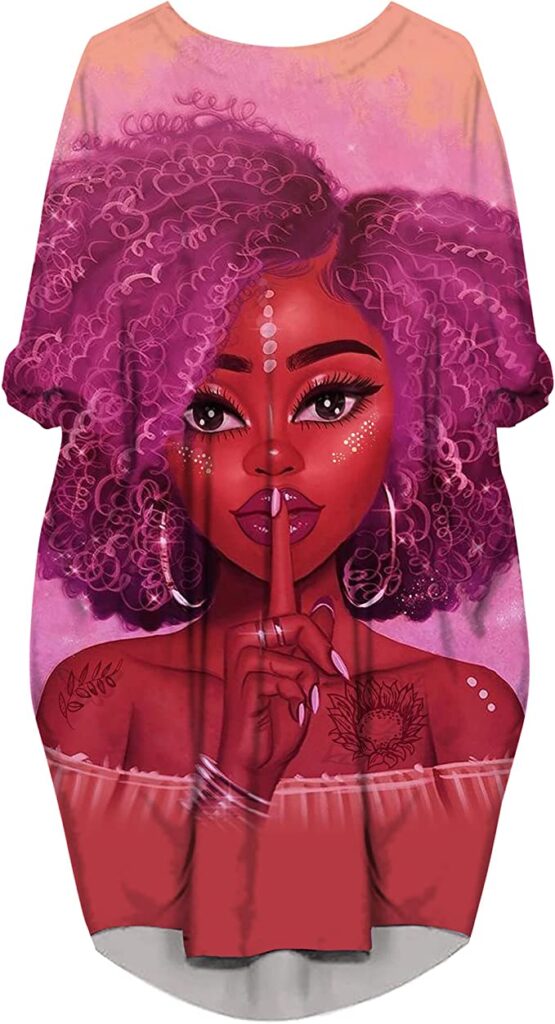 If you prefer a more casual and comfortable style, go for a Juneteenth outfit that combines classic and modern elements. Pair high-waisted denim shorts with a graphic T-shirt featuring empowering messages or symbols of black pride.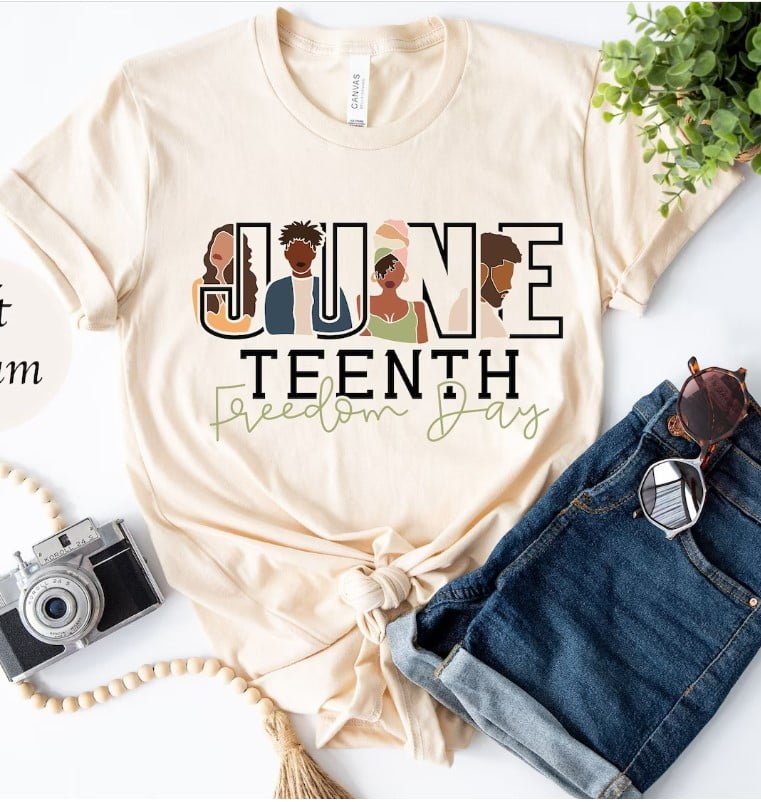 Layer with a lightweight denim or leather jacket for added style. Complete the look with sneakers or ankle boots, and you'll have an effortlessly cool outfit that still honors the significance of Juneteenth
Glamorous Evening Juneteenth outfit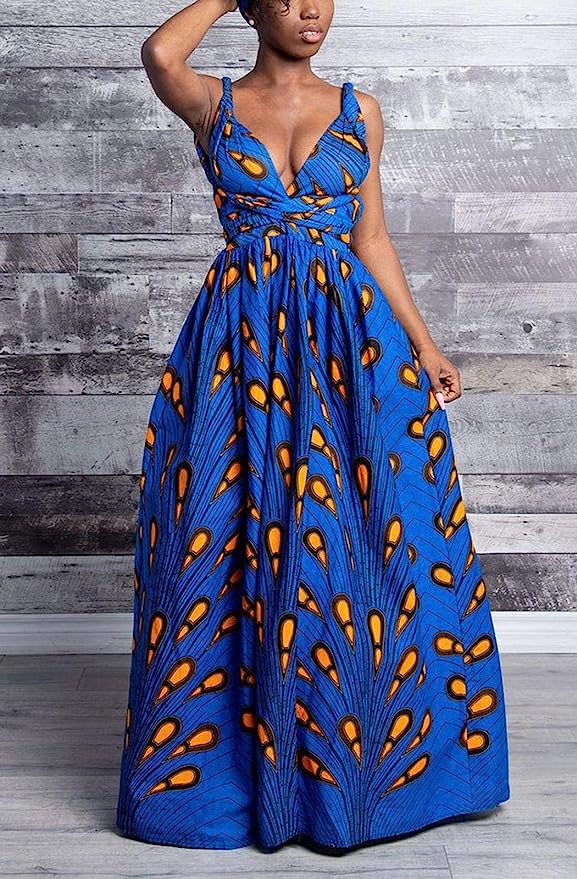 For those attending a Juneteenth evening event, a glamorous outfit is in order. Opt for a stunning cocktail dress in a bold color like royal blue or deep purple. Choose one with elegant details like sequins, lace, or feathers to make a statement.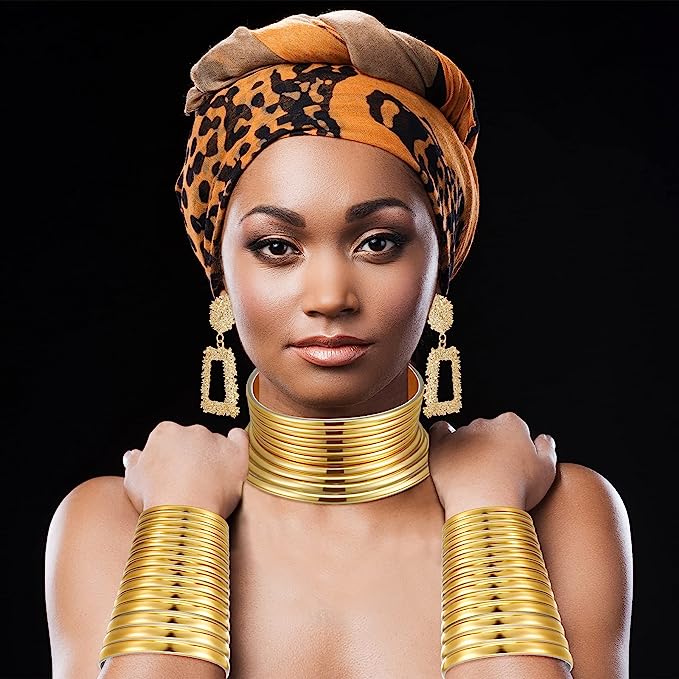 Accessorize with sparkling jewelry, a chic clutch, and stylish heels. This glamorous look will turn heads while celebrating the historic importance of Juneteenth.
Celebrating Juneteenth: Rich History and Diverse Traditions
Commemorating Juneteenth involves embracing rich traditions and a significant historical legacy. Early celebrations centered around prayer and intimate family gatherings. Today, cities like Atlanta, Washington, Brooklyn, Los Angeles, Philadelphia, and Tulsa organize vibrant events, including parades, music festivals, and community gatherings.
Connect with the spirit of Juneteenth by incorporating meaningful outfits that honor African American history and showcase your support for this important day. To explore the diverse traditions and deeper context of Juneteenth celebrations, you can read an insightful article by The New York Times: Juneteenth Day Celebration. Let your fashion choices contribute to the charm and unity of Juneteenth festivities.
Juneteenth Outfit Ideas: From Elegant Dresses to Bold Freaknik Ensembles
Incorporate these Juneteenth outfit ideas into your wardrobe to commemorate this momentous occasion with fashion flair. From elegant dresses and statement accessories to embracing the spirit of Freaknik with bold prints and vibrant ensembles, celebrate Juneteenth in style. Explore our comprehensive guide for more inspiration and make a statement with your fashion choices this Juneteenth.