10 Unique Gifts for Maeve Fans: Sex Education
Maeve Wiley, brilliantly portrayed by Emma Mackey in the popular series Sex Education, is a character that has left an indelible mark on fans worldwide. With her fierce independence, intelligence, and unapologetic attitude, Maeve has become an iconic figure in modern television. Her love for literature, her distinct fashion sense, and her unwavering determination to overcome adversity have made her a character that resonates with many. In celebration of this compelling character, we've curated a list of 10 gift ideas that capture the essence of Maeve and are sure to delight any Sex Education fan. From literary treasures to stylish fashion, these gifts pay tribute to the complexity and charisma of Maeve Wiley.
A Five-Year Diary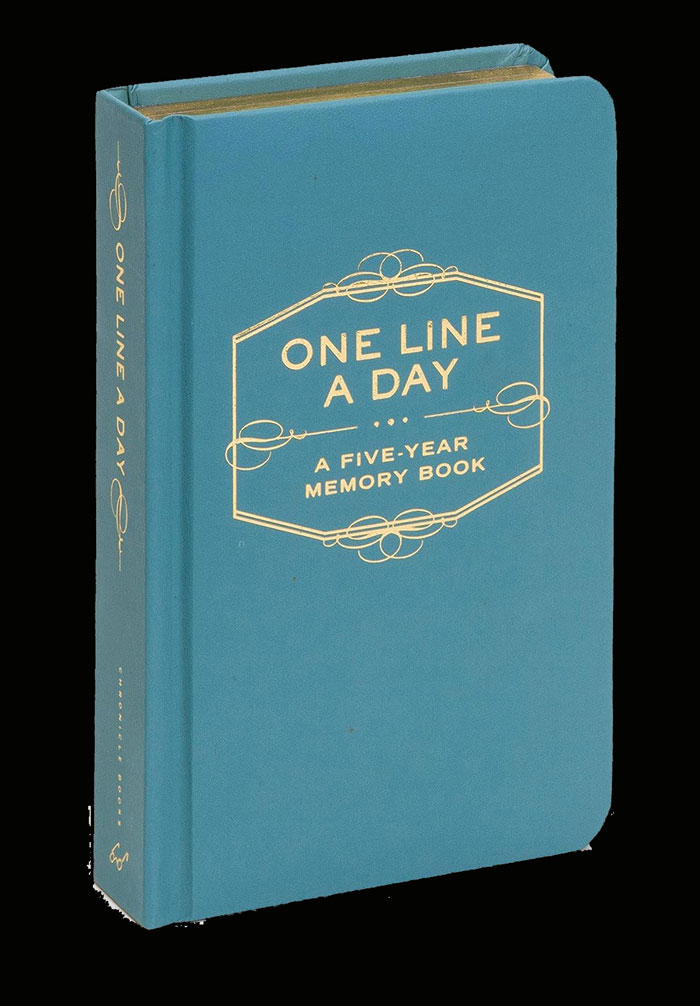 Looking for a thoughtful gift that captures the essence of Maeve's character? This Five-Year Diary is the perfect choice. Just like the diary from the show, it's a beautiful way to remember important moments and cherish them for years to come.
Virginia Woolf, "A Room of One's Own"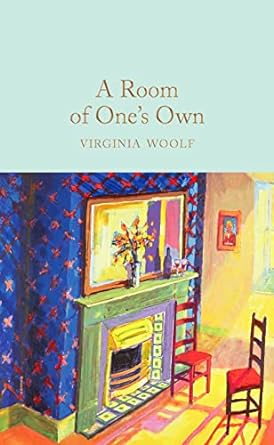 Maeve's love for literature shines through in the series. While her peers revel in the joy of house parties with cheap beer, Maeve's solace is found within the pages of classic books. In fact, there's an entire article dedicated to the books she references in the show Sex Education, which makes one of these books an ideal gift for any Maeve fan. Among these literary treasures, we've chosen "A Room of One's Own" by Virginia Woolf, a timeless classic that mirrors Maeve's passion for reading and the classics.
You can explore the full list of books Maeve Wiley references in the show Sex Education in this article: Every Book Maeve Wiley References in Sex Education
Moordale Secondary School Sweatshirt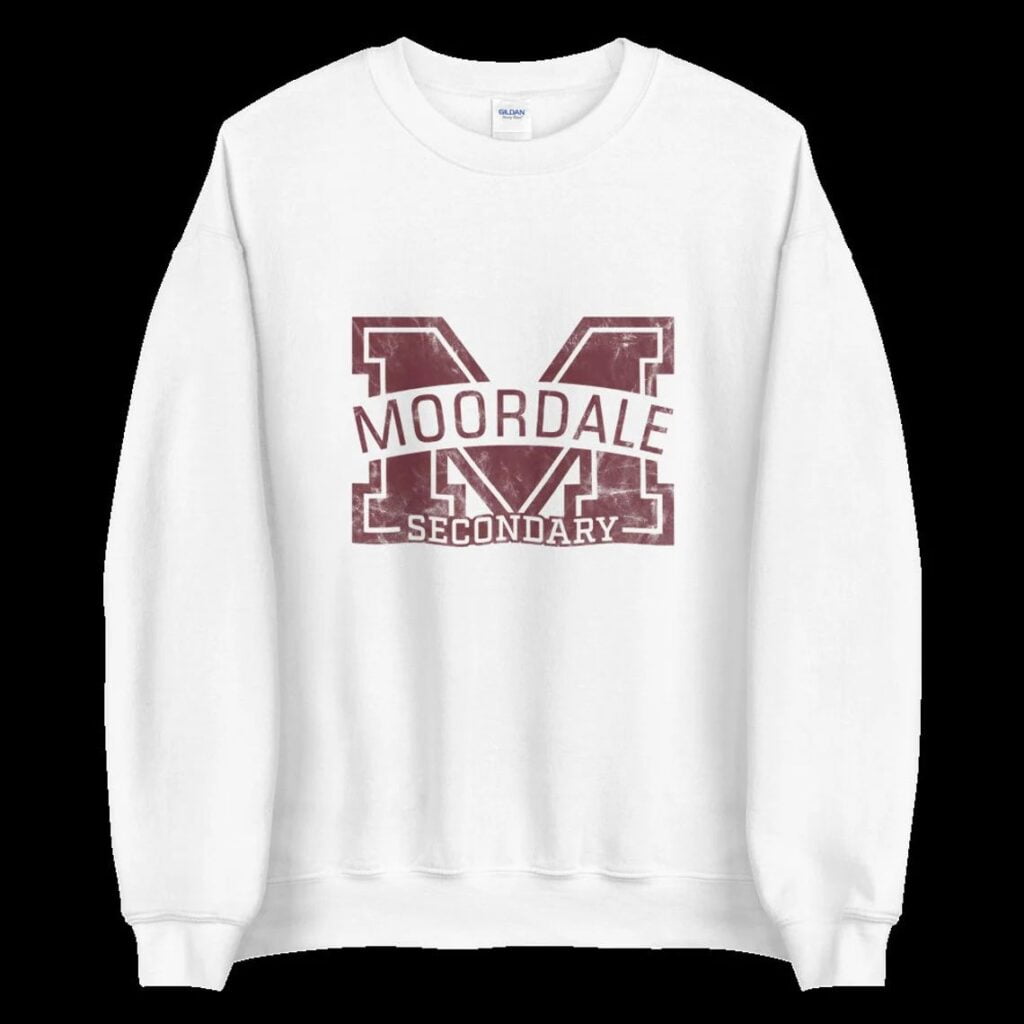 Embrace the spirit of Moordale Secondary School with this stylish sweatshirt inspired by Maeve. It's a must-have for any fan of the series.
Sex Education Helps – Maeve iPhone Case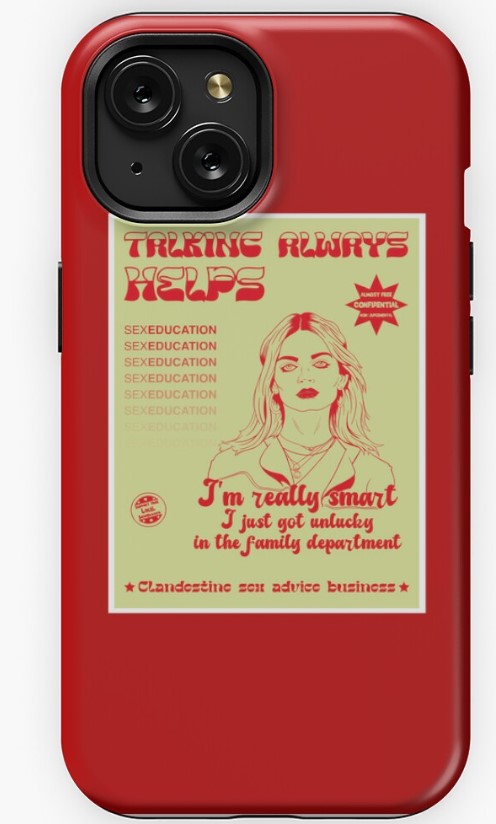 This is a cool gift for Maeve Wiley fans, isn't it? This Maeve inspired iPhone case combines style and fandom perfectly. As Maeve says:
"I'm really smart. I just got unlucky in the family department. I don't get any support and sometimes I do the wrong thing. But I know I can be better."

Maeve, Sex Education Netflix
This case lets you carry a piece of her complexity and strength with you wherever you go.
Sex Education x Lacoste Netflix Shop Exclusive Polo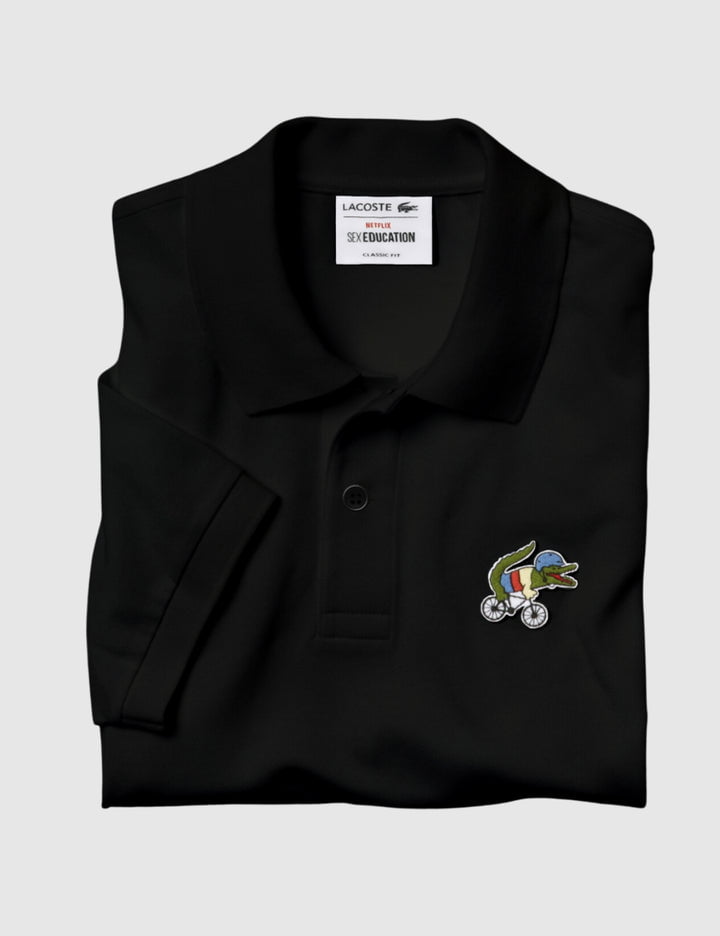 Elegance and comfort come together in the special Sex Education x Lacoste Netflix Shop Exclusive Polo, created by Lacoste exclusively for the show. This distinctive polo shirt features a tasteful design that reflects the characters' sense of style. The addition of the show's logo on this apparel piece makes it a must-have for any fashion-forward fan, offering not only a touch of elegance but also a connection to the show's unique charm.
Sex Education Unisex Hoodie (Maroon)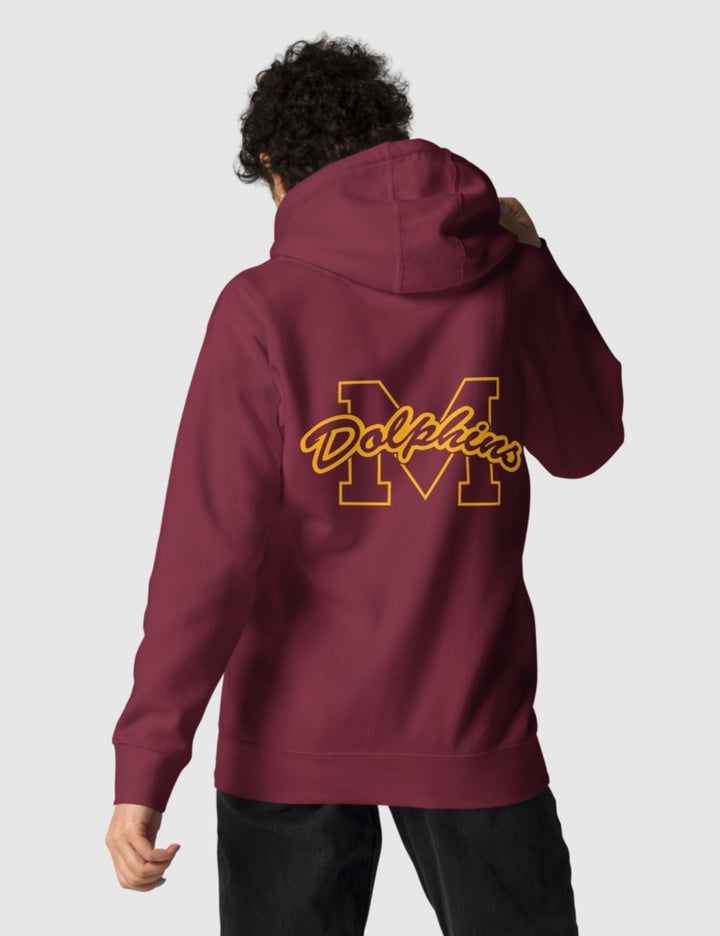 This maroon unisex hoodie inspired by the show is also a popular item available in the official Netflix shop. A perfect for Meave fans to stay warm and stylish during those cold winter days.
Maeve Wiley Sex Education Fringe Jacket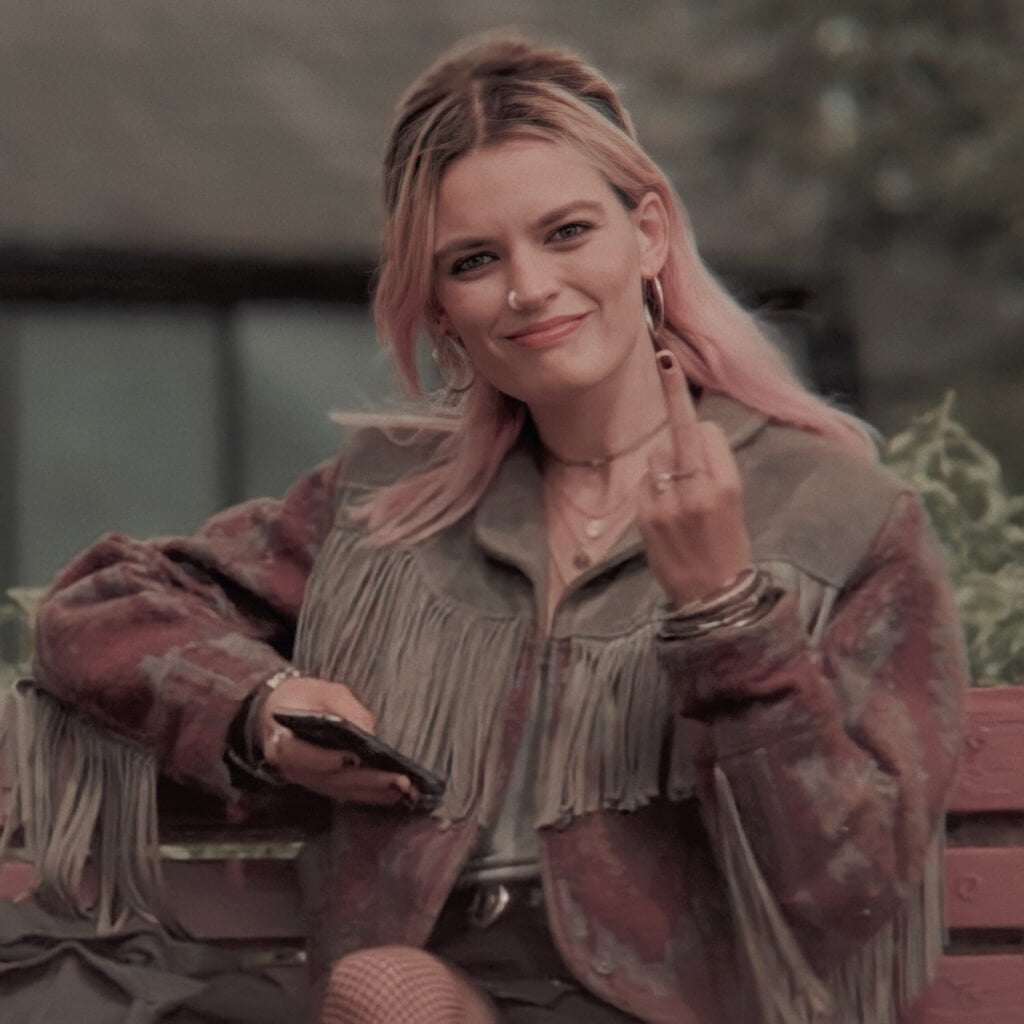 Maeve Wiley's edgy fashion sense and unapologetic attitude have won the hearts of many fans. This fringe jacket is more than a piece of clothing; it's a statement, a must-have for those who wish to capture her signature style and fearless spirit. The jacket embodies the rebellious nature that Maeve so boldly carries. For those who want to channel their inner Maeve, this jacket is the perfect choice. And if you're looking for more style inspiration, check out this article on how to dress like Maeve Wiley from Sex Education: Steal the Look: Dress Like Maeve Wiley from Sex Education.
"My Thing Is Complex Female Characters" Laptop Skin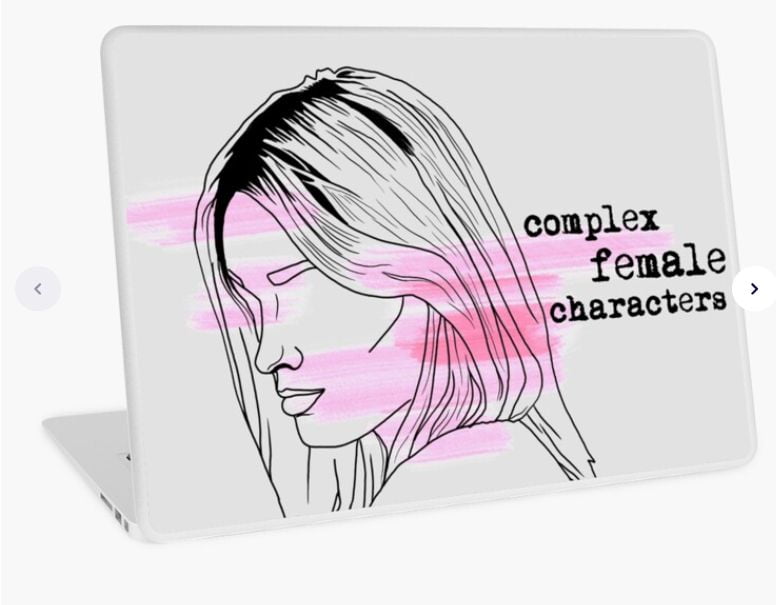 Maeve is a complex and multi-dimensional character, just like many others in the series. This laptop skin is a fantastic way to celebrate the depth of her character.
Maeve Wiley (Emma Mackey) Portrait Earrings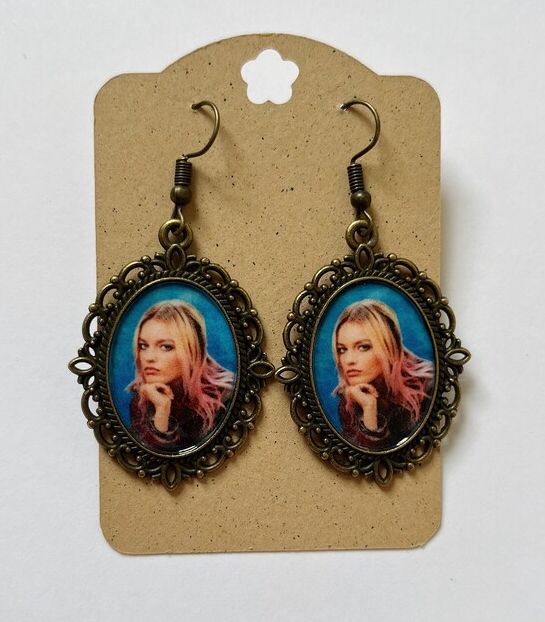 The way you show your love for Maeve Wiley and the show is anything but subtle. These portrait earrings featuring Emma Mackey, the talented actress behind the character, are a striking yet chic way to express your admiration. With these unique earrings, you can proudly display your affection for Maeve and the captivating world of Sex Education. It's an accessory that beautifully captures the spirit of the character and makes a statement. Let your style speak volumes with these exquisite earrings.
I Want to Be a Writer" Blank Notebook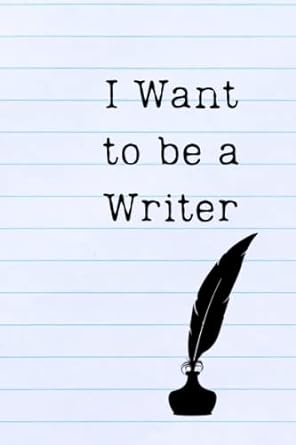 Maeve wants to be a writer. These words are etched in our memories, spoken in a heartfelt moment during Season 4 when Maeve and Jean talked (SPOILER: see the scene in the video below). If you're thinking of a gift for someone who loves to write, why not choose this "I Want to Be a Writer" blank notebook? Just like Maeve, they can capture their thoughts, ideas, and stories in style.
Whether you're a Maeve Wiley enthusiast or looking for the perfect Gift Ideas for Maeve Sex Education Fans, these items are sure to make anyone's day. Celebrate the character's complexity, style, and literary interests with these thoughtful and inspired gifts.