Squid Game Cosplay: Black Tuxedo From The Final Game
"Squid Game is officially Netflix's most watched show or film ever." This was one of the news in 2021. Sure, this will be written again sooner or later for another show, but it will take a little longer for a series to make so much quite simple and yet very impressive costumes and outfits as a total hit.
DIY Squid Game Final Game Black Tuxedo
One of these top tips outfits is the Squid Game Black Tuxedo from the Final Fight in Squid game.
Squid Game Final fight Costume
Squid Came Black 56 Tuxedo Suit Outfir – DIY
We don't want to spoil it, but all of you who have seen this show will remember the scene (please don't watch the video below if you haven't seen the show yet).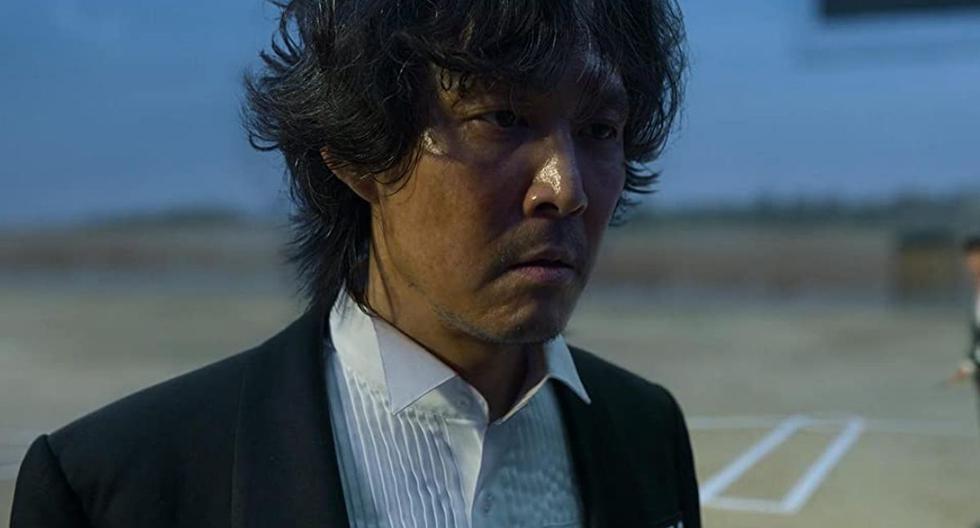 A very simple Tuxedo, with a very simple trick and with only three digits, becomes a party hit. It's as simple as this – glue the number 456 onto a black tuxedo. It's never been easier to transform a boring black and white suit into such a cool tuxedo full of meaning
How do I make a Squid Game Tuxedo?
It can still be worn to ceremonial parties, because the symbolism of 456 may be big, but it is written very small. When a Squid Game fan sees this suit, he will immediately think – wow, what a cool squid game outfit! On the other hand, the one who doesn't know Squid Game, like for example old nice granny you meet at a wedding as the guest, will most likely only think, hmm, what did the young man want to say by this? But nothing more.
Clearly, you don't have to wear the mask over your face to have a super clever Squid Game cosplay outfit. stick 456 on it, and old grandpa's tuxedo gets revived.