ID ReQuest: Can anyone identify this couch and chair? From the movie 355
Today on the Reddit forum we saw this question about the sofa and armchair from the newly released movie The 355. The user named banker33 asked the question here:
The stylishly decorated room with luxury furniture appears a few times in the film, but each time too short and unclear to clearly identify the pieces of furniture.
It was not easy, we must admit, but we finally found it! So here we are:
Leather Sofa as seen in The 355 Movie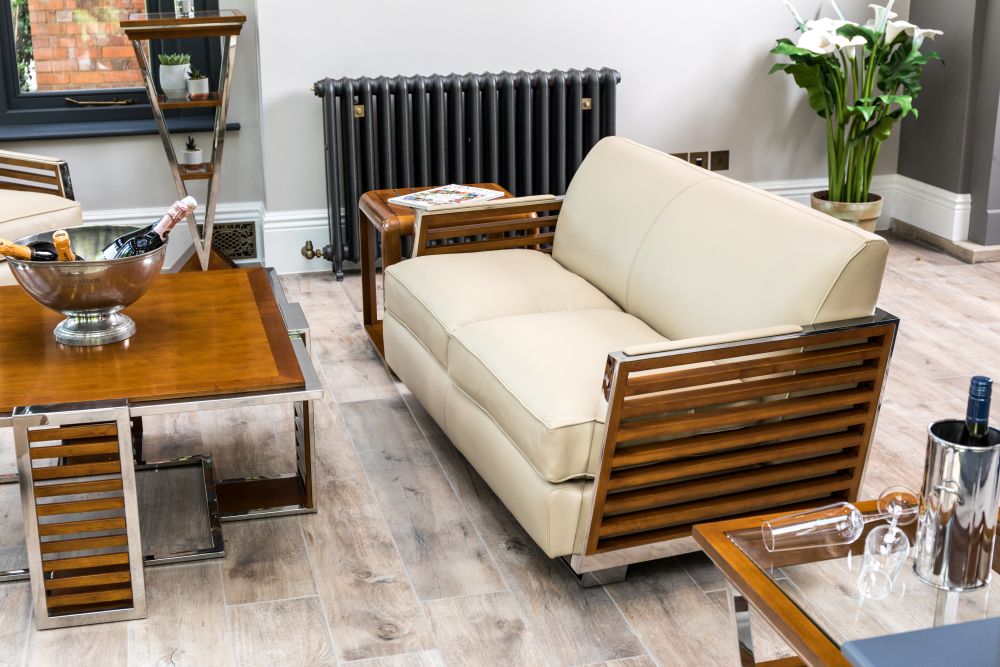 It is Victory Leather Sofa from Peppermill Interiors, which you can find here:
Armchair as seen in The 355 Movie
The Victory Leather Armchair is also from the same collection.